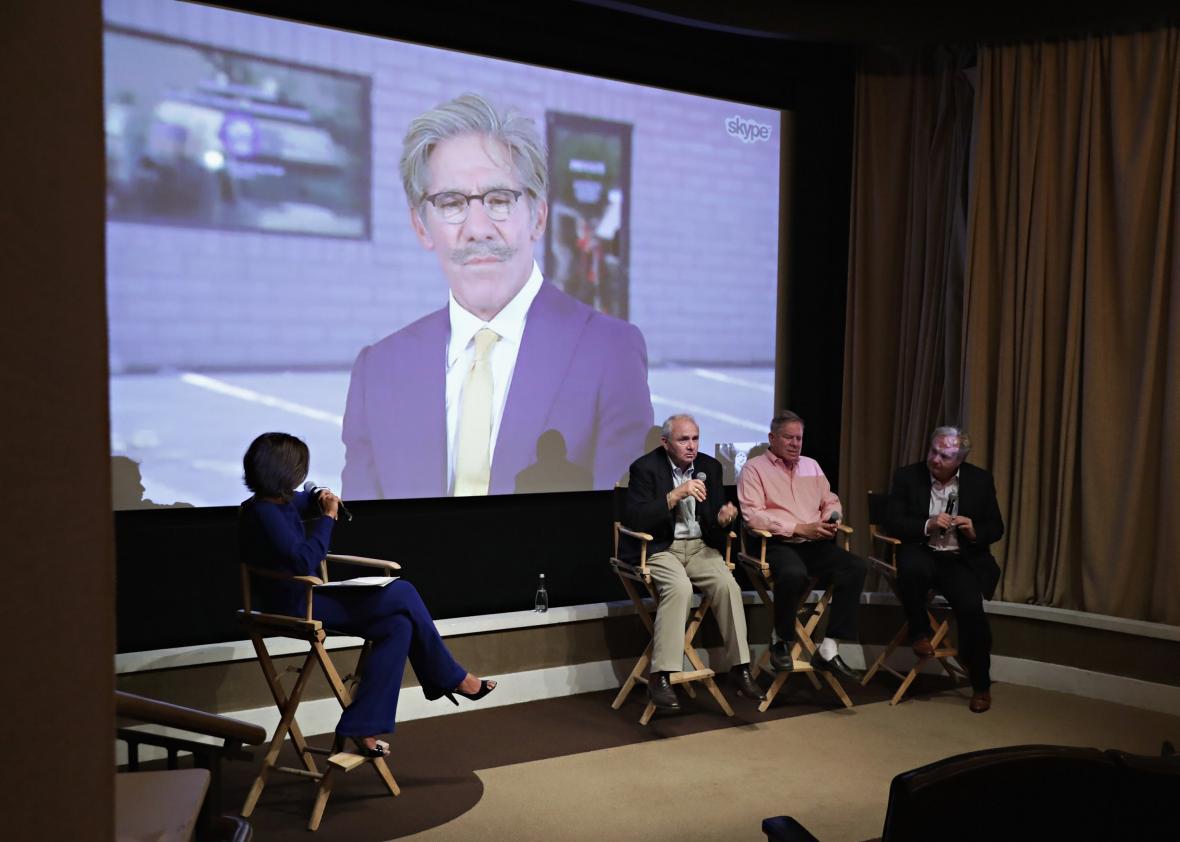 A good presence: Geraldo Rivera actually calls his fellow talking heads on their fallacies, Justin Peters reports from deep in his Foxhole. The guy brings flashes of honesty to a nest of vipers.
Odd enemies: Of all the groups to come out losers in the GOP's tax bill, revealed on Thursday, it's the housing industry that has the most to lose if the bill passes, Jordan Weissmann writes.
Not needed: Scott Pruitt has recently announced a policy seemingly designed to empty his EPA advisory boards of scientists without ties to industry. Lila Thulin tallies up the names and areas of expertise of the academic scientists who will be left voiceless.
This is bad: Stranger Things 2, while generally Good, has a clunker of an episode partway through, Sam Adams writes. It's a weird representation of an '80s punk scene, written poorly and full of odd flourishes that make no sense.
For fun: Oh, Channing.
Never gets old,
Rebecca
---