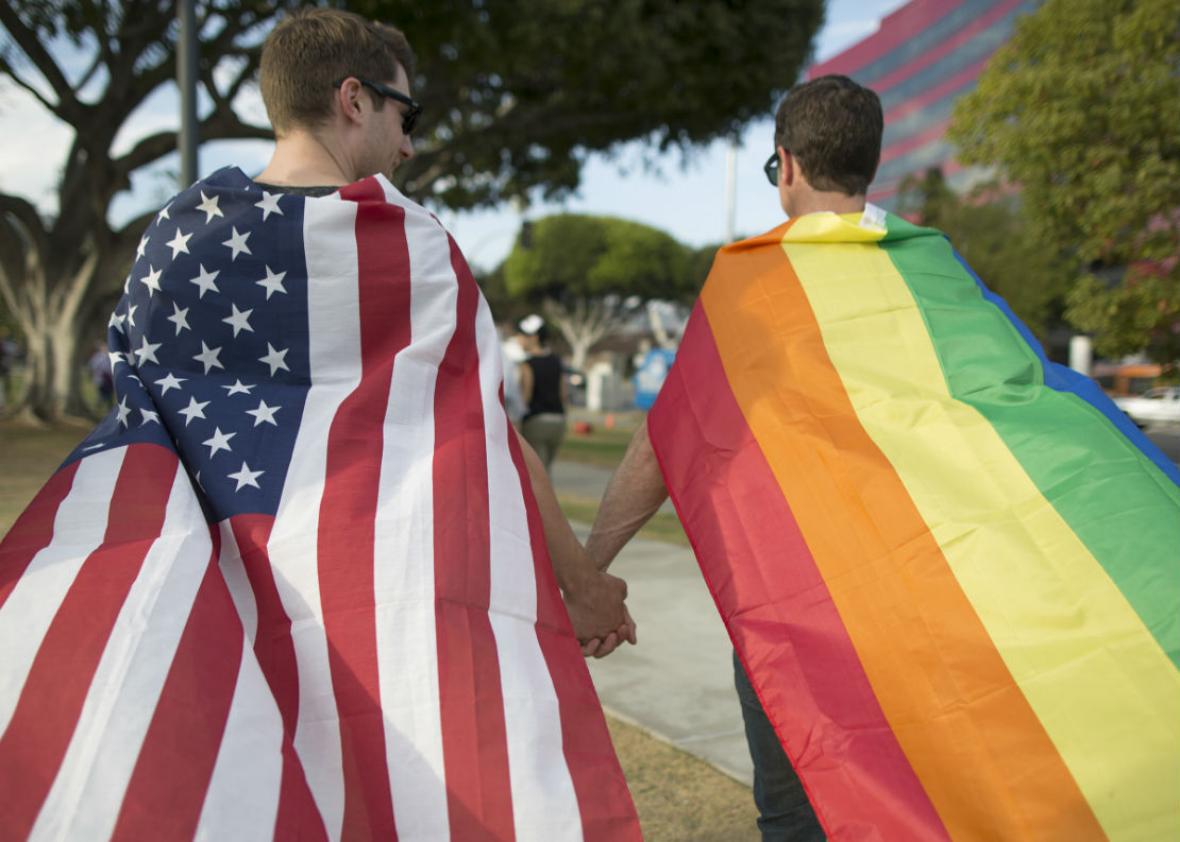 Listen to Episode 871 of Slate's The Gist:
Subscribe in iTunes ∙ RSS feed ∙ Download ∙ Play in another tab
Slate Plus members: Get your ad-free podcast feed.

How can savvy activism topple decades of legal precedent? The ACLU's David Cole tells us about three issues in which like-minded citizens advanced their agenda: marriage equality, gun ownership, and checking George W. Bush's war on terror. Cole's book is Engines of Liberty: The Power of Citizen Activists to Make Constitutional Law.
In the Spiel, Mike considers Brett Talley, President Trump's odd pick for federal district judge.
Join Slate Plus! Members get bonus segments, exclusive member-only podcasts, and more. Sign up for a free trial today at slate.com/gistplus.
Join the discussion of this episode on Facebook.
Email: thegist@slate.com
Twitter: @slategist
---