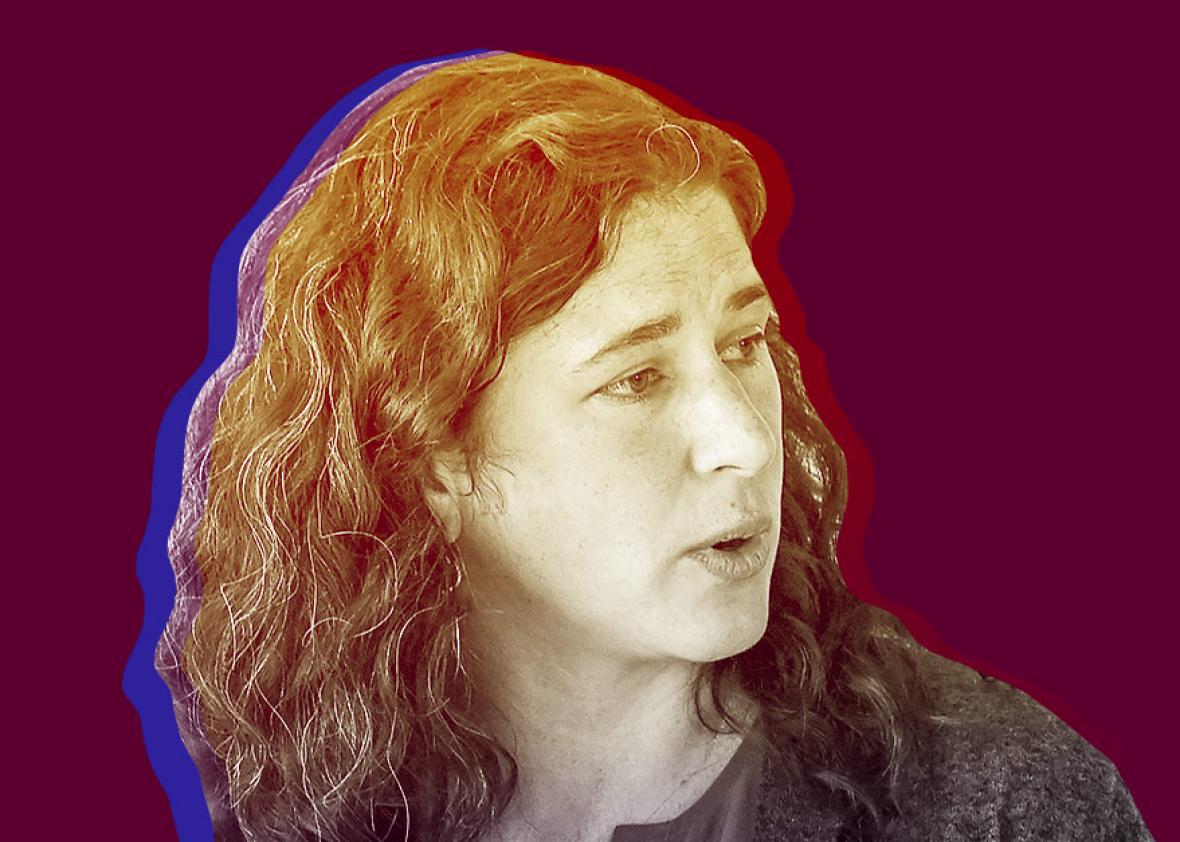 Rebecca Traister is a writer-at-large for New York magazine. She sits down with Isaac Chotiner to discuss what she has learned reporting on sexual harassment and assault, whether Hillary Clinton should have to answer for her husband's sins, and the coming societal backlash to women speaking out.
Email: ask@slate.com
Twitter: @IHaveToAskPod
Podcast production by Audrey Dilling.
---