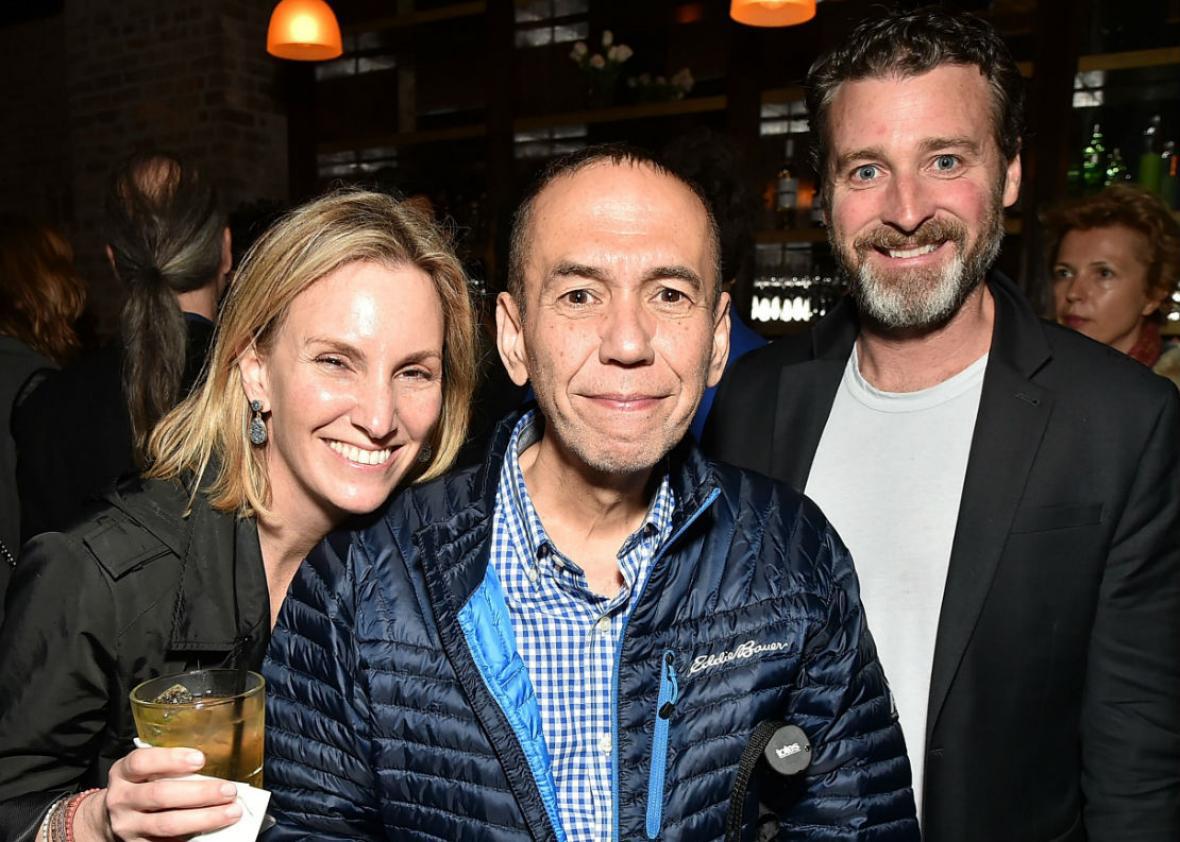 Listen to Episode 873 of Slate's The Gist:
Subscribe in iTunes ∙ RSS feed ∙ Download ∙ Play in another tab
Slate Plus members: Get your ad-free podcast feed.

Comedian Gilbert Gottfried is known for his notorious voice and jokes that toe the borderline between daring and tasteless. In the documentary Gilbert, we see his softer side: his wife, Dara, rubs schmutz off his robe, his kids hug him goodbye before padding off to school, he sweet-talks a hotel concierge into giving him free deodorant. Gottfried, Dara, and the film's director Neil Berkeley joined Mike to talk about what makes Gilbert special.
In the Spiel, are you running for office? A sitting senator? A first-term president? Mike Pesca is here to give you advice on surviving your sexual misconduct scandals.
Join Slate Plus! Members get bonus segments, exclusive member-only podcasts, and more. Sign up for a free trial today at Slate.com/gistplus.
Join the discussion of this episode on Facebook.
Email: thegist@slate.com
Twitter: @slategist
---