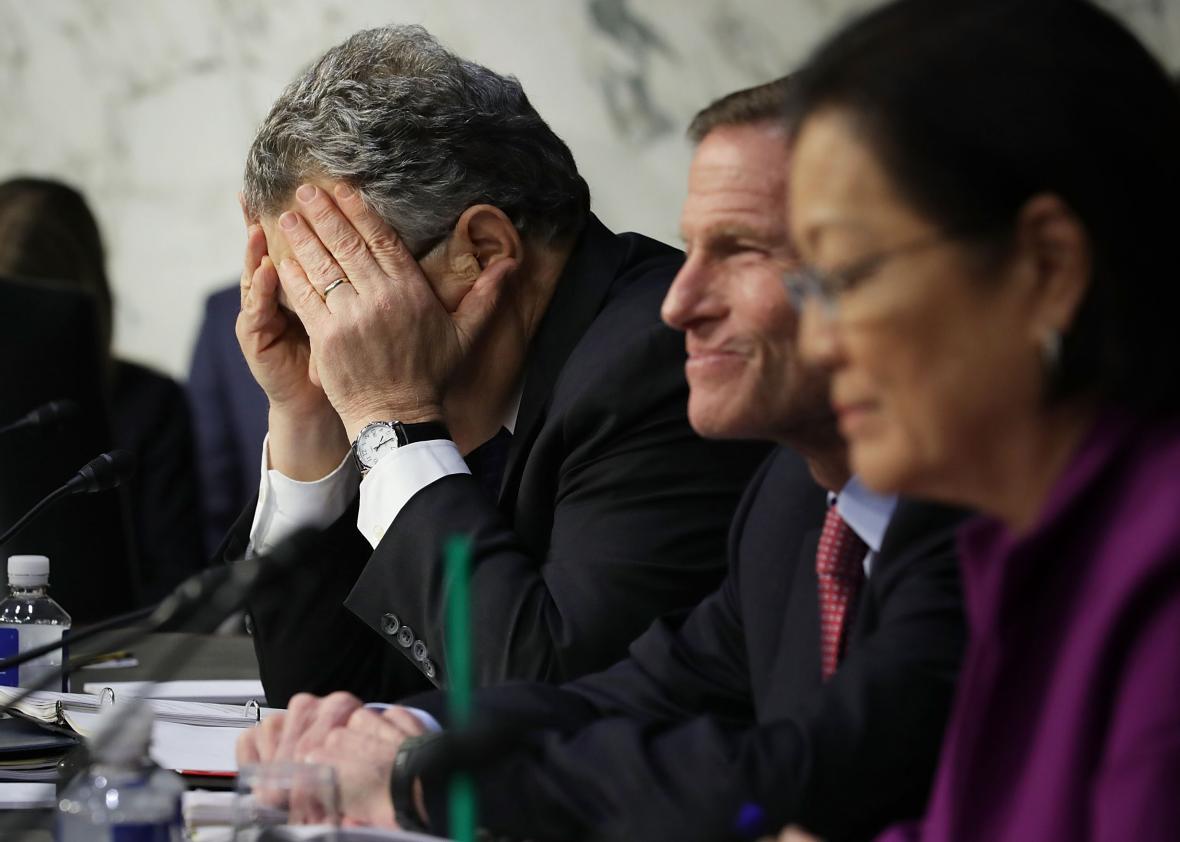 Undefined: We wondered how people identify "sexual harassment" in their own lives. Christina Cauterucci asked, and 56 people were willing to describe and analyze encounters both upsetting and ambiguous.
A chance: Doug Jones might be able to win his race in Alabama, Jamelle Bouie writes. But he'll need to convert some Luther Strange voters, while mostly just stepping back to let Roy Moore wreck himself.
The next big one: Silicon Valley is now commonly called "Big Tech." Will Oremus explains that the name signals a growing public frustration with the sector—and possibly government action to come.
Not so bad: The Trump administration's recent decision to lift a ban on elephant trophies entering the United States sounded plutocratic and cruel to most. But Neel V. Patel points out that more elephant hunting may actually aid African conservation efforts.
For fun: Team fox tights.
For life,
Rebecca
---