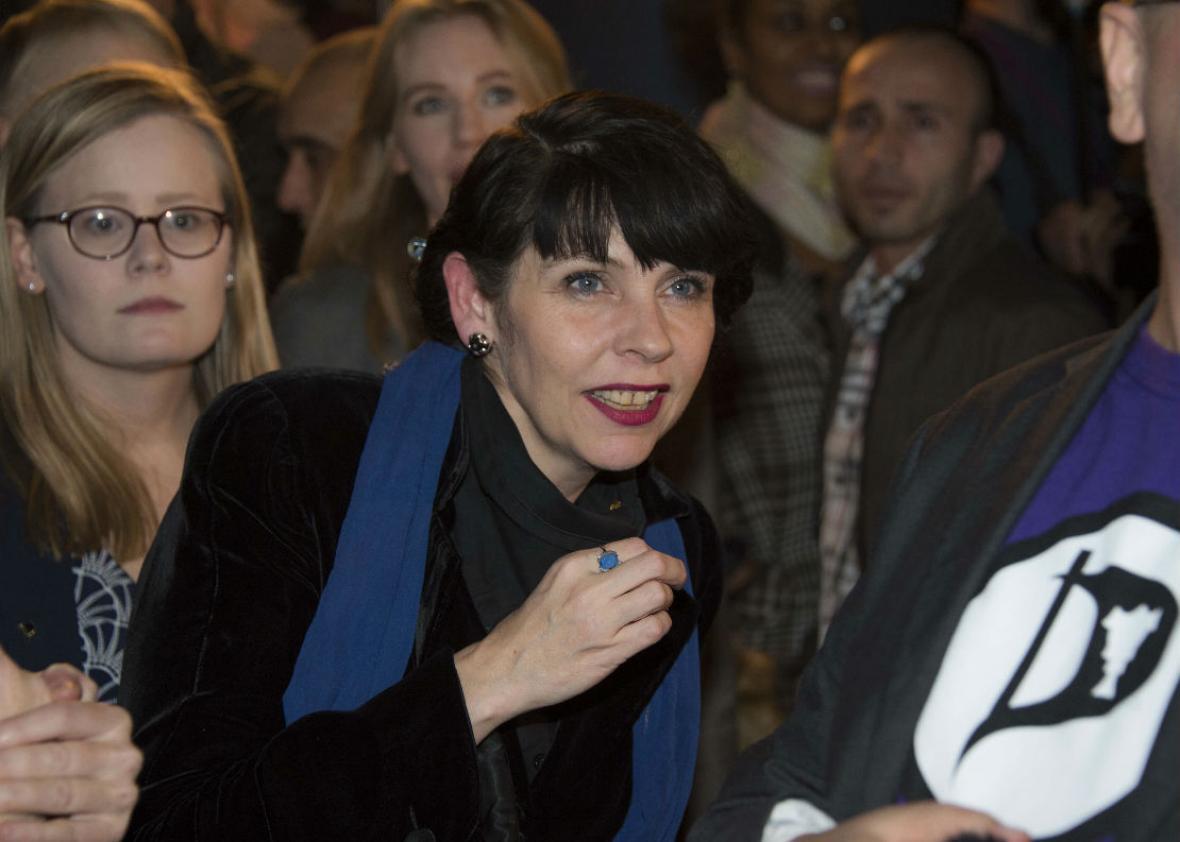 Listen to Episode 861 of Slate's The Gist:

Subscribe in iTunes ∙ RSS feed ∙ Download ∙ Play in another tab
Slate Plus members: Get your ad-free podcast feed.

Birgitta Jónsdóttir has an unusual background for a politician: She's a poet and a free-speech activist. Since 2013, she's been a member of the Icelandic parliament representing the anti-establishment Pirate Party. Jónsdóttir talks to Mike about what it's like to work within a fledgling political party and why she's disappointed with what WikiLeaks has become.
In the Spiel, how not to respond to a terrorist attack.
Join Slate Plus! Members get bonus segments, exclusive member-only podcasts, and more. Sign up for a free trial today at slate.com/gistplus.
Join the discussion of this episode on Facebook.
Email: thegist@slate.com
Twitter: @slategist
---