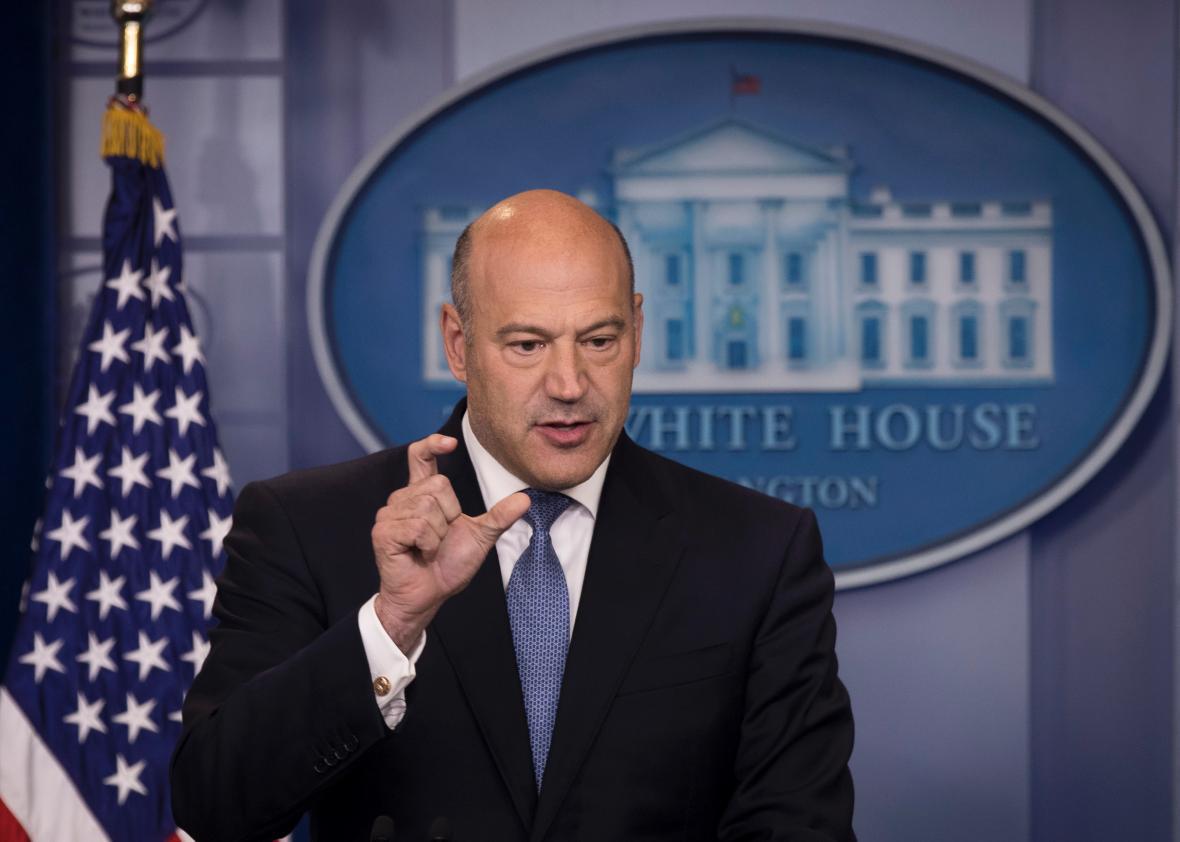 The Impeach-O-Meter is a wildly subjective and speculative daily estimate of the likelihood that Donald Trump leaves office before his term ends, whether by being impeached (and convicted) or by resigning under threat of same.
On Monday, it was reported that national security adviser H.R. McMaster had, according to five BuzzFeed sources with knowledge of the conversation, said that President Donald Trump has the intelligence of a "kindergartener."
This came after Trump had reportedly been called a "moron" by Secretary of State Rex Tillerson, who subsequently declined to deny the report.
Now it has emerged that a third top White House official might not have such a high opinion of Trump.
On CNN on Wednesday, Sen. Tom Carper said he was with Director of the National Economic Council Gary Cohn when he faked a bad connection to get off of a call with the president of the United States.
The White House denied the report, but it certainly sounds plausible.
When this many members of a president's own senior leadership team are willing to disparage him in front of other people, I think it's fair to take that as a sign said president might not survive his full-term in office.
The meter goes back up to 50 percent.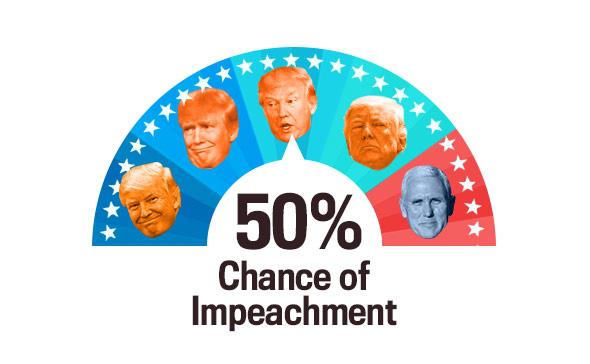 ---