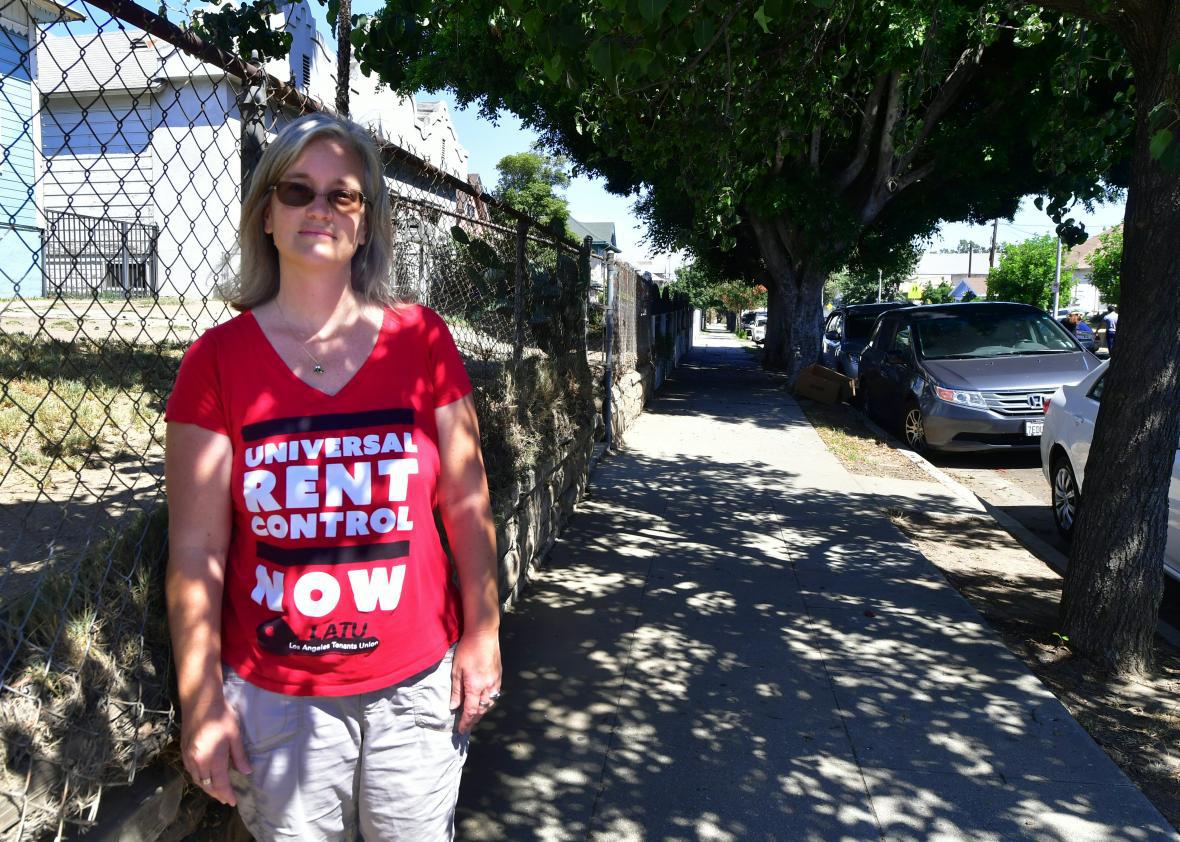 Nowhere to rent: A new report shows that the poorest among us are having a very hard time finding housing. Henry Grabar points out that the problem is comprehensive: A lack of apartments for middle-income residents slides everyone down the scale, ultimately squeezing the people at the bottom.
This goes deep: There's a long history of national disrespect for black service members, Jamelle Bouie writes. The president's poor treatment of La David Johnson's family isn't accidental.
R.I.P.: Fats Domino, a real fixture of New Orleans, died on Wednesday. Jordan Hirsch remembers a man with boundless love for his city.
In decline: We think the New Yorker's covers are far too thirsty lately. Matthew Dessem conducts a scientific investigation and finds out it's all true.
For fun: Some kitchen tricks.
That canola-for-frying one is real,
Rebecca
---