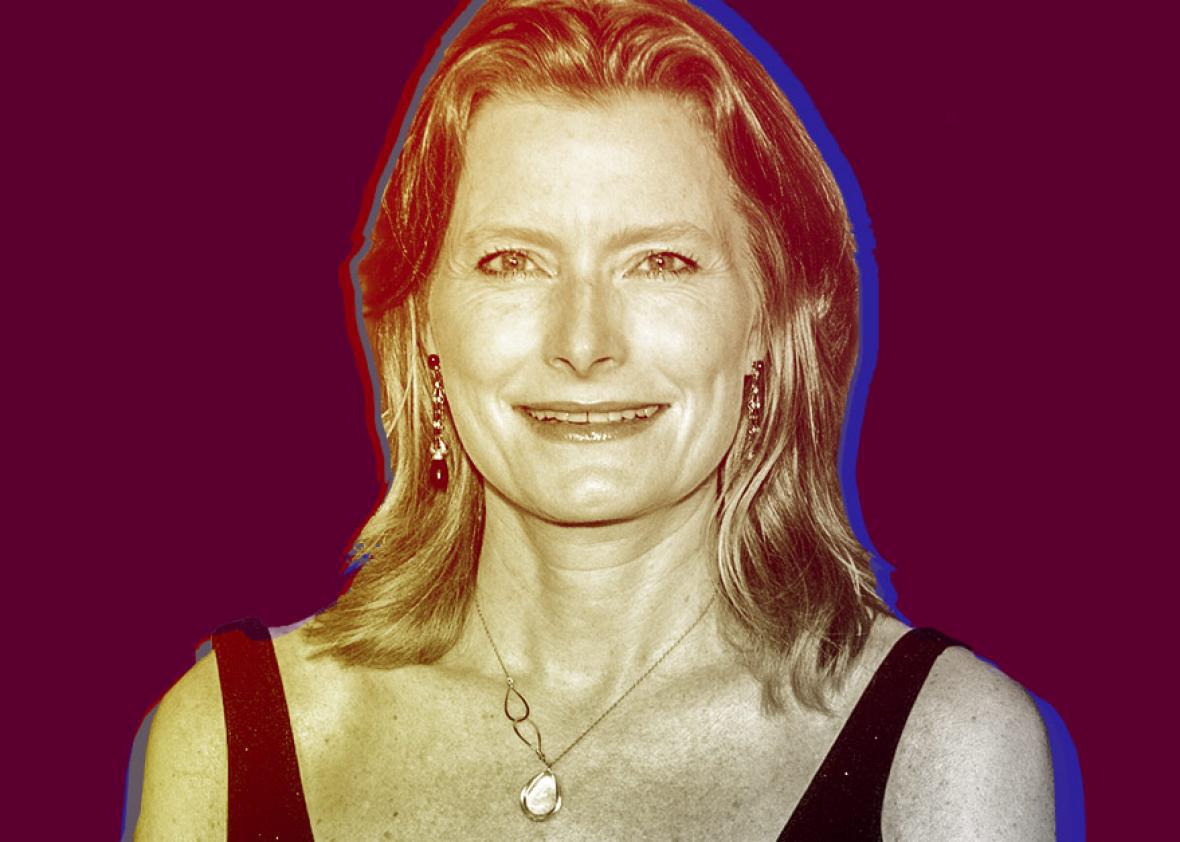 Jennifer Egan is the Pulitzer Prize–winning author of A Visit From the Goon Squad and Manhattan Beach. She sits down with Isaac Chotiner to discuss what technology might do to fiction writing, how she crafts her novels, and how her conception of American power has changed since 9/11.
Email: ask@slate.com
Twitter: @IHaveToAskPod
Podcast production by Audrey Dilling.
---