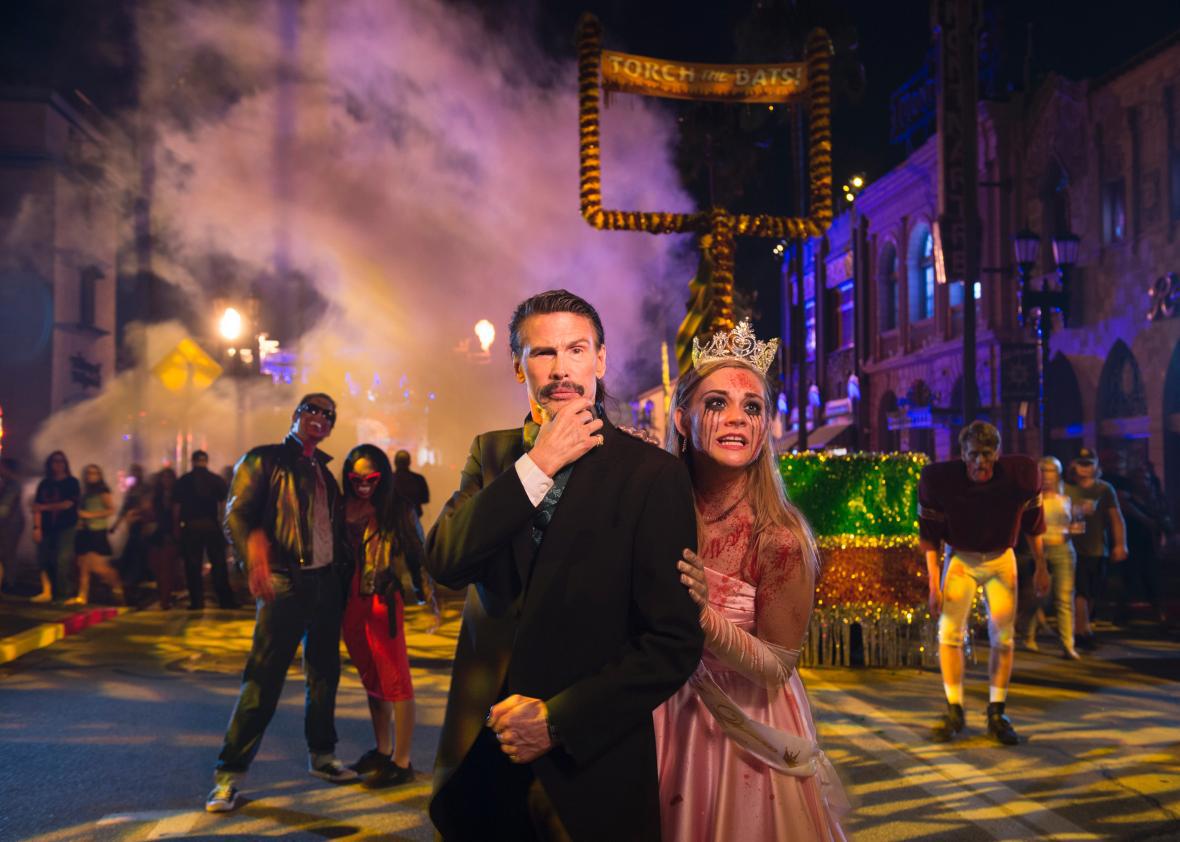 Dear Tara: There are deeply fraught movies—like The Birth of a Nation—that aren't generally screened in the United States without some serious conversation packed in around a viewing. As the years pass, could old favorite Gone With the Wind be sliding into that category? Aisha Harris finds out.
How it happened: Here are the events that might be used in a possible obstruction of justice case against Trump, in handy timeline form, assembled by Artin Afkhami. (Slate is now partnering with Just Security to bring you more national security law and policy stories like this one. For more, subscribe to their morning newsletter.)
Nice try: Republicans are trying to make their tax plan look less cushy for millionaires. Jordan Weissmann explains the latest sham.
What a life: Jack Hamilton read Joe Hagan's new biography of Jann Wenner and found it satisfyingly wide-ranging: "Engrossing and exceptionally well-reported." (The HBO doc, not so much.) Fire up the holiday book-purchasing machine!
For fun: Comey tweets.
Very scenic, 
Rebecca
---