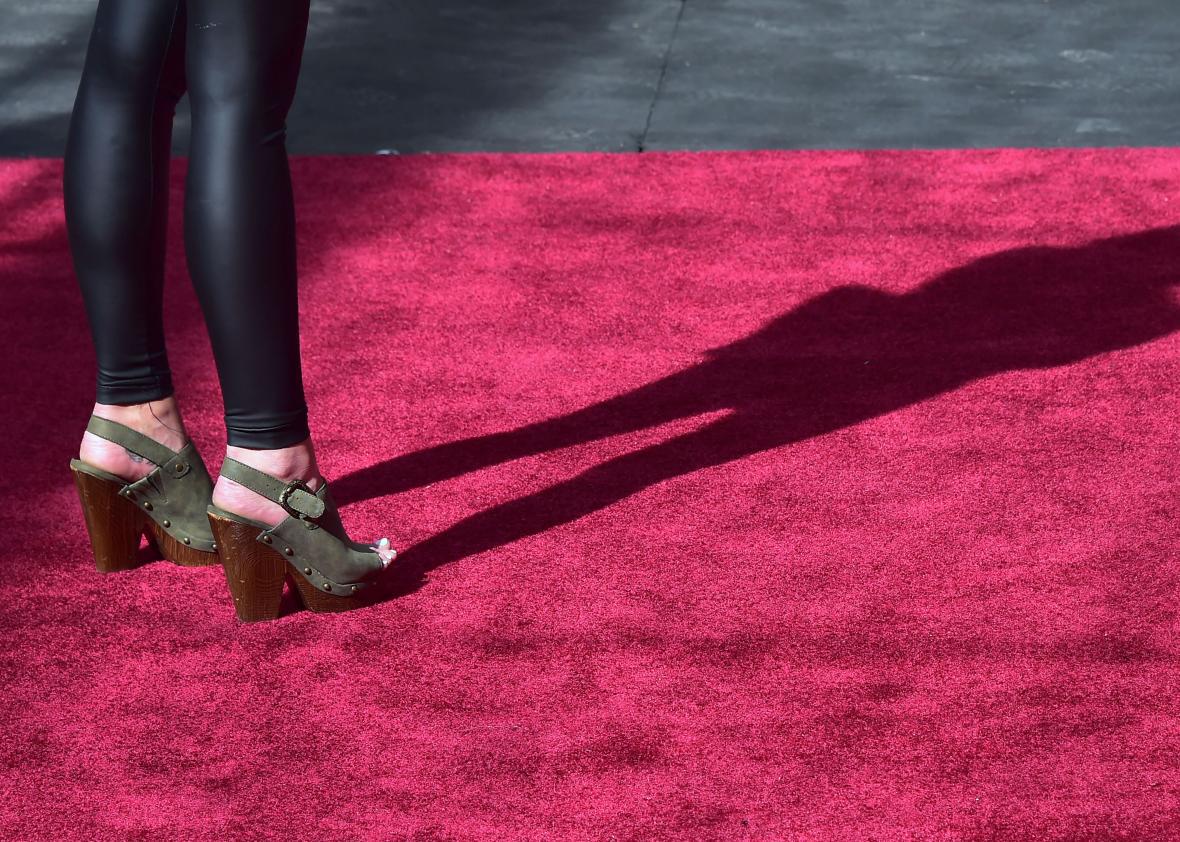 The bland candidate: Can Seth Moulton save the Democratic Party? Some seem to think so. Seth Stevenson headed to Iowa to find out what—if anything—the war hero–turned–congressman stands for.
The myths of Islamic law: According to some right-wingers, Sharia law is threatening to take over America. Aymann Ismail addresses the confusion around what Sharia law is, and travels to Texas—a center of anti-Sharia protests—to investigate the state's "foreign law" ban.
Seeing differently: Dana Stevens reflects on how the Harvey Weinstein scandal is casting a dark shadow over Hollywood: "The movie industry I've known for the past 30 years—and written about for more than a third of that time—is reconstituting itself in my mind this week like pieces of a broken mirror being glued back in place, the cracks now forever visible."
What went wrong: In which three U.S. soccer obsessives debate the future of the men's national team after their World Cup–disqualifying loss.
For fun: "The dress" is happening again! What color is this shoe?
I saw teal and gray, but now I see white and pink, so I'm confused all over again,
Chau
---