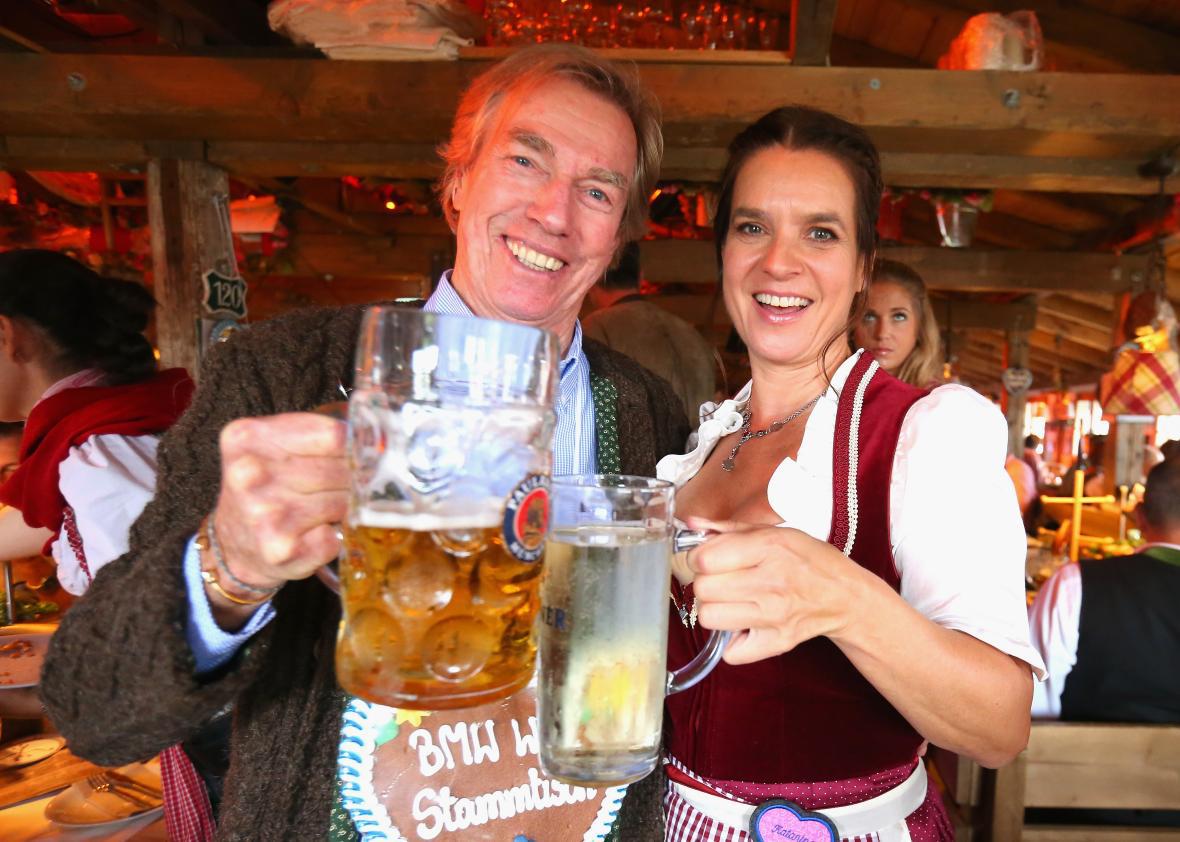 What's happening, Plus? Some children were in the Slate New York office today, recording something for our corporate sibling the Panoply podcast network, and so we were instructed by H.R. not to consume any alcohol in any of the main office areas for most of the work day. It was … fine, actually, because who does that? But now they're gone and it's Friday evening, which is when we crack open a cold one and enjoy some thinkpieces. Such as:
From Slate
Not from Slate
I hope your weekend is full of delights and that you're not one of the people who goes to see Mother! and then gets really mad about it. Thank you for your membership.
Gabriel Roth
Editorial director, Slate Plus
P.S. If you do go see Mother!, don't miss our critics' discussion on the resurrected Slate Spoiler Special podcast.
---