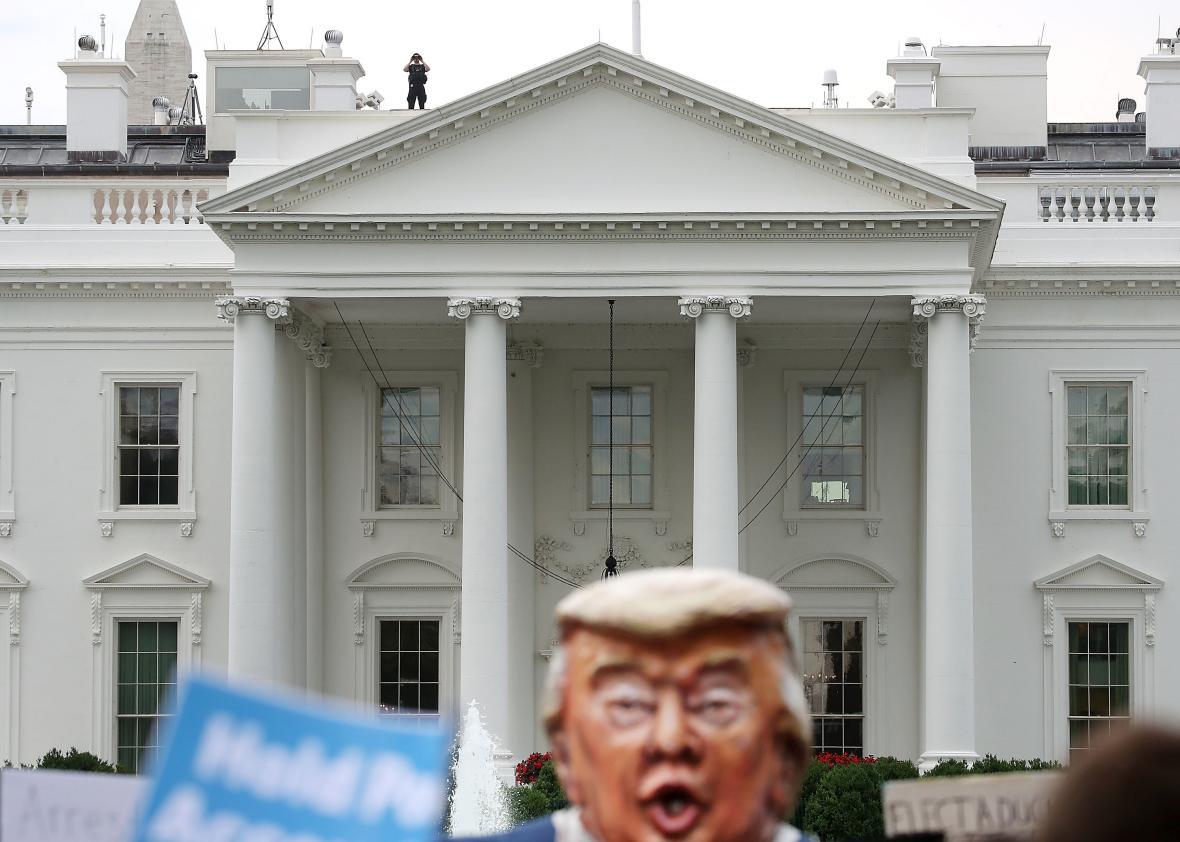 Chaos rules: Retired general John Kelly quickly made his mark as new chief of staff by ousting Anthony Scaramucci before the Mooch's tenure even began. But Jamelle Bouie warns that we still shouldn't expect order in the White House. Hint: The problem is Trump.
Leaking credibility: It feels like Jeff Sessions has been on Trump's chopping block for a while now, but the attorney general has stayed in the president's good graces by campaigning to stop the illegal leaks going on in the administration. Leon Neyfakh explains why this war on "leakers" isn't credible.
Can the nice guys win?: There's never been a better opportunity for Lyft to take the ride-hailing crown from Uber. April Glaser explains why it won't be enough just to be the "nicer" boyfriend.
Better than being cool: People have been predicting Facebook's demise since 2013, but the company's recent report boasts an impressive 2 billion users each month. Will Oremus explores how the social media giant continues to dominate as "cooler," hyped competitors like Snap and Twitter now endure gloomy warnings about their future obsolescence.
For fun: Think you're good at Scrabble? Stefan Fatsis interviewed the winner and runner-up of the five-day–long North American Scrabble Championship about their tense match and how high-level Scrabble works.
My favorite Scrabble word is qi,
Chau
---