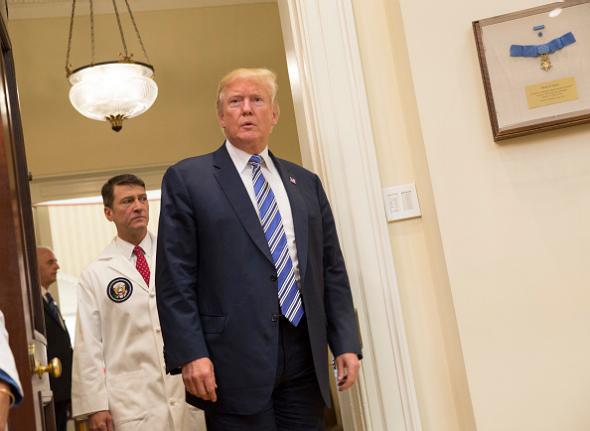 A few things happened on Thursday.
1. The Wall Street Journal reported that special counsel Robert Mueller has convened a grand jury to help conduct his investigation of the Trump campaign's ties to Russia. (There's also a different grand jury investigating ex-national security adviser Michael Flynn whose existence has been previously reported.) This doesn't mean that charges against Trump campaign figures are imminent or inevitable, but it does provide Mueller with more legal tools to compel testimony and the disclosure of documents.
2. CNN reported the following about the probe Mueller is running:
Investigators … turned up intercepted communications that US intelligence agencies collected among suspected Russian operatives discussing their efforts to work with Manafort, who served as campaign chairman for three months, to coordinate information that could damage Hillary Clinton's election prospects, the US officials say. The suspected operatives relayed what they claimed were conversations with Manafort, encouraging help from the Russians.
It's been previously reported that Manafort was discussed in intercepted Russian conversations, but not that he was said to have encouraged Russia to support Trump. With the caveat that CNN's report is a broad-strokes description of an unnamed source or sources describing a conversation about another conversation, it's a significant development.
3. Along with Democratic Delaware Sen. Chris Coons, Republican North Carolina Sen. Thom Tillis introduced a bill that would protect special counsel investigators such as Mueller from being fired without cause. Whether or not the bill would pass or stand up to judicial review, it's notable that an elected Republican is taking a tangible step to validate Mueller's legitimacy.
Mueller's investigation is gaining a bit of momentum, it seems. Meter raised!