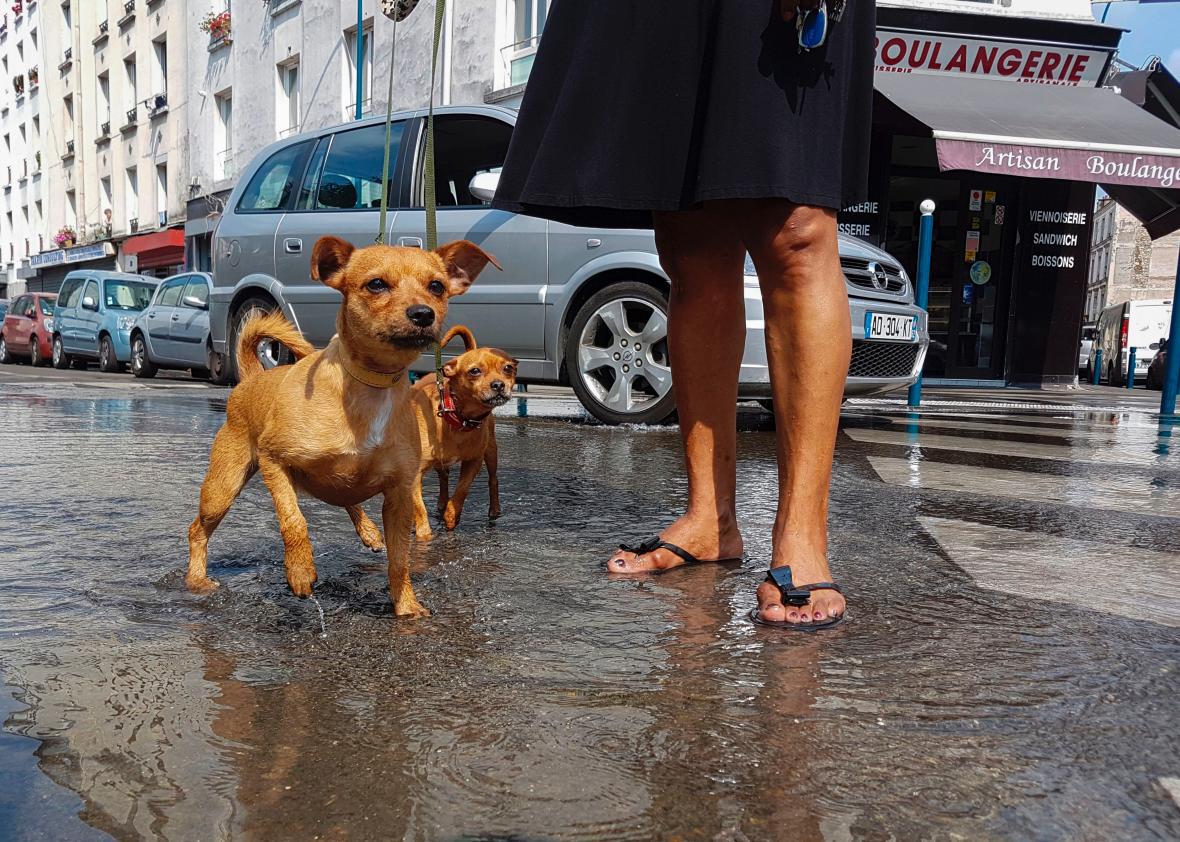 Hello Plus,
There's a category of events and phenomena from the past five or 10 years that in retrospect feel like dark portents, harbingers of the total-collapse state to which we're now unevenly acclimating ourselves. Gamergate is one. Another is Peter Thiel's successful campaign to destroy Gawker Media.
I say all this to urge you to watch Nobody Speak: Trials of the Free Press, Brian Knappenberger's cumbersomely titled but riveting documentary about the case and related efforts by rich people to silence journalism they don't like. It's on Netflix and will inform, entertain, and enrage you in equal measure.
From Slate
Against all the odds, Senate Majority Leader Mitch McConnell might be about to destroy Medicaid and throw millions of people off their health insurance. Jordan Weissmann explains how he does it. (For a deeper understanding of McConnell's and his allies' nihilistic worldview, this conversation with intellectual historian Nancy MacLean is helpful and chilling.)
Jamelle Bouie looks at the verdict in the Philando Castile case and finds that, as long as police officers can cite fear as a legitimate defense, they'll be able to kill black people with impunity.
Don't miss Christina Cauterucci's insightful and moving profile of a Muslim community reeling from the murder of 17-year-old Nabra Hassanen.
If you have any investment in the rock music of the first decade of the millennium, you will want to read former Hold Steady pianist Franz Nicolay on Lizzy Goodman's new oral history Meet Me in the Bathroom.
The "sanctuary cities" movement—in which localities refuse to cooperate with the Trump administration's immigration crackdown—might be winning.
And: It's Pride Week, and Slate's Outward blog is celebrating with a special issue on the meaning of queer "visibility" in 2017.
Not From Slate
Have a good weekend, and thanks for your membership, which as you know makes our work possible.
Gabriel Roth
Editorial director, Slate Plus
---