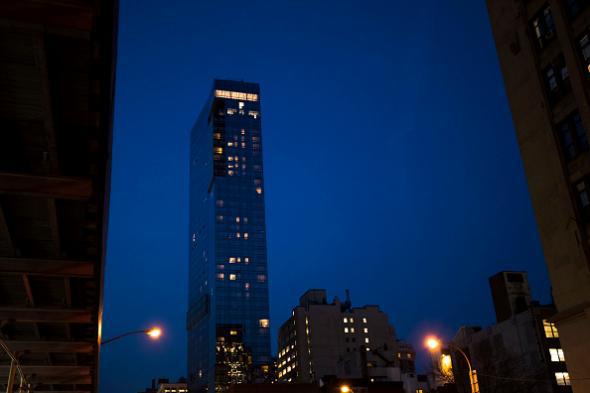 This one is a little convoluted, but here goes:
And here's one more background fact:
Andrew Weissmann is a longtime federal prosecutor who has joined Robert Mueller's Trump–Russia special counsel investigation. News stories have described Weissmann as an expert in "flipping" witnesses, i.e. getting them to testify against their co-conspirators.
Here's the interesting nugget, which the Bloomberg story mentions in passing: Andrew Weissmann was one of the people who prosecuted the 1998 mob stock-scam case during which Felix Sater flipped. The deal Sater got from federal prosecutors at the time was so good that lawyers representing victims of the underlying stock scam are still upset about it—and allege that the prosecutors acted inappropriately in allowing Sater to conceal his past while he was working at Bayrock.
Put more plainly, Robert Mueller has hired a prosecutor who was previously involved with a case that involved securing the close cooperation of an individual who might (might!) have simultaneously been helping fund Trump projects with laundered money.