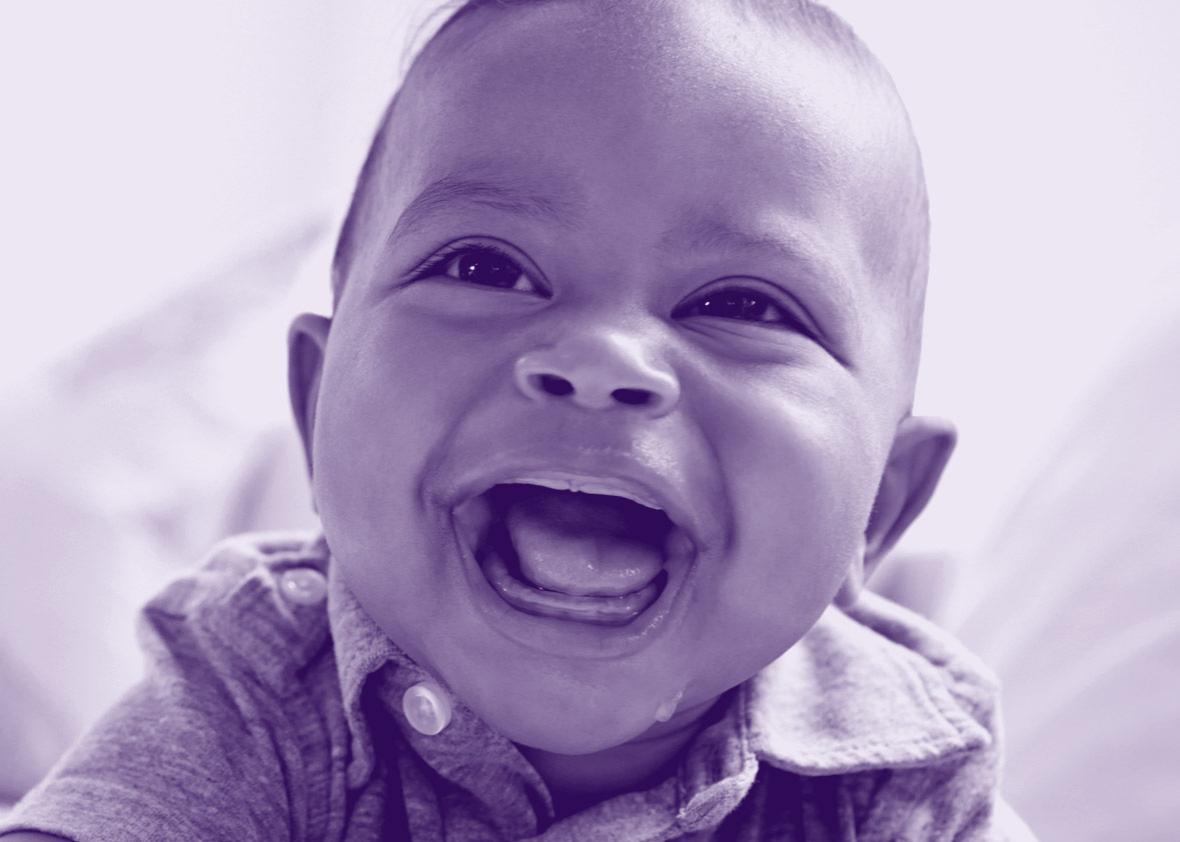 From Slate
Not from Slate
From the archive
Slate deputy editor John Swansburg just left the building after a strong run. This weekend, sit down with his deeply reported, dextrously written, and surprisingly personal history of that foundational figure of American myth, the self-made man.
Balls play an outsize role in my father's vocabulary. When something impresses him, he says "that's the balls." When he admires someone, it's typically because that person has done something that "took balls." But his suggestion that his loins can detect promising real estate opportunities is a cagey bit of false modesty. When pressed to explain a given transaction, it usually emerges that he found an angle no one else had thought to exploit, or worked the deal harder than anyone else was willing to work it. Driving through Chelsea recently, he pointed out a trio of unlovable buildings he'd bought early in his career. All three had tenants at the time, but the seller had never bothered to ask them if they might like to buy the buildings they'd been leasing. My father bothered to ask.
One more thing
In March, Josh Voorhees revealed that Trump adviser Kellyanne Conway had apparently failed to divest from her polling firm—potentially committing a federal crime. This week, the ranking Democrat on the House Oversight Committee started looking into it.
Thanks for your membership, which makes our work possible,
Gabriel Roth
Editorial director, Slate Plus
---