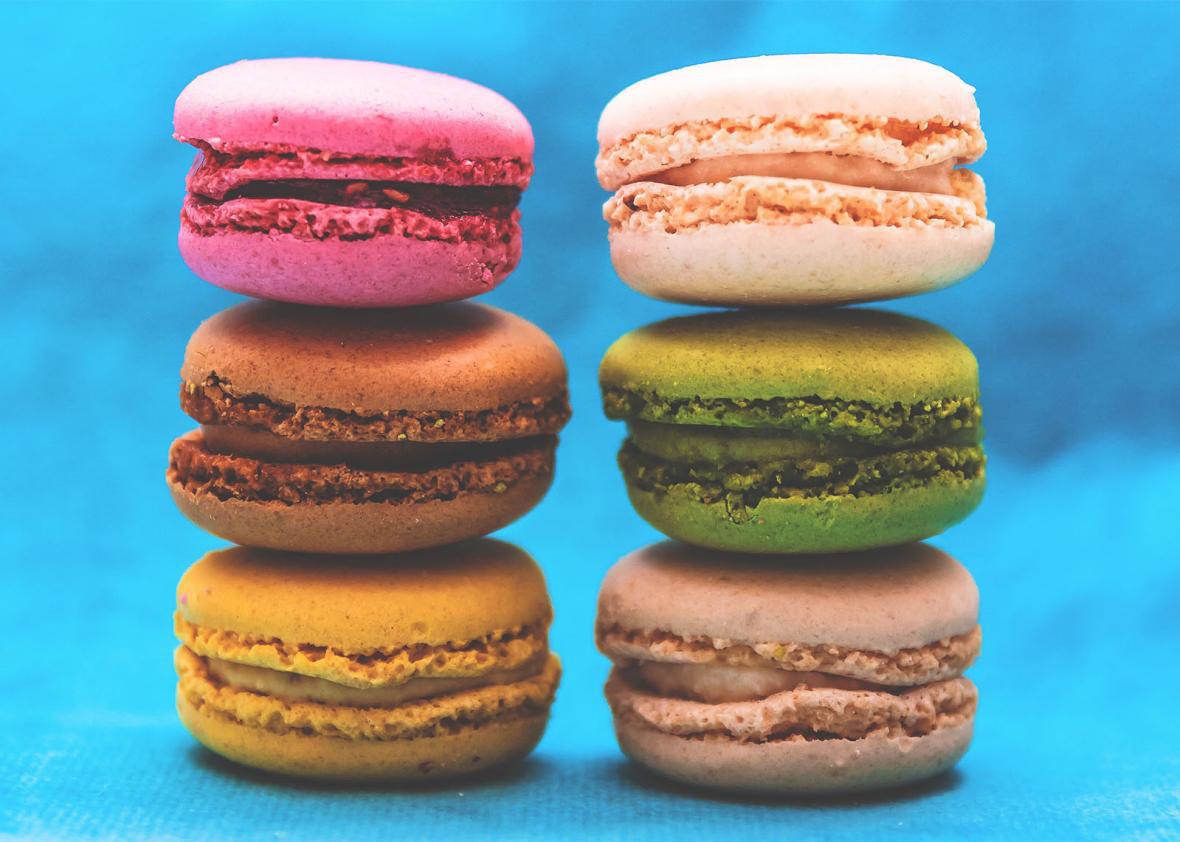 Hey Plus, what's new? Feels like we haven't talked in about six years.
From Slate
Not From Slate
Twitter Thread of the Week
We did this last time and it went OK. So here's Samuel Sinyangwe on mass incarceration and the political culture of Louisiana.
From the Archive
Wow, news blogging was very different in 2014.
I hope you found the goods as advertised. Thank you for your Slate Plus membership, which makes our journalism possible. See you next week!
Gabriel Roth
Editorial director, Slate Plus
---