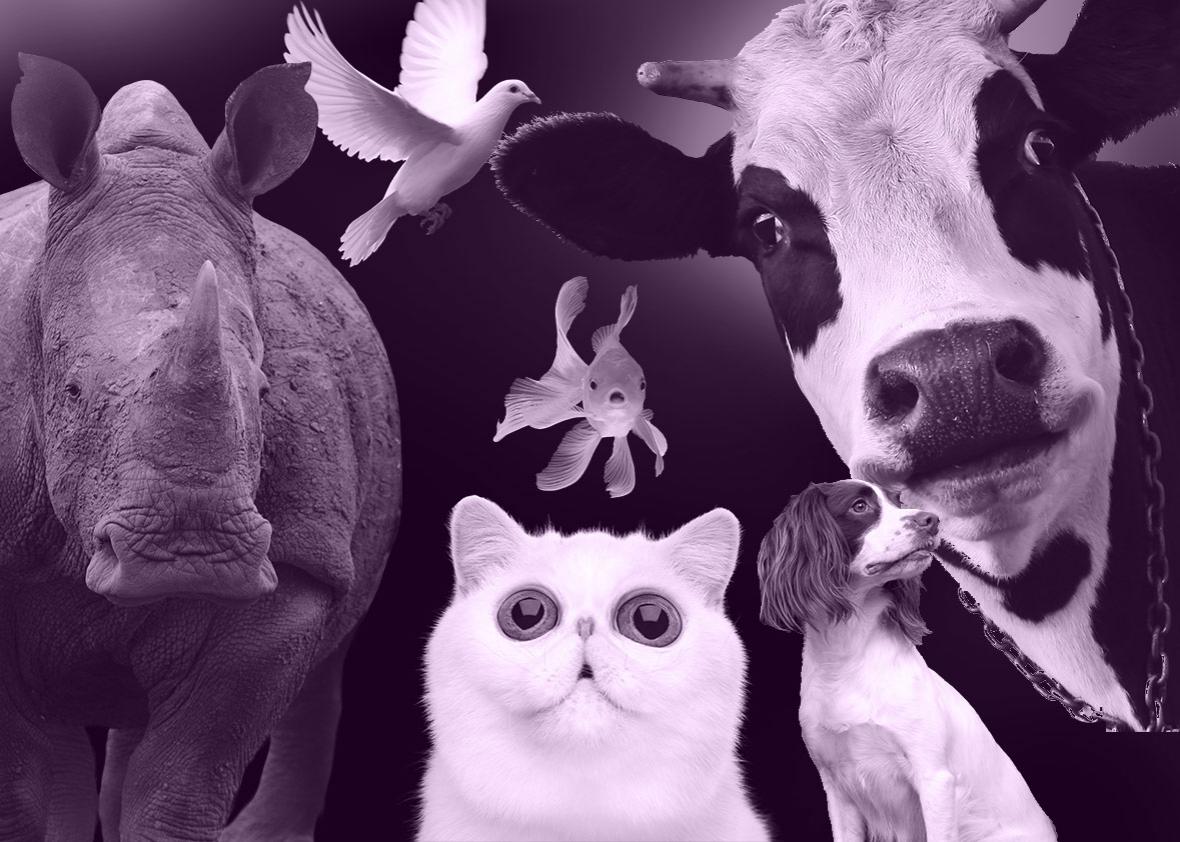 Remember last week, when Trump got to 100 days with no major accomplishments and we all laughed at him and made a list of the various people and entities who had prevented anything catastrophic from happening? We're not laughing quite as heartily today, are we?
Twin Peaks is back! What a great show. What does Slate have to say about it?
Ivanka published a book! Surely Slate writers had opinions on it?
Trump called Kim Jong-un a "smart cookie"! That's preposterous. I suppose you have some kind of "slatepitch" about how he is, in fact, a smart cookie.
Not From Slate
From the Archive
It has no particular relevance to anything, but: remember quicksand? Why do we never talk about it anymore? What a weird idea for a long piece that was, and what a great piece.
Thanks for your Slate Plus membership, which makes our journalism possible. See you next week!
Gabriel Roth
Editorial director, Slate Plus
---