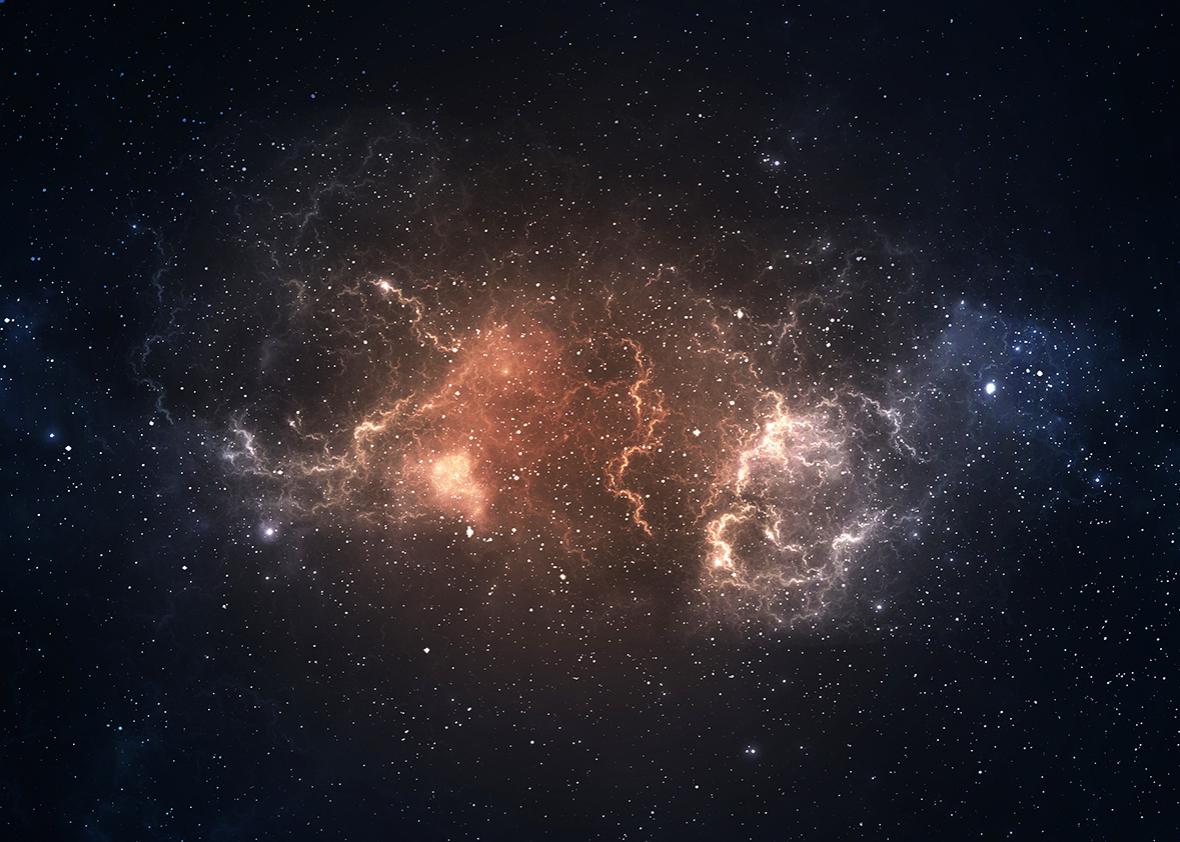 Hey Plus! How was your week? I know, I know.
An underdiscussed theory from this Vanity Fair post on Jared and Ivanka: Trump administration craziness peaks between sundown on Friday and sundown on Saturday, when the Kushners are observing Shabbat and thus unavailable to help regulate the president's temperament. Guess we'll find out over the next 24 hours!
From Slate
On the Trump administration:
On the resistance:
Other stuff that didn't fit into either of those categories:
Not From Slate
The second episode of our Slate Academy on the history of fascism is on the site and in your Slate Plus podcast feed now. Tune in to hear Joshua Keating, Rebecca Onion, and June Thomas discuss how a fringe movement moved with startling speed to the center of Spanish politics—a situation that certainly has no particular resonance to the present moment at all
Thank you for your Slate Plus membership, which makes our journalism possible. See you next week.
Gabriel Roth
Editorial director, Slate Plus
P.S. We would like to talk to you about your Slate Plus experience! We want to know what you love/hate/feel ambivalent toward about the program. If you'd be willing to chat, click here.
---