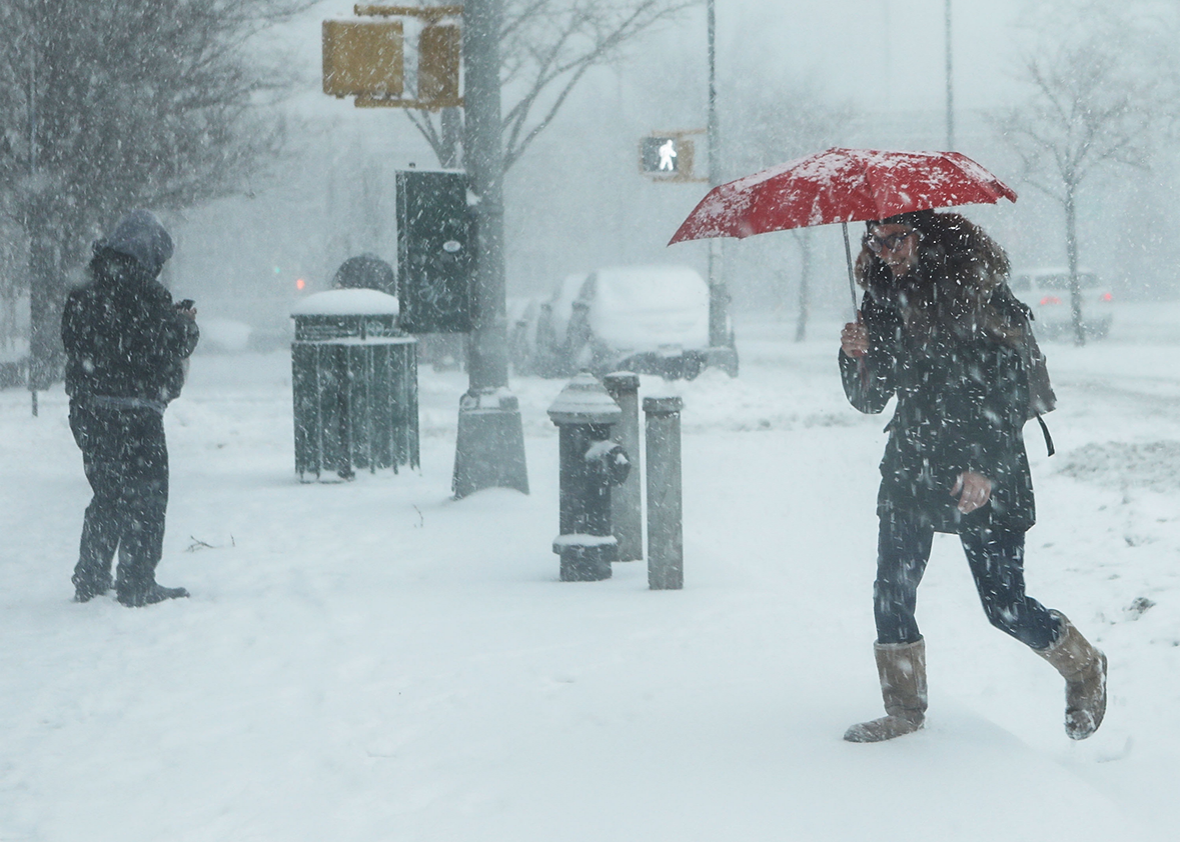 It's Friday night again, and scientific research suggests we should brace for some unusually crazy tweets from the president of the United States. Here's some stuff to read while you wait:
From Slate
Not from Slate
Very Short Q-and-A
Please welcome new Slate Plus associate editor Chau Tu! She's answering this week's personal question.
Slate Plus: Chau! You come to us from public radio's Science Friday, where you reported stories for the website and radio program. What is the most surprising scientific fact you learned while you were there?
Tu: One of the most useful facts I learned in my reporting at SciFri was that, despite the common presupposition, monosodium glutamate is generally not bad for you! The basic component of MSG is a naturally occurring amino acid. It seems that people think they have negative reactions to MSG based on old, bad research that doesn't account for how we actually consume it. There's almost never enough MSG in a meal to pose a health threat.
Thanks, Chau—welcome aboard!
And thank you for your Slate Plus membership, which makes our journalism possible. See you next week!
Gabriel Roth
Editorial director, Slate Plus
---