The FBI has come to the conclusion that the wife of Orlando nightclub shooter Omar Mateen isn't quite as innocent in the attack as she claims. Noor Salman was arrested in a San Francisco suburb on Monday, charged both with obstruction of justice and aiding and abetting by providing material support to a terrorist organization in what was the deadliest mass shooting in modern U.S. history. Prosecutors had been analyzing whether to charge Salman for months after her husband opened fire and killed 49 people at gay nightclub Pulse. Dozens others were injured. Salman will be making her first court appearance on Tuesday.
"I am glad to see that Omar Mateen's wife has been charged with aiding her husband in the commission of the brutal attack on the Pulse nightclub," Orlando Police Chief John Mina said in a statement. "Federal authorities have been working tirelessly on this case for more than seven months, and we are grateful that they have seen to it that some measure of justice will be served in this act of terror that has affected our community so deeply."
Law enforcement agents repeatedly questioned Salman after the June 12 massacre to figure out what role she might have played in the attack. She repeatedly denied knowing anything and often described herself as a victim of her husband's abusive behavior. But investigators say she gave conflicting details of what she knew about the attack before it took place. One law enforcement official tells CNN that the evidence that will be presented in court will clearly show she was complicit and knew her husband was up to something.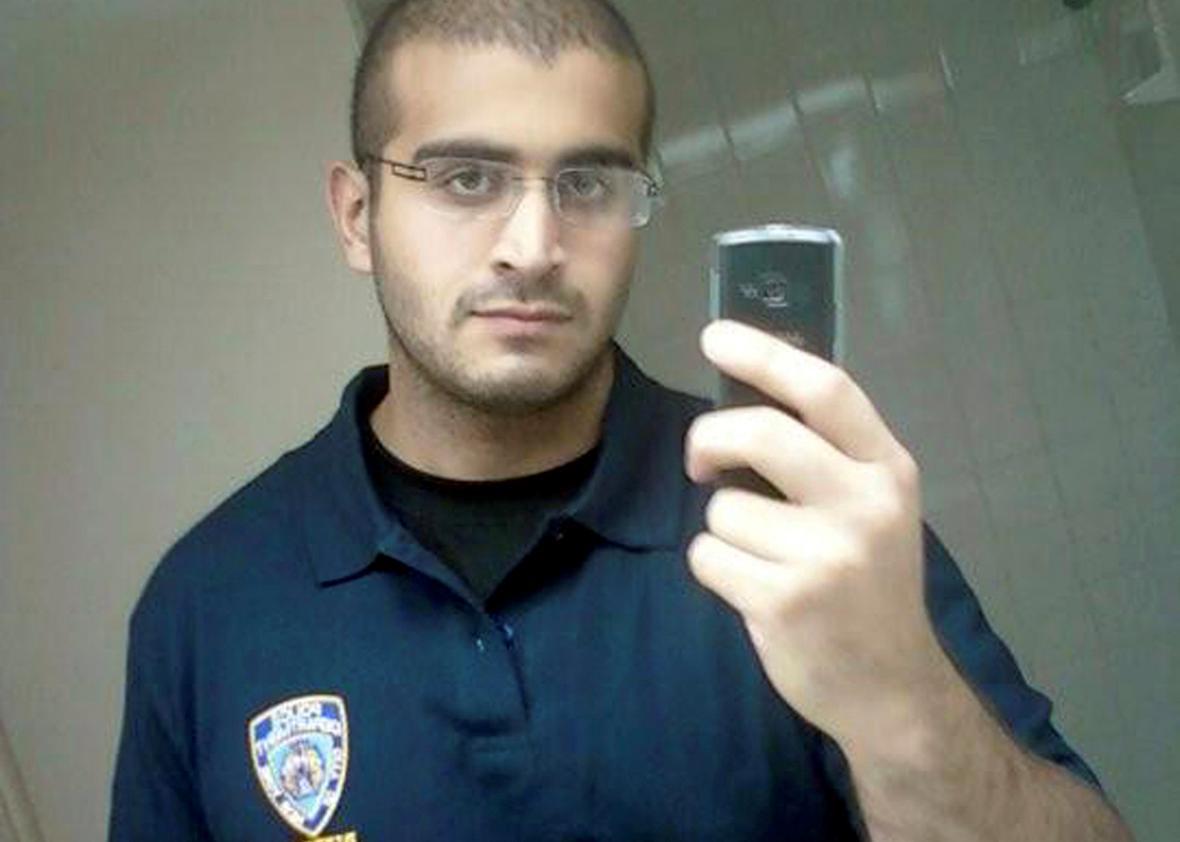 Her lawyer denies that is the case. "Noor Salman had no foreknowledge nor could she predict what Omar Mateen intended to do that tragic night," Salman's attorney, Linda Moreno, said in a statement. "Noor has told her story of abuse at his hands. We believe it is misguided and wrong to prosecute her and that it dishonors the memories of the victims to punish an innocent person."
Salman spoke to the New York Times last year and said she was "unaware of everything" relating to the attack. She acknowledged that she had gone with her husband to buy ammunition at Walmart but didn't think anything was strange about that because he was a security guard who regularly went to the shooting range. Salman was also with her husband on at least one scouting trip to the club before the attack. Salman insists she thought Mateen was with a friend on the night of the attack and says the Father's Day card she bought that night shows how she expected him to get back home.
The arrest demonstrates how "investigations do continue long after they're publicly discussed," Attorney General Loretta Lynch said on MSNBC. "We said from the beginning we were going to look at every aspect of this case, every aspect of this shooter's life—to determine not just why did he take these actions, but who else knew about them, was anyone else involved, is there any other accountability that needs to be had here in this case."