Hillary Clinton has no doubt that FBI Director James Comey's actions in the last few weeks of the campaign are to blame for her surprising loss in the presidential election. Clinton told donors on a 30-minute conference call Saturday that Comey's actions hurt her twice and she's "heartbroken" over the results of the election.
First, there was the letter that Comey sent to congressional leaders on Oct. 28, 11 days before Election Day, announcing the review of newly discovered emails. "There are lots of reasons why an election like this is not successful," Clinton said. "But our analysis is that Comey's letter raising doubts that were groundless, baseless, proven to be, stopped our momentum."
That caused Clinton to lose support but then through lots of hard work, the campaign was able to regain the upper hand. "We were once again up in all but two of the battleground states, and we were up considerably in some that we ended up losing. And we were feeling like we had put it back together," she said. But then came the second Comey letter that was released two days before Election Day and said the examination of the new emails didn't change the earlier conclusion that Clinton had not been involved in criminal conduct.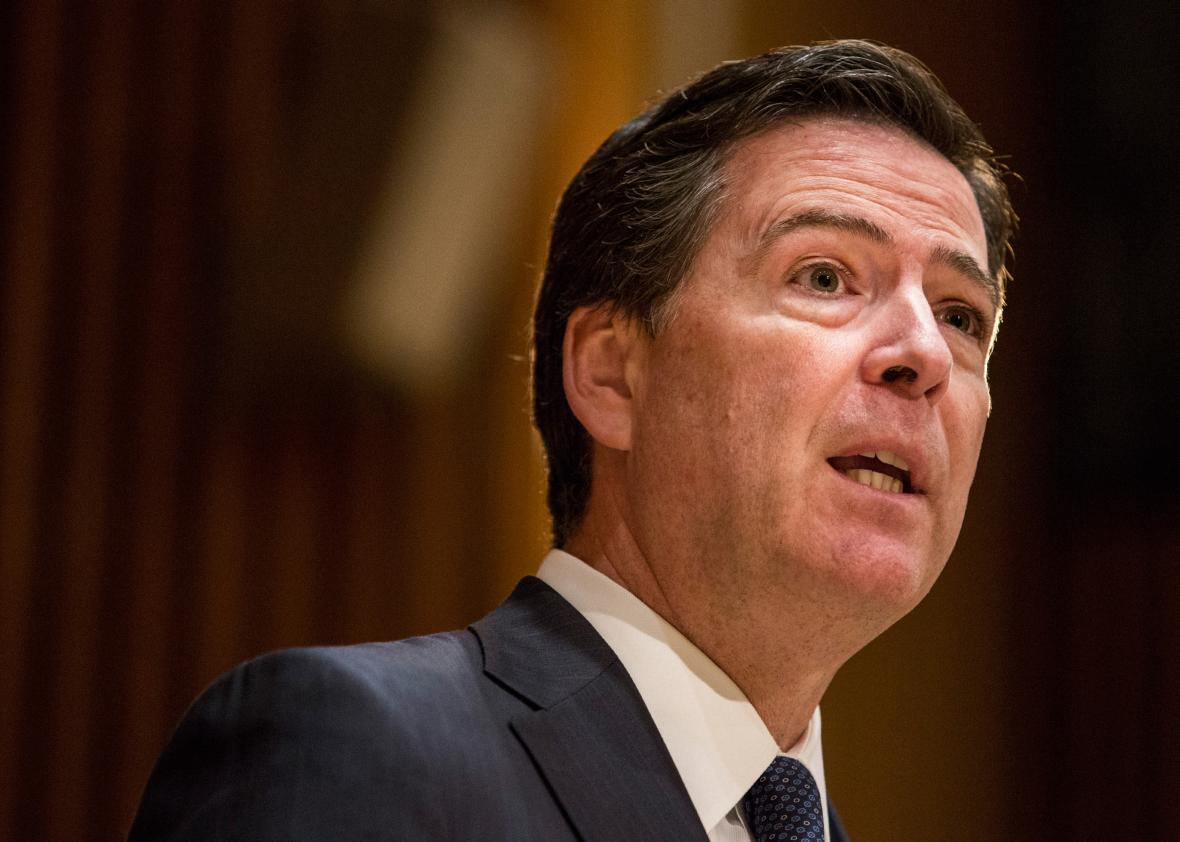 That second letter should have been good news, but it actually ended up hurting her campaign.
"Just as we were back up on the upward trajectory, the second letter from Comey essentially doing what we knew it would—saying there was no there there—was a real motivator for Trump's voters," Clinton said. Essentially, the second Comey letter played right into Trump's hands by giving new suspicions to those who believed the Washington establishment was helping Clinton win and pushed a surge in turnout. "Trump spent the last four days of this campaign engaged in a nonstop attack on me personally, and the result is the result," Clinton said.
The former presidential candidate also said she is "concerned" and "deeply saddened" for those who say they are living in fear in the United States after Trump's election.