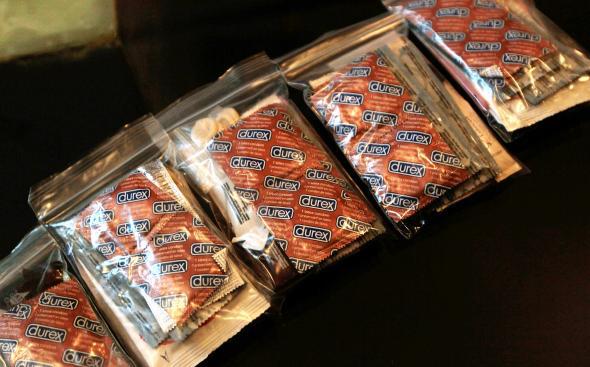 The U.S. just recorded the most cases of sexually transmitted diseases ever for a single year, the Centers for Disease Control and Prevention announced Wednesday. The newly released federal data is referring to 2015, which saw increases in the three most common STDs for the second straight year with 1.5 million cases of chlamydia reported (a 6 percent increase from last year), some 400,000 cases of gonorrhea (13 percent increase), and nearly 24,000 cases of syphilis (19 percent increase).
"Public health officials point to a number of possible reasons, from budget cuts to what might be called the Tinder effect," according to the New York Times. "Since the beginning of the economic downturn, more than half of state and local programs that provide testing and treatment for S.T.D.s have had budget cuts, according to the C.D.C. … Young people, members of racial minorities and men who have sex with other men are at most risk of getting an S.T.D."
The CDC reported a record year for STDs in 2014, also, but the trend is worsening, [Dr. Jonathan Mermin, director of CDC's National Center for HIV/AIDS, Viral Hepatitis, STD, and TB Prevention] told NBC News. "Last year was the first year that we saw increases but those increases are actually continuing and at a higher rate," Mermin said… While some of the new numbers may be due to better reporting of cases, most of the rise appears to be a real increase in new infections, he said… Part of the increase may be due to better treatment for HIV, which may make people believe — usually wrongly — they do not need to use condoms. CDC officials say. At the same time, state and local health departments are losing funding.
---