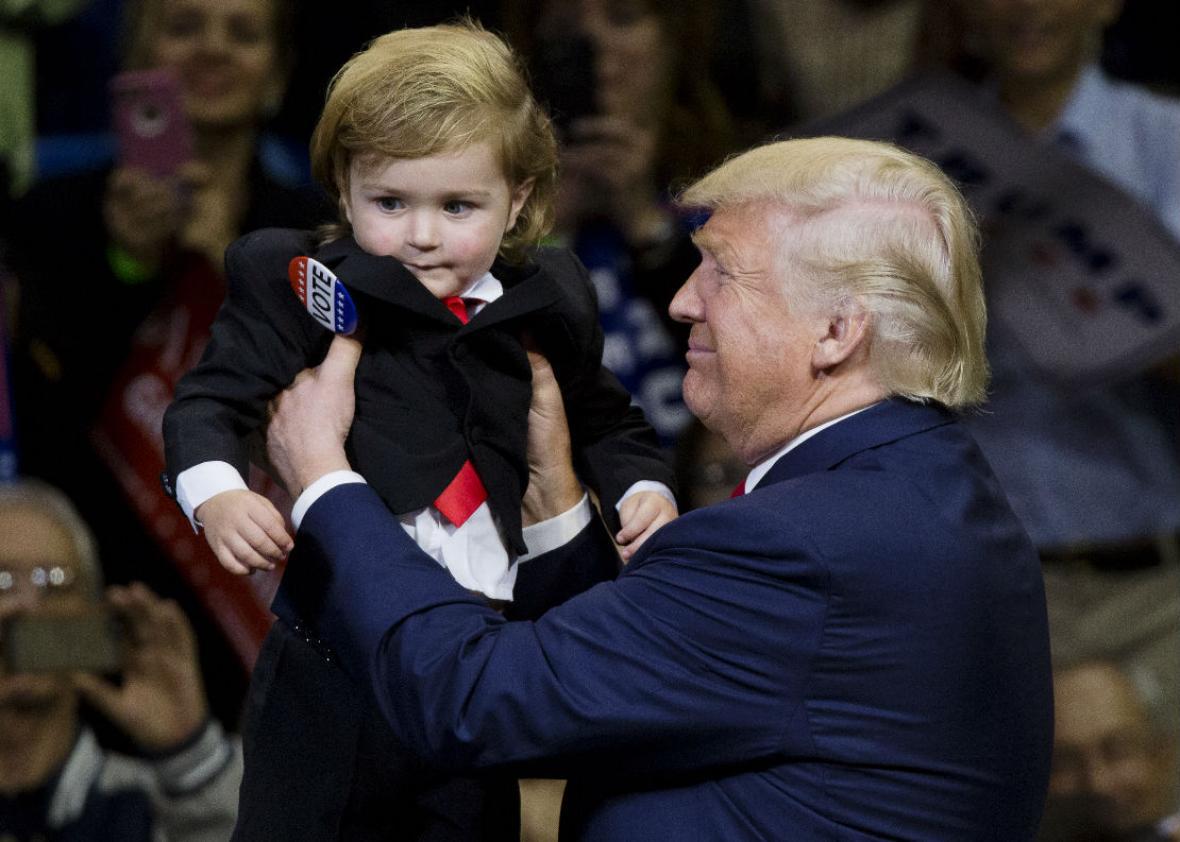 Listen to Episode 595 of Slate's The Gist:
Subscribe in iTunes ∙ RSS feed ∙ Download ∙ Play in another tab
Slate Plus members: Get your ad-free podcast feed.
The implosion of the Donald Trump campaign shows a party that's divided on everything from criminal justice reform to immigration. On The Gist, National Review executive editor and Slate columnist Reihan Salam considers the future of the GOP and conservative thinking.
For the Spiel, why did the Republican Party fall for a demagogue? Is it because conservatives still kowtow to right-wing media outlets that embrace conspiracy theories, lies, and propaganda?
Panoply Survey:
We want you to tell us about the podcasts you enjoy and how often you listen to them. So we created a survey that takes just a couple of minutes to complete. If you fill it out, you'll help Panoply to make great podcasts about the things you love. And things you didn't even know you loved.
To fill out the survey, just go to www.panoply.fm/survey.
Today's sponsors:
Placemakers, a new Slate podcast made possible by JPMorgan Chase. This podcast tells the stories of neighborhoods, businesses, and nonprofits that are working together to move their communities forward. Download and subscribe to Placemakers wherever you get your podcasts.
Wunder Capital. Earn up to 8.5 percent annually while diversifying your portfolio, curbing pollution, and combating global climate change. Create an account for free at WunderCapital.com/gist. Wunder Capital: Do well and do good.
Join Slate Plus! Members get bonus segments, exclusive member-only podcasts, and more. Sign up for a free trial today at slate.com/gistplus.
Join the discussion of this episode on Facebook.
Email: thegist@slate.com
Twitter: @slategist