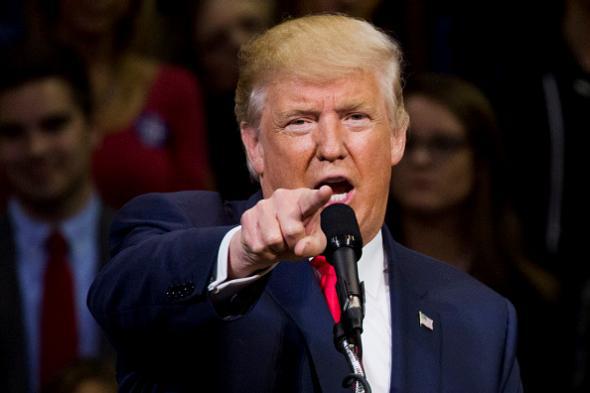 Post-"pussy" tape, Paul Ryan has more or less given Republicans permission to disavow Donald Trump if they feel like it would help their own electoral positions to do so. Trump is handling the news with his usual even-keeled aplomb:
(He must be talking about online user polls, because he didn't win the scientific ones.)
To state the extremely obvious, the idea that Trump has been "shackled" until this point in the race is a funny one. Can't wait to see what the next month has in store for us! Just kidding, I'm about to fake my own death and move my family to a mountain hut where I will live the rest of my life without connecting to the internet, watching television, or reading a newspaper.