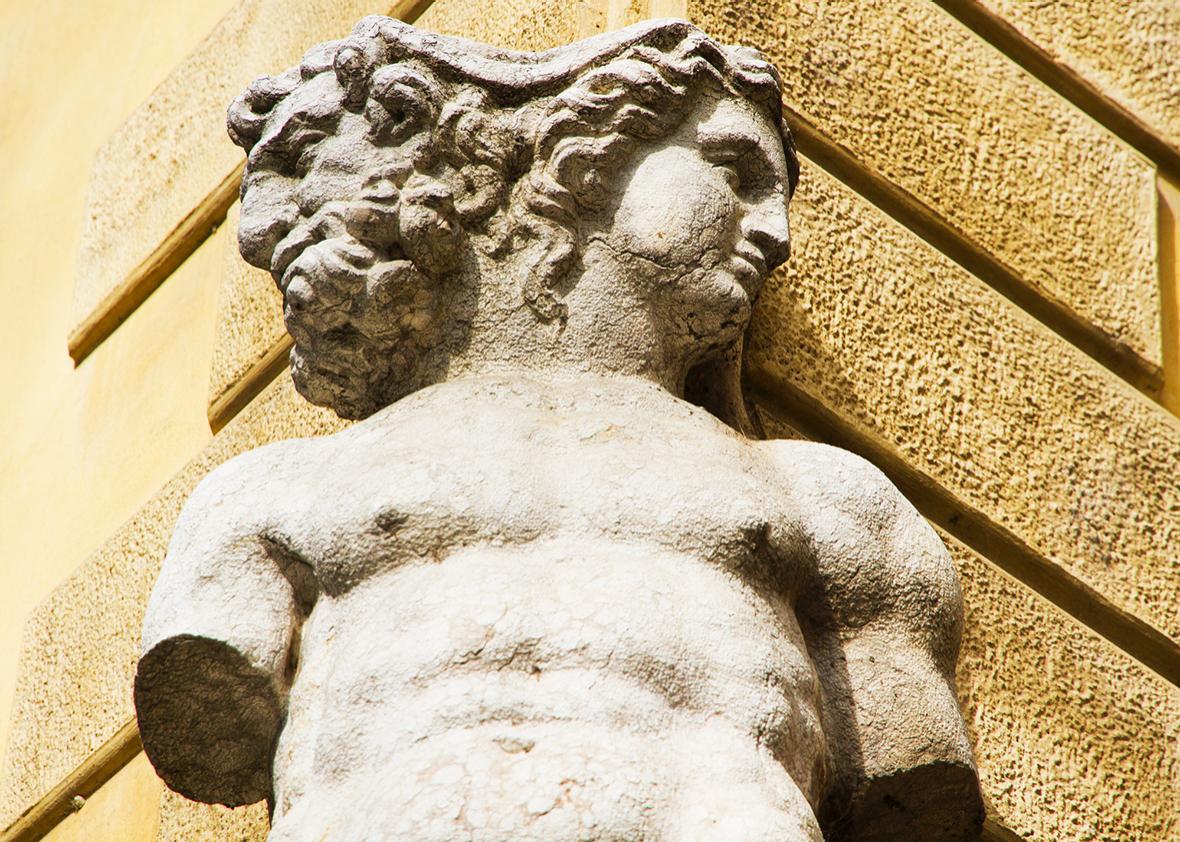 Ho, Plustertians!
This week and the next two, Slate celebrates its 20th anniversary by looking both forward and backward at once. (Like Janus, the two-headed Roman god of transitions and time, appropriately enough! Although I didn't make that point in the meeting.) The forward-looking part is The Next 20, in which we asked our writers to find the future in events from the last two decades: the first drone strike, the Nader campaign, an overlooked indie movie from 1996. The rear-gazing side of things is The First 20, which digs into Slate's history and archives; Nathan Heller kicks it off with a characteristically soulful essay asking what a digital magazine's archive even is.
We published a lot of other good stuff too:
Not From Slate
Very Short Q-and-A
This week's personal question is addressed to Bill Carey, Slate's brand new director of strategy and audience development.
Slate Plus: Bill! You come to us from Sports Illustrated, where you were director of digital strategy. Do you feel like you've left the jocks' table and sat down with the nerds?
Bill Carey: Not really. I think both places lean toward the nerdy side (in a positive way). The people who work there have a similar enthusiasm for what they're covering, even if the topics are different. The office debates at SI were sometimes about sports, but they were more likely to be about something random like mozzarella vs. cheddar. Slate people seem to have a similar willingness to argue about anything. So I feel right at home.  
Thanks, Bill! Welcome!
And thank you for your Slate Plus membership, which makes our journalism possible. See you next week!
Gabriel Roth
Editorial director, Slate Plus
---