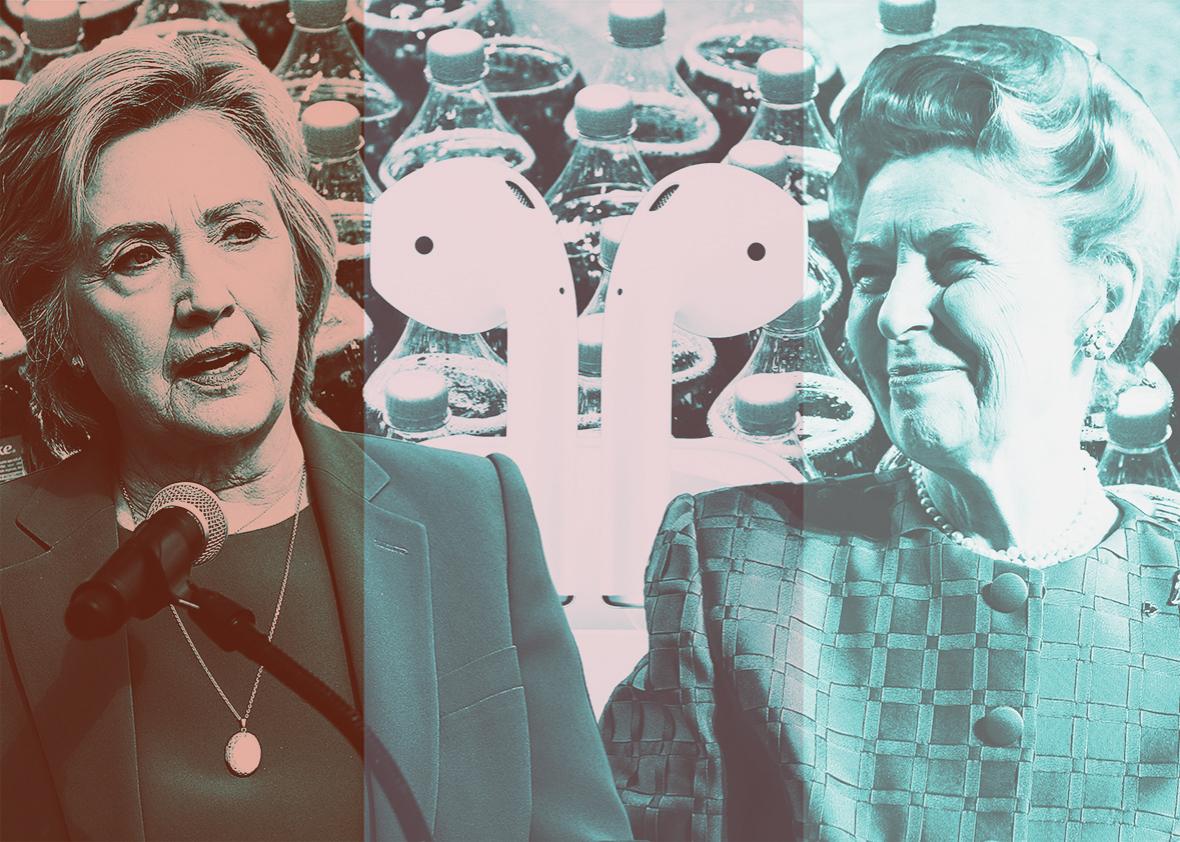 Hey Plus,
Slate turns 20 this year. We'll start celebrating on the site very soon—and then, on Sept. 22, we're throwing a party in New York for Slatesters, former Slatesters, and friends of Slate. We'd like all of you to come, but, uh, there are a lot of you and space is limited. So we'd like two of you to come.
Email us at 20@slate.com and tell us:
Why do you want to come party with us?
Why do you deserve to come party with us?
What's the Slate article, podcast episode, video, or other content unit that everyone should read/hear/watch/eat/whatever, and why? (If you've already sent in a recommendation, feel free to paste in what you sent before, or remind me that you sent it, or send another, or, I don't know, write a poem or something.)
The Plus member who sends the best email will get an invite and a plus-one.
"Best email" is determined by my personal subjective judgment. The judge's (i.e. my) decision is final. You have to get to New York on your own steam and wear fancy clothes. Slate reserves the right to publish the best responses, whether or not you win.
From Slate
Not from Slate
Very Short Q-and-A
This week's personal questions are addressed to Slate technology writer Will Oremus. This interview was conducted over Slack and began with Will and Slate Plus commiserating about a frustrating experience Will was having with a customer-service system.
Will Oremus: This is one of those realms in which my cerebral cortex recognizes that the best course of action is to chill out and accept that things are imperfect and not likely to improve, and stop getting frustrated by it.
Slate Plus: Yes, it is.
Oremus: I know it is. This is an issue I struggle with. I used to get kicked out of grade-school classrooms for publicly criticizing the teacher's instruction. In fantasy baseball leagues with custom rules, I tend to be the guy who doesn't run the league but constantly harasses whoever does with nitpicky objections. The only silver lining is, I think the primitive part of my brain that can't let go when systems function sub-optimally is the same part that motivates some of my more heartfelt tech writing.
Slate Plus: How does that connect to tech?
Oremus: Well, for one thing, it's a trait I share with a lot of Silicon Valley engineers and founders, the Zuckerberg and Musk types—not that I'm anywhere near as smart as them—and it helps me relate to them. At the same time, it's that frustration that motivates me to critique flawed products, hypocritical claims, or lazy stances on the part of tech companies and their leaders.
Thanks, Will! Better not start meditating or anything!
And thank you for your Slate Plus membership, which makes our journalism possible. See you next week!
Gabriel Roth
Editorial director, Slate Plus
–
P.S. I got into a fight with a dictionary this week.
---