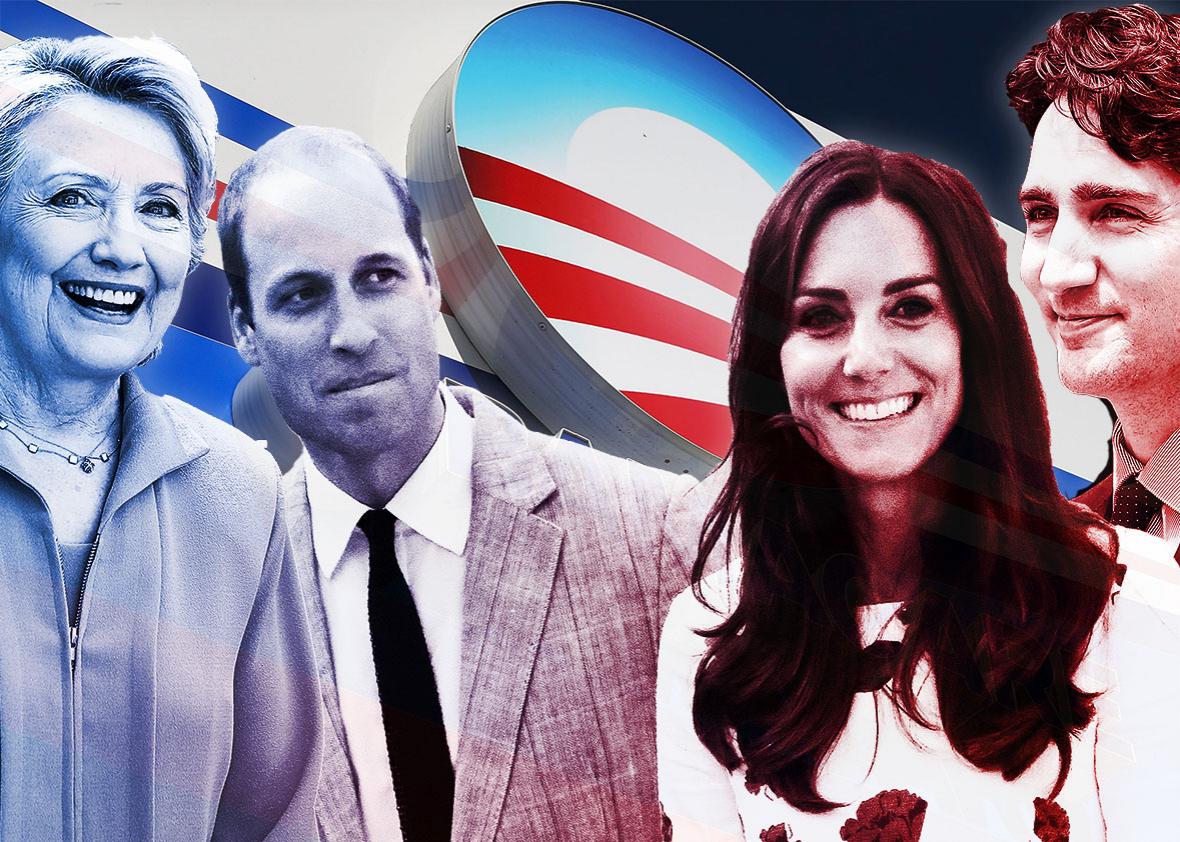 Hi-diddly-ho, Plusserinos!
My name is Laura "L.V." Anderson, and I will be your Gabe Roth this week. (Gabe is on a well-deserved vacation, as are half of my other colleagues. #august) You may know me from the XX Factor; the Ladder; or my defunct recipe column, You're Doing It Wrong.
This week, the Hairpin urged the citizens of the internet to "blog, you idiots," and we at Slate did our best to comply.
From Slate
Not From Slate
Very Short Q-and-A
This week's personal question is addressed to Slatest writer Ben Mathis-Lilley, who recently returned to the daily grind after taking some time off to care for his newborn.
Ben! How was your first week back from paternity leave?
For two days after returning to work at Slate following the birth of my son, I thought that maybe I had forgotten how to do my job. I couldn't find anything to write about! Had paternity leave given me a debilitating case of blogger's block, or did it change my brain chemistry such that I was now an out-of-touch fogey who could never hope to ever again have his finger on the pulse of the culture? Then I remembered that it's the second-to-last week of August and that, for the most part, nothing worth writing about is actually happening. So that made me feel better, and then Donald Trump did enough stupid stuff that I was able to occupy myself for the rest of the week, and everything went fine until, on Friday, working on less than five hours of sleep, I published a post in which I referred to the TV show Everybody Loves Raymond as Everybody That Loves Raymond. Thank God my job doesn't involve operating heavy machinery.
Thanks, Ben! And thank you for your membership, which makes our journalism possible.
L.V. Anderson
Associate editor
P.S. If you're in the New York area, come to our Year of Great Books event on Tuesday night! Laura Miller and Julia Turner will be discussing Anthony Trollope's Barchester Towers at KGB Bar, and tickets are free.
---