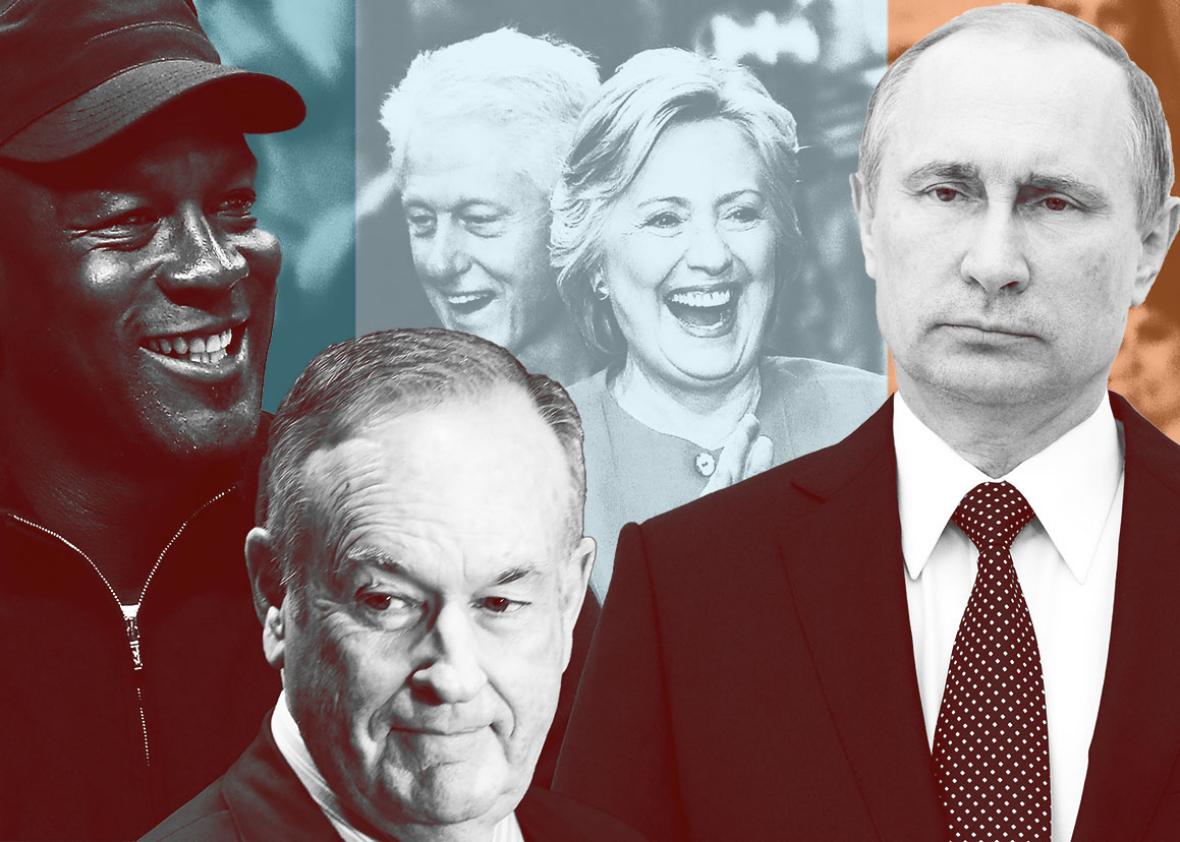 You want takes on the Democratic National Convention? We got 'em.
How about takes on the DNC email leaks? We have those too.
Wow, that's a lot of takes. Surely you're out of takes by now? NOPE.
What about publications other than Slate? Do they have takes? SURE.
Very Short Q-and-A
This week's personal question is addressed to culture editor Dan Kois, who's currently in Chicago for the launch of Unelectable You, Slate's collaboration with legendary comedy theater the Second City.
How do a bunch of journalists collaborate with a bunch of comedy people to make a show?
Second City writers and performers came to New York and D.C. in the winter to talk to staffers, including the entire political team, about what they thought the most compelling storylines of the coming election would be. Different politics writers had different opinions about the ultimate effect of the Bernie revolution, the increasing representation of minorities in the voting pool, and the role corporate money would play, but everyone agreed on one point: No way would Donald Trump win the nomination, so we didn't need to come up with a bunch of Donald Trump jokes.
Fast forward to: As I type this, I'm sitting in Second City's theater in Chicago watching cast member Frank Caeti sport a luscious, flowing Trump wig in a rehearsal right before opening. Many of our expectations have been upended, but luckily the election has given the Second City crew plenty to make fun of. The show was written first by a team of Second City writers and then, as with most Second City revues, by the actors themselves, who brought about 10 million ideas of their own. I sat in on a week of rehearsals and pitched in where I could, helping them make the sketches, songs, and improv structures as smart and counterintuitive as possible.
The result is pretty funny, I think! And pretty even-handed. Last night my dad and his wife saw the show; he's a liberal and she's a conservative, but they both found things to be offended by. Success!
Thanks, Dan! And thank you for your Slate Plus membership, which makes our journalism possible. See you next week!
Gabriel Roth
Editorial director, Slate Plus
–
P.S. We want to know what you think! If you haven't taken our Slate Plus member survey yet, please click here to send us your feedback and help make Slate Plus better.
---