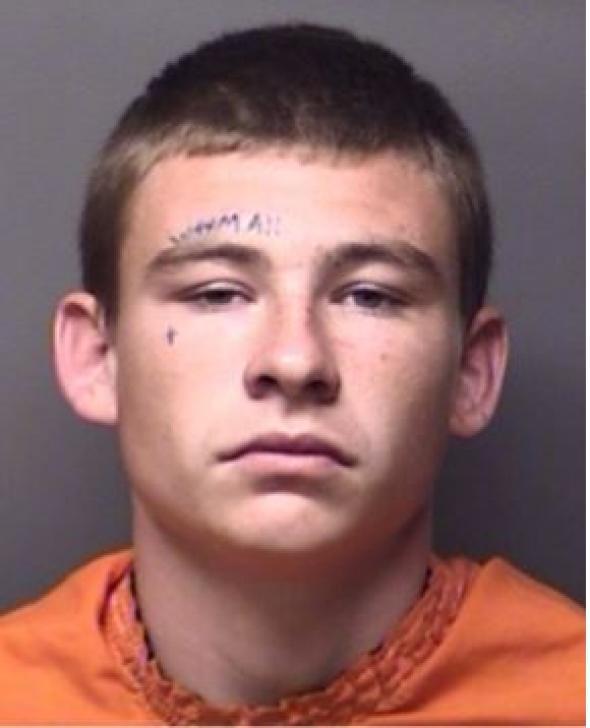 An 18-year-old man has been arrested and charged with capital murder for allegedly shooting his stepson for jumping on the bed. When police first answered a call to a trailer home in rural Clay County on Tuesday, witnesses said Dominic Tra'Juan Castro was jumping on the bed and caused a gun that was on the bed to accidentally discharge. Further questioning revealed that wasn't quite the case.
George Coty Wayman, 18, was arrested on Wednesday after witnesses said he had pointed the gun at Castro and told him he would shoot if he didn't stop jumping on the bed. Wayman then fired the gun and hit Castro, who died Wednesday morning. "Investigators interviewed eyewitnesses in the bedroom at the time of this incident and have determined that Wayman is the individual that pointed and discharged the handgun that caused the death of the victim," notes the arrest warrant. Wayman is being held at the Clay County Jail with a bail set at $505,000.
Castro's death is undoubtedly tragic but not that unusual considering more than 100 children have been killed by guns in the United States so far this year.
---