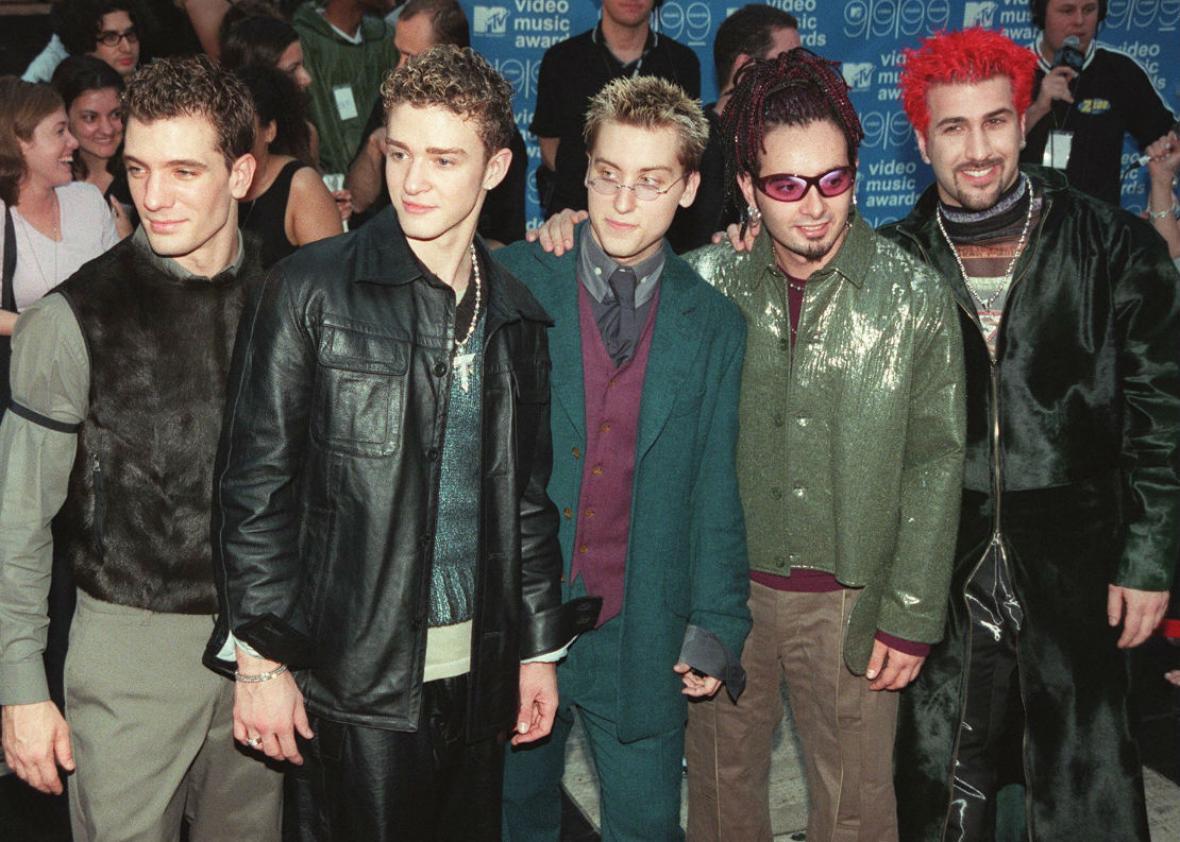 Listen to Episode 462 of Slate's The Gist:
Subscribe in iTunes ∙ RSS feed ∙ Download ∙ Play in another tab
Slate Plus members: Get your ad-free podcast feed.
On The Gist, we travel back to the year 14-year-olds shouted their favorite hits from Times Square to Carson Daly. Music writer Chris Molanphy shares Billboard hits from 1999 that shaped the future of today's pop charts. Chris writes Slate's Why Is That Song No. 1 column. Mike will be back with a traditional Spiel on Monday.
Listen back to the 1999 hits mentioned in today's show in this Spotify playlist.
Join Slate Plus! Members get bonus segments, exclusive member-only podcasts, and more. Sign up for a free trial today at slate.com/gistplus.
Join the discussion of this episode on Facebook.
Email: thegist@slate.com
Twitter: @slategist
Correction, March 27, 2016: A headline for this post originally misidentified Cher's hit song "Believe" as "I Believe." 
---