As soon as news started to break of Justice Antonin Scalia's death on Saturday afternoon, Washington went into overdrive. On Sunday though it started to become clear that things moved in slow motion after the staff at the luxury Cibolo Creek Ranch where Scalia spent the night realized that one of the most important legal minds in the country had died in the "El Presidente" suite.
The night before he died, there were no signs that anything was wrong. He had dinner at the exclusive West Texas ranch and excused himself at around 9 p.m. When he didn't show up for an 8 a.m. excursion, John Poindexter, owner of the Cibolo Creek, started to get worried. "I had not seen him, and everyone else was up. I knocked loudly," Poindexter told the Los Angeles Times. Eventually Poindexter got up the courage to go inside at around 11 a.m. Scalia was still in his pajamas.
"He was in perfect repose in his bed as if he was taking a nap. His face wasn't contorted or anything," Poindexter said. "I went over and felt his hand and it was very cold, no pulse. You could see he was not alive."
Poindexter called a hospital and an official apparently said it would be impossible to resuscitate Scalia. The U.S. Marshals Service was called and then that "set into motion hours of intense discussions about how to navigate the protocols associated with the death of a Supreme Court justice outside the Washington area," reports the New York Times.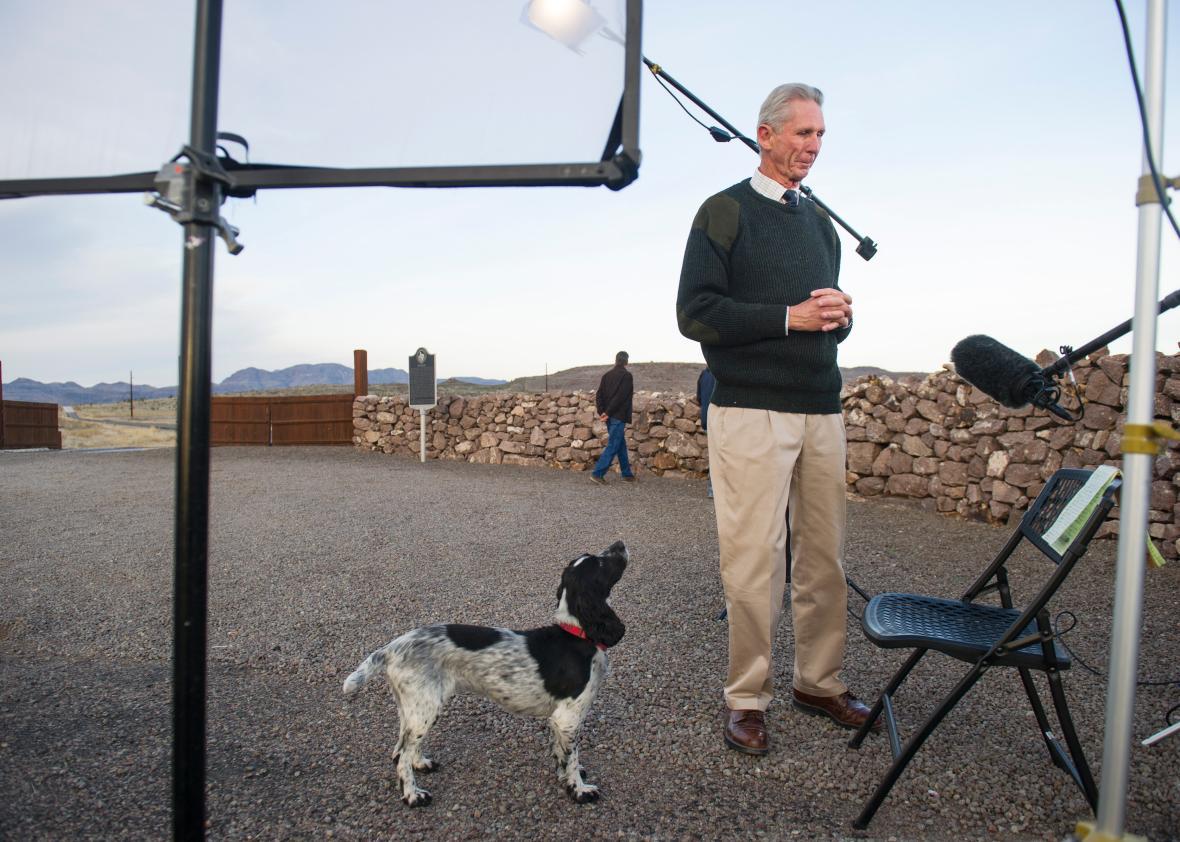 It seems one of the first people the ranch staff managed to reach was a priest, who was about 30 miles up the road. He quickly went without realizing he was about to deliver the last Catholic rites to a Supreme Court justice.
The problem then is that they seemingly couldn't find anyone to actually declare Scalia dead. Presidio County Justice of the Peace Juanita Bishop should have taken care of that, but she was out of town. She called David Beebe, the justice of the peace for Precinct 1 in Presidio County, but he was also far away at a political forum (where, coincidentally, NPR's Tom Michael was as well). Bishop then contacted Presidio County Judge Cinderela Guevara, who decided to pronounce Scalia dead of natural causes at 1:52 p.m.—all by phone and without ordering an autopsy.
Declaring someone dead over the phone is apparently permissible under Texas law, and not all that uncommon when dealing with these huge remote areas. But Bishop questioned why Guevara wouldn't have ordered an autopsy. "If it had been me, I would've done an autopsy," Bishop said. "They said he was good one minute and the next minute he's dead." Guevara, however, says she was confident because those at the ranch had assured her there was no sign of foul play.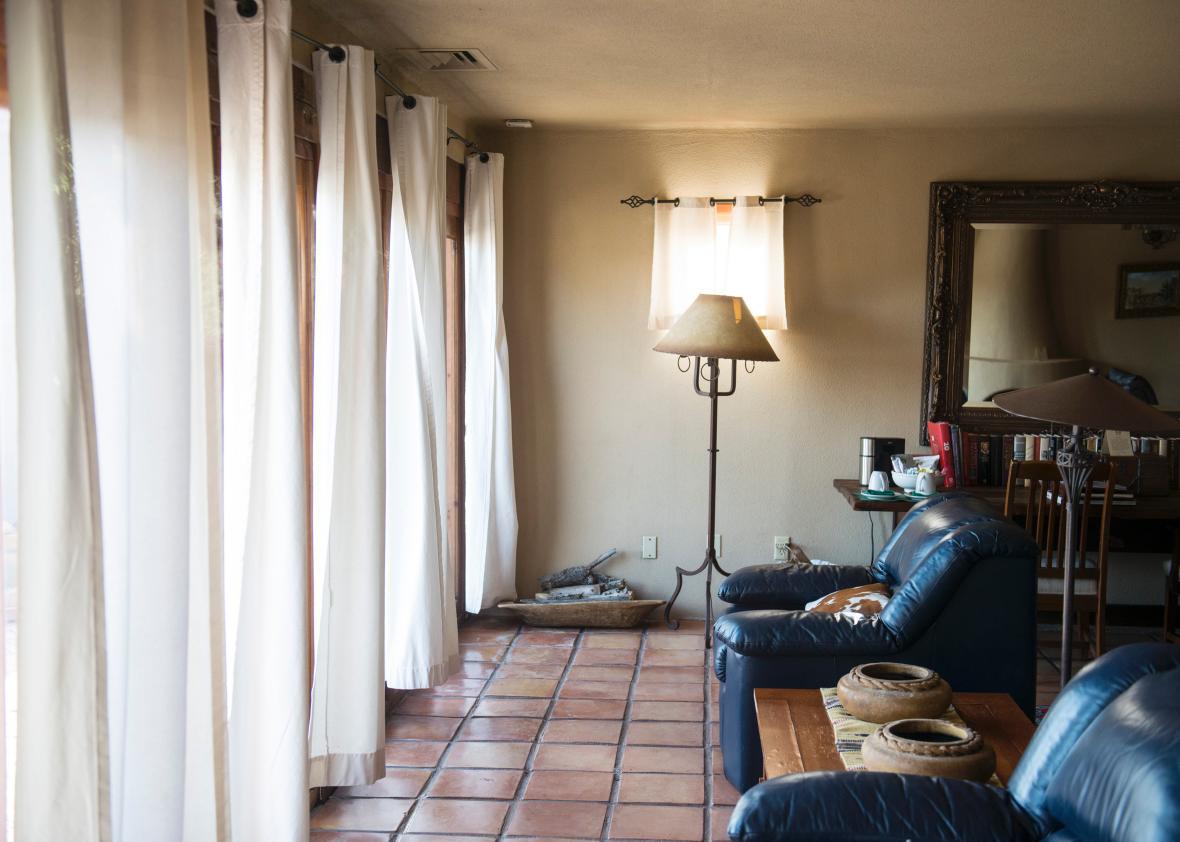 The judge does, however, dispute a report by a Dallas ABC affiliate that many (including Slate) repeated, claiming she said Scalia had died of "myocardial infarction" or a heart attack. "It wasn't a heart attack," Guevara told the Washington Post. "He died of natural causes."
Scalia's body was taken overnight to an El Paso funeral home, where it stayed for around 12 hours before it was transported on a private plane to Virginia.