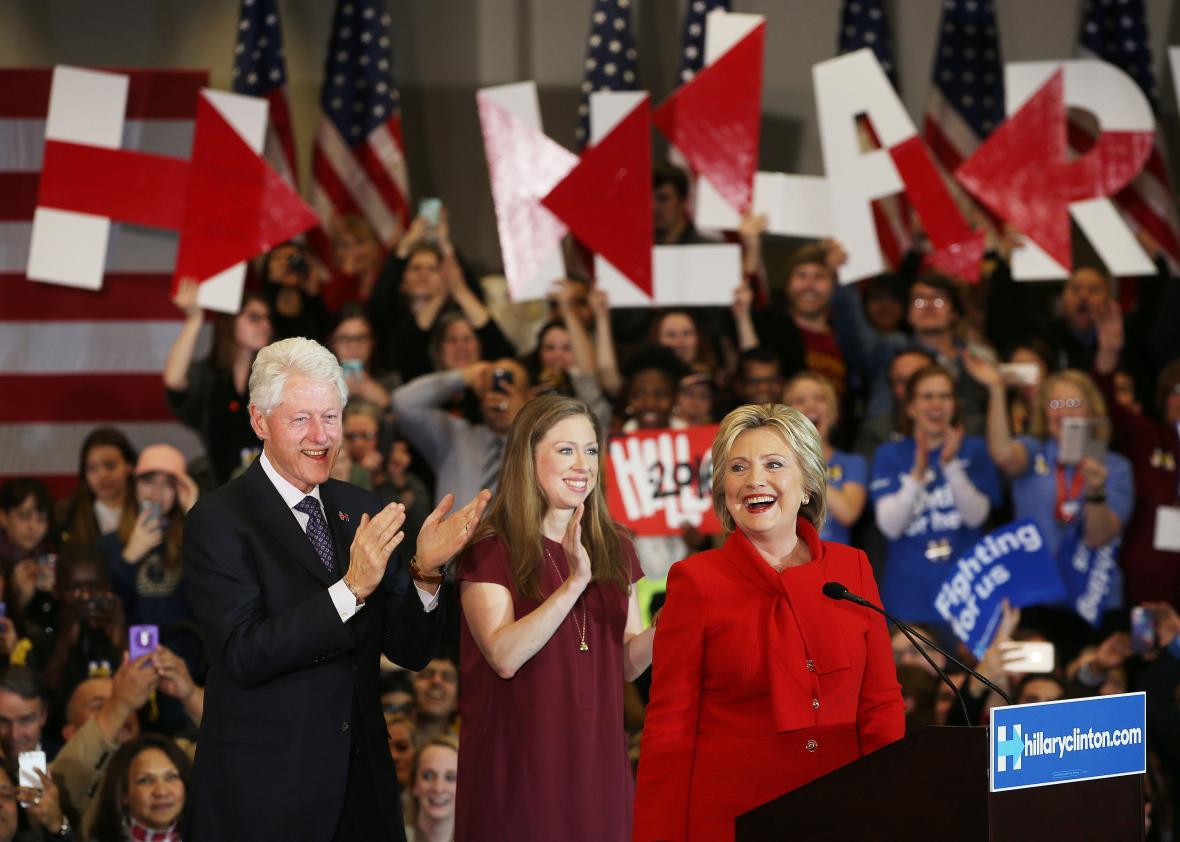 The caucus results are shifting. So far there's no sign that the final outcome will flip, but Democratic Party officials have found some discrepancies in the results of the Iowa caucus and the final tally is being corrected, reports the Des Moines Register. The change in the final tally comes days after Democratic Party officials had said there wouldn't be a review of the caucus results despite the claims of inconsistencies and Hillary Clinton's tiny margin of victory over Bernie Sanders.
"Both the Sanders and Clinton campaigns have flagged a very small number of concerns for us, and we are looking at them all on a case-by-case basis," Iowa Democratic Party spokesman Sam Lau said.
The confirmation that counts were being reviewed came shortly after the Des Moines Register's editorial board joined the calls to carry out a full audit of the caucus results. Calling the caucuses "a debacle," the paper's editorial board said the Democratic Party needs to figure out what went wrong and make sure it never happens again.
The Register says it has received "numerous reports" that the results announced at precincts did not match the official tally. Clinton's camp insists the whole thing, though, amounts to making a mountain out of a molehill, because even if Sanders were to win all of the questioned caucus sites, it wouldn't be enough to flip the result.
---