Tonight's Fox News debate is going to be pretty low energy without Donald Trump on stage. While the other candidates are no doubt looking forward to the opportunity to take shots at the Donald without his quick comebacks and withering smirks, why should we—the viewers—be so deprived?
Below, you'll find a Trump reaction GIF for every debate occasion, from Jeb whining to Rand pontificating to Cruz insisting, despite all evidence to the contrary, that he's not a delusional Canadian carpetbagger.
Don't (just) drink every time Trump is attacked without being there to defend himself. Share a GIF!
"I'm not even here and I'm beating you all in the polls."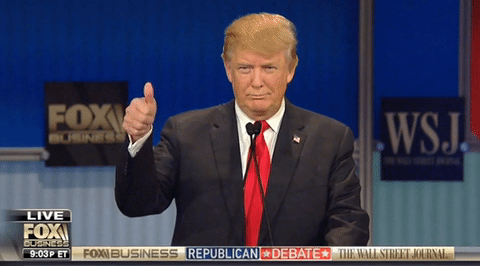 "You're finished."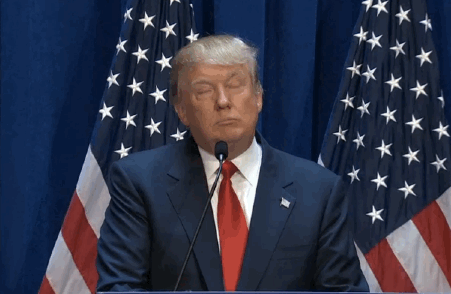 "Don't even try it."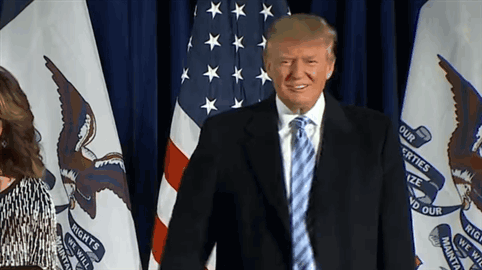 "Your lips are moving yet I can't hear what you're saying."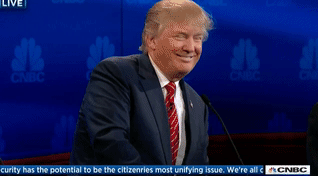 "America!"

"Whatever."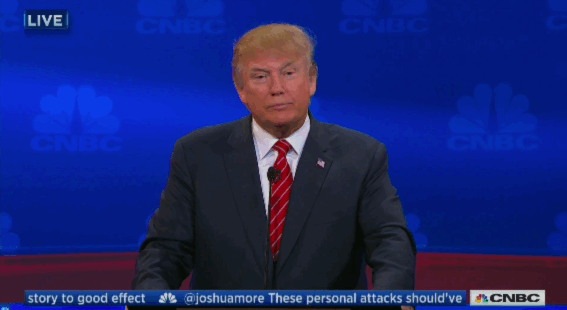 "Watch me as I pretend to understand your question."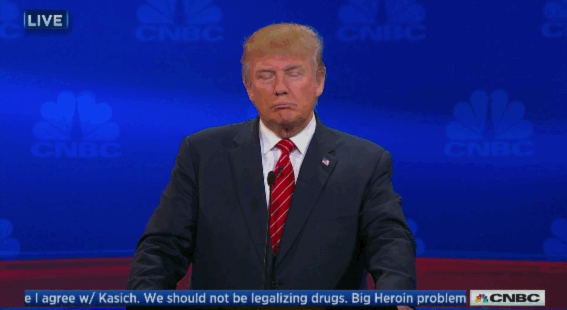 *dances*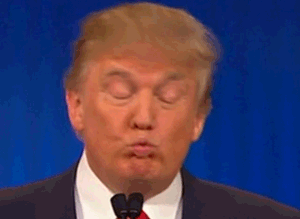 "Moderate this."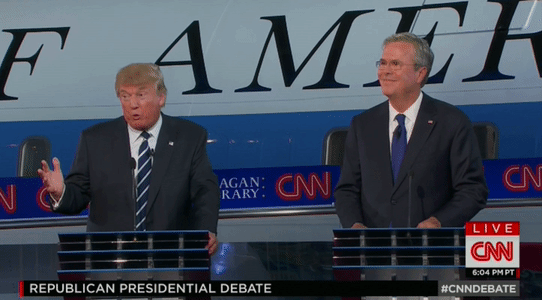 "I am everything, all at once."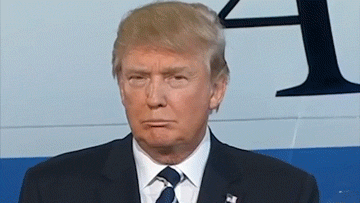 Bonus: