Sports Illustrated announced Monday that Serena Williams is its 2015 Sportsperson of the Year, a highly defensible choice given that Williams won three Grand Slam titles this season at the relatively advanced age (athletically speaking) of 33. Many horse racing fans, however, are upset that the SI recognition didn't go to American Pharoah, the amazin' equine that this June became the first animal in 37 years to win the Triple Crown.
(Angry tweets via SB Nation.)

American Pharoah was a runaway (hahahaha) winner in an online SI poll that gauged reader support for various candidates, tallying 47 percent of the vote. (Serena got 1 percent.)
Perhaps the decision to ignore the fans had nothing to do with sports at all. Perhaps the editors of Sports Illustrated had made their final choice of the award winner long before the site put it up for the fans to vote. Maybe supporters of American Pharoah made the decision rather difficult for them by running away with the fan voting. But then again maybe not.
Sports Illustrated, your agenda is showing.
For reference: In 1973, the year that Secretariat won the Triple Crown, SI's honor went to Formula One racecar champ Jackie Stewart. In 1978, when Affirmed won the Triple Crown, the award was given to Jack Nicklaus. (As it happens, a jockey named Steve Cauthen became the only horse-racing-related figure to get the prize when he was named Sportsman of the Year in 1977.)
Even more shocking? We're hearing inside reports that SI is preparing to give its 2015 Sportshorse of the Year award to none other than American Pharoah's nemesis European Pharoah.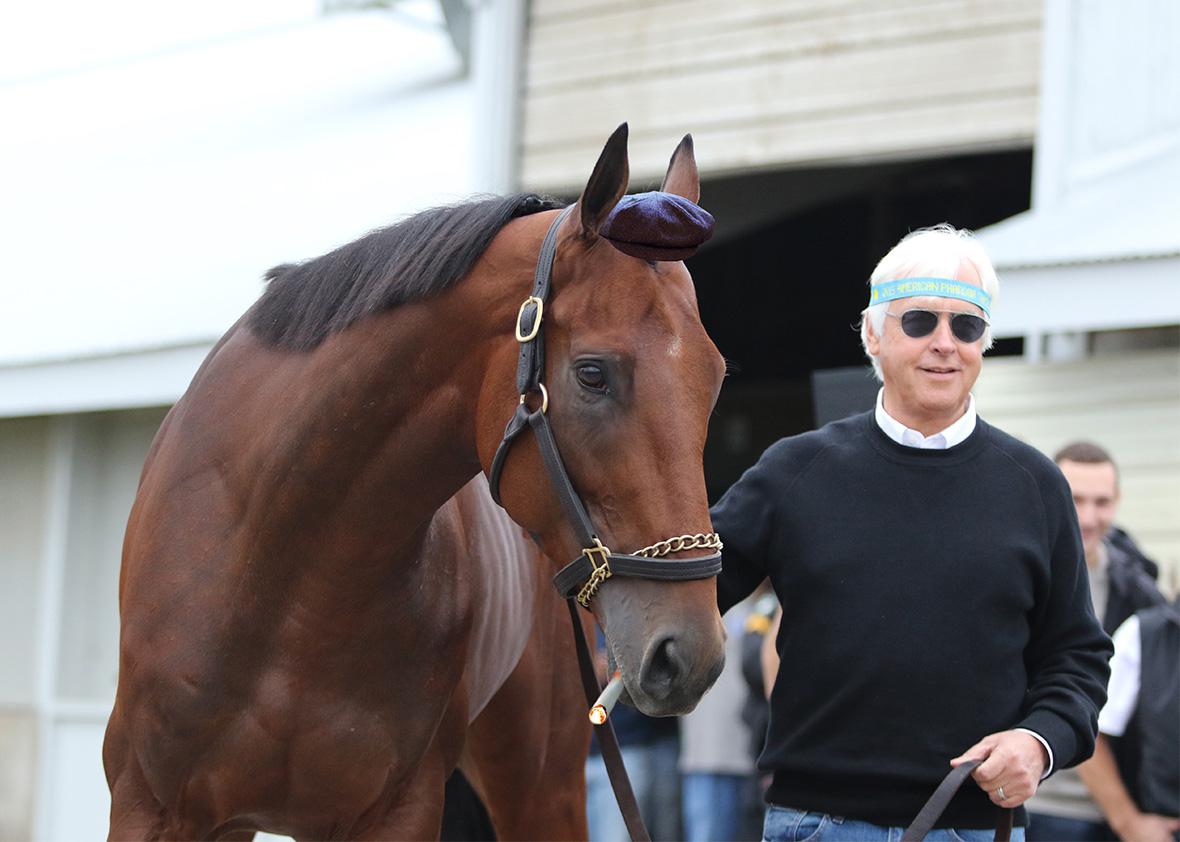 Terrible. Just terrible.