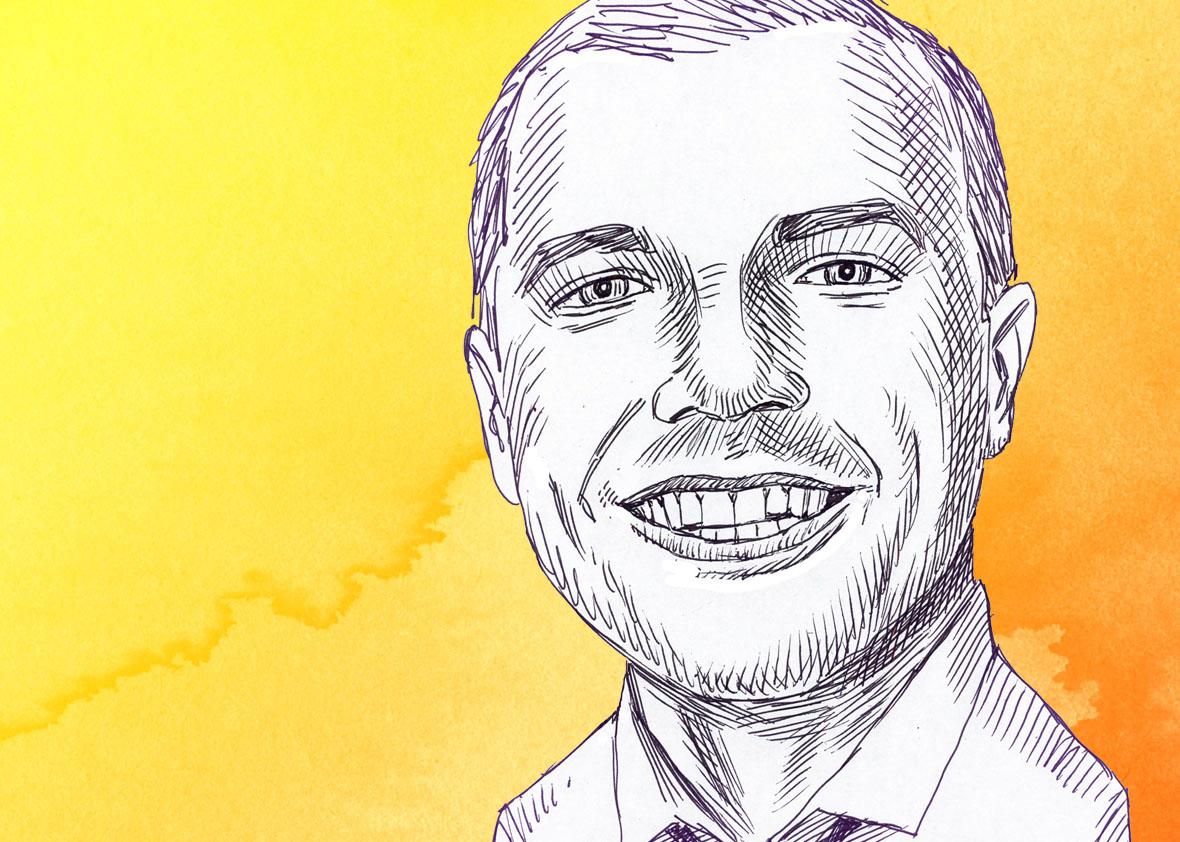 Hey Slate Plus-ers,
Hooray, it's Friday! You made it! I'm Josh Voorhees, a senior writer here at Slate magazine. Since we last met, I've shifted my beat ever so slightly. Then, I was writing about public policy. Now, I'm blogging about the 2016 campaign—which means this week I wrote about Trump, Trump, Trump, Trump, Trump, Trump, Trump, and Ted Cruz … and how he is positioning himself in relation to some guy named Donald J. Trump.
In a normal week, that's too much Trump, but this week—when the polling front-runner for one of the country's two major parties pushed an unapologetically xenophobic plan that is as disgusting as it dangerous—wasn't a normal week. As I wrote this summer, the Donald doesn't need to win the GOP nomination to matter. He may be a self-aggrandizing Twitter troll in a $5,000 Brioni suit, but he's also the avatar of choice for a significant slice of the American electorate that sees itself in his particular brand of belligerence. That view and those voters won't disappear when Trump does. The press ignores that fact at its own peril—and at the public's own loss. At an online magazine like ours, meanwhile, it's our mission to write about the stories of the moment and to use our audience's interest in them to make larger points, connections, and arguments. And that's what we did.
Jamelle Bouie explained why we're all stuck with the blustery billionaire. Will Saletan dove into the polls to show how the Donald is channeling the bigotry of his party's base. John Dickerson pointed out the emptiness of the GOP's condemnation of its own front-runner. Michelle Goldberg took a look at the Isalmophobes who laid the groundwork for Trump's rise. Jeremy Stahl wrote about how the former reality TV host is a boon to white supremacist groups. Joshua Keating explained how terrorism is bringing out the worst in voters all over the world. And Jim Newell made the case for why Cruz really is a better bet than Trump for the GOP establishment. (Jim also found time to give me the pep talk I desperately needed.)
Still, I concede the rapid-fire nature of the Trump churn can be a drag. Fortunately, my Slate colleagues don't just do smart, fast analysis; they also produce brilliant, time-intensive works of art. This week's cover story was the perfect example of that: Katy Waldman's "There Once Was a Girl." Part memoir, part meditation, part literary analysis, part medical history, Katy's work examines the false narratives around anorexia that we create in literature, in life, and in between. The piece is honest, insightful, important, brave, and oh so wonderfully lyrical that it risks giving writers like myself stage fright. (I could spend an entire book leave trying to craft a single sentence as powerful as Katy's description of her family: "We're a volatile clan, skilled at setting fires, but scared of them too.") Because you're a Plus subscriber, you can read Gabriel Roth's interview with Katy about what it was like to write such a personal story, and what the chances are her mother never speaks to her again.
I can already hear the weekend calling, but before we answer it, I'd like to point you in the direction of a few more of my favorite Slate links from this past week:
And with that I'd like to thank you all for being a Slate Plus member. It's your continued support that makes what we do possible. Enjoy your weekend!
Cheers,
JV
---