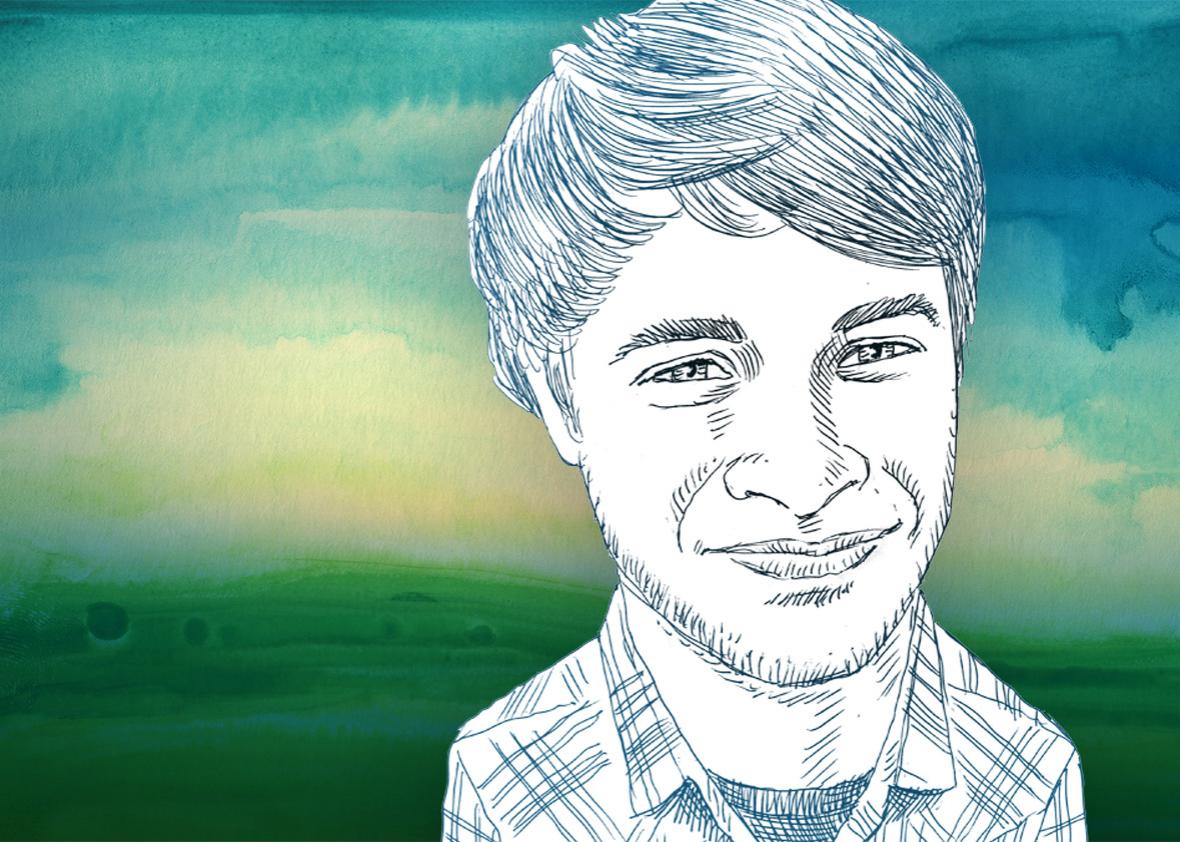 Hello, Slate Plus Wookiees! This is exactly the week-in-Slate roundup you're looking for.
I'm Jon Fischer, a senior editor who works on business, technology, education, and media coverage. And while I am usually not a stickler for such fusty things as avoiding movie spoilers—as my Slate colleague Jacob Brogan argues, our fear of spoilers is really about our fear of the future—I am grateful that I was able to read so much excellent coverage of the new Star Wars installment without learning too much about what actually happens in the film, which I am eager as an Ewok to see. My appetite was whetted on Monday by Slate's cover story for the week: "Star Wars Is a Postmodern Masterpiece," an excellent work of revisionist cultural criticism by Forrest Wickman, who convincingly argues that George Lucas' 1977 film was not merely a culture-shaking blockbuster but also an important and unprecedented pastiche of classical myth, American Western, Japanese jidaigeki, midcentury sci-fi, and classic Hollywood. As for The Force Awakens, I'm relieved that Slate film critic Dana Stevens thinks it's actually good—and that in one quite important category, it's even an improvement over every past Star Wars film, as Dan Kois writes. The excellent coverage didn't end there. Katy Waldman decoded a key Yoda speaking device. Chris Suellentrop argued that the dawn of a new era of (maybe great!) Star Wars movies ends the era of great Star Wars video games. John Swansburg explained how to quote famous Star Wars lines and not come off as a total Nerf herder. Chief Tauntaun correspondent Laura Bradley reported out whether you could actually carve out the guts of a large animal and use its carcass to survive the cold. Justin Peters got his hands on every piece of Star Wars merchandise he could. And more! Read or do not read all of these articles. There is no try.
Or you could catch up on some other great Slate journalism. Like our excellent coverage of Tuesday night's Republican debate. Or the Music Club, our annual critical roundtable on the year in pop, hip-hop, country, rock, electronic music, and more. Or Will Oremus' roundup of the year's best gadgets. Or Jessica Huseman's investigation into the failure of charter schools that attempted to profit massively off of public education. Or David Auerbach's valuable debunking of a study purporting that taking antidepressants during pregnancy can cause children to have autism. Or Christina Cauterucci's inquiry into the semiotics of Paul Ryan's beard. Or Gwendolyn Oxenham's reflection on the legacy of Abby Wambach. Or Laura Miller's heroic reading of every book in Bill O'Reilly's Killing series of potboiler histories.
Or, as Christmas week nears and your attention span becomes thinner than a square of wrapping paper, indulge yourself in Slate's wonderful holiday coverage. Here is J. Bryan Lowder on how to appreciate the chintzy yuletide music of Mannheim Steamroller. Here is Mike Pesca on how to deal with that intolerant uncle you only see in December. Here is Rachael Larimore on her strategy for stress-free Christmas shopping. And here, in an especially affecting piece, is Gabriel Roth on making it through your first holiday season after a loved one's death.
I'll use my remaining space to highlight a few more (pretty good!) pieces I worked on, including Jordan Weissmann's coverage of the arrest of villainous pharma bro Martin Shkreli, Helaine Olen's case for not overpraising penny pinchers, and Stephen Heyman's fascinating feature on why the U.K.'s biggest bookstore chain is thriving at a time when, here in the states, Barnes & Noble has suffered bad quarter after bad quarter. Along the way, Heyman makes the unexpected case for the charms of the big-box bookseller—for him, B&N and Borders were gateways into a lifetime of reading.
You've helped make all of this writing possible, and my colleagues and I truly appreciate your support. I'd love to hang out a bit more, but I was about to go into Tosche Station to pick up some power converters …
Happy holidays!
Jon
---