Here at Slate, we love compiling year-end lists nearly as much as you love reading them. But among all our annual late December offerings, this list always manages to stand out because of what it represents: you. We can write all the best-of lists we want (and we do!), but it's our readership that chooses what climbs the charts.
A glance at Slate's top stories of 2015 offers a veritable Rosetta stone of our readership. History is represented here in several forms: from a mesmerizing interactive that recounted 315 years of slavery to a single momentous paragraph that launched a new era of progress. Millions clicked curiously on a piece about a deadly Chinese trend, and the many more tried our sex history calculator.
The list goes on. So sit back and enjoy our top stories of 2015. We'll see you right back here to begin building a new list next year.
10) "Pseudoscience in the Witness Box," by Dahlia Lithwick, April 22
Readers were rightfully stunned by allegations that the FBI faked an entire field of forensic science. The revelations, first reported by the Washington Post, may have led to hundreds of wrongful convictions.
9) "The Atlantic Slave Trade in Two Minutes," by Andrew Kahn and Jamelle Bouie, June 25
Part of the Slate Academy's in-depth series on the history of American slavery, this stark interactive mesmerized readers while driving home an oft-forgotten theme of the Atlantic slave trade: that North America was but a bit player compared with neighboring nations.
8) "Is Your Sexual History As Impressive As You Think?" by Andrew Kahn and Jordan Weissmann, May 29
We like to think this interactive calculator did more than settle a few friendly late-night bar disputes. Hopefully, it made readers feel a little bit more human, too.
7) "A Charming Mashup of 'Uptown Funk' and Old Hollywood Dance Scenes," by Robby Berman, Nov. 16
Published just days after terrorist attacks struck Paris and shared more than 720,000 times on Facebook, this genius mash-up of "Uptown Funk" and iconic Old Hollywood dance scenes proved to be four feel-good minutes that the Internet craved after some of our darkest days this year.
6) "Key & Peele Imagines What It'd Be Like if We Obsessed Over Teachers the Way We Do Athletes," by Aisha Harris, July 28
Here's a skit that made us all think twice about our priorities: Key & Peele deftly satirized America's obsession with million-dollar athletes by swapping them out for an oft-forgotten constituency in a show they called TeachersCenter.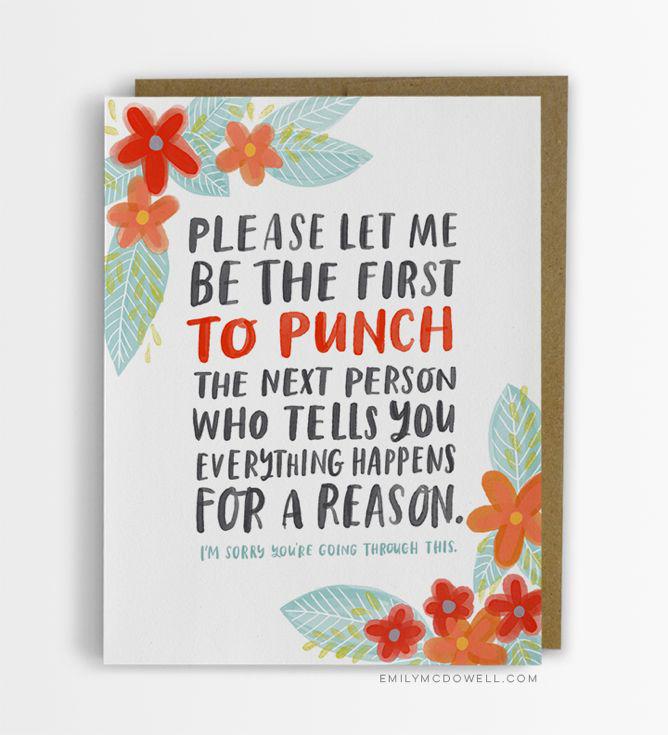 5) "A Cancer Survivor Designs the Cards She Wishes She'd Received From Friends and Family," by Kristin Hohenadel, May 6
A cancer survivor confronts hashtags and empty platitudes and gives her support network some real advice on how to be a strong, empathetic caregiver. These are powerful, beautiful cards worth sharing again and again.
4) "Kids of Helicopter Parents Are Sputtering Out," by Julie Lythcott-Haims, July 5
"Helicopter parenting has crippled American teenagers." That conclusion, supported by recent studies, helped spark heated debates in the comments section of this piece, as well as online, where this piece made the rounds on Facebook and Reddit.   
3) "11-Year-Old Ellen Star Sophia Grace Has the Best Rap Video of 2015 So Far," by Dee Lockett, Jan. 7
The year was only a week old when Sophia Grace released "Best Friends" and took the Internet by storm, bringing Slate one of its first viral hits of the year.
2) "Why Drivers in China Intentionally Kill the Pedestrians They Hit," by Geoffrey Sant, Sept. 4
Speaking of hits. Writer Geoffrey Sant's you-have-to-read-it-to-believe-it account of a deadly trend in China would seem too far-fetched if it weren't so well-documented and reported. This is not a piece to miss.
1) "The Beautiful Closing Paragraph of Justice Kennedy's Gay Marriage Ruling," by Jordan Weissmann, June 26
Slate's most-read piece of the year is a fitting tribute to an occasion that made American history books. Only the historical significance of Justice Anthony Kennedy's words could outweigh the beauty of those nine sentences. Readers recognized that immediately, sharing Slate's Facebook post more than 34,000 times.
Honorable mentions: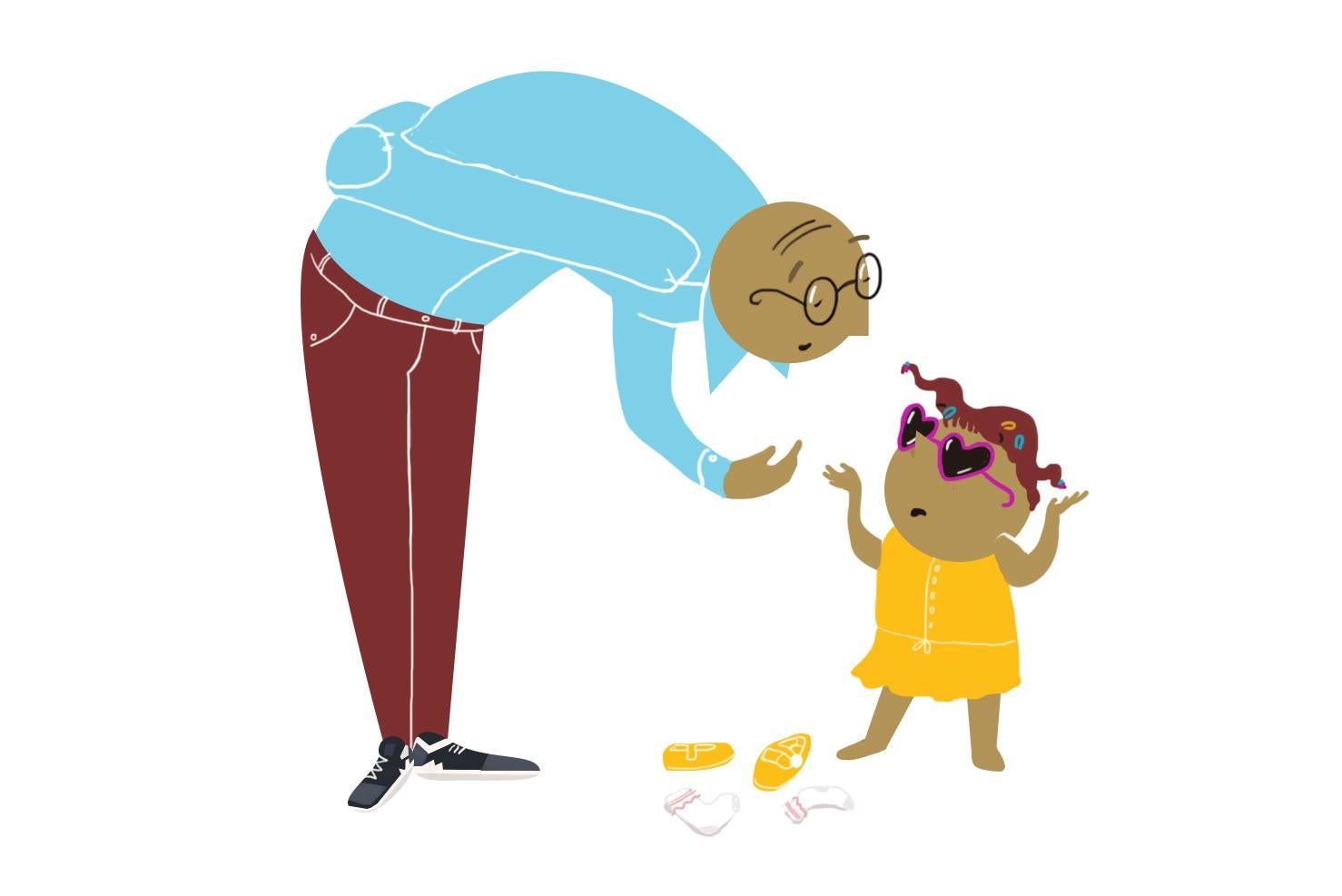 "Every Conversation Between a Parent and a Child, in Four Conversations," by Sean Williams, Oct. 7
"Obama Drops Instantly Legendary Ad-Libbed Burn on Republicans During State of the Union," by Ben Mathis-Lilley, Jan. 20
"Conspiracy Revealed: The Simpsons Has Been Lying to You," by Phil Plait, Feb. 22
"Read the Most Brutal Paragraph From Clarence Thomas' Same-Sex Marriage Dissent," by Alison Griswold, June 26
"Remember the Guy Who Gave His Employees a $70,000 Minimum Wage? Here's What Happened Next," by Paul Keegan, Oct. 23