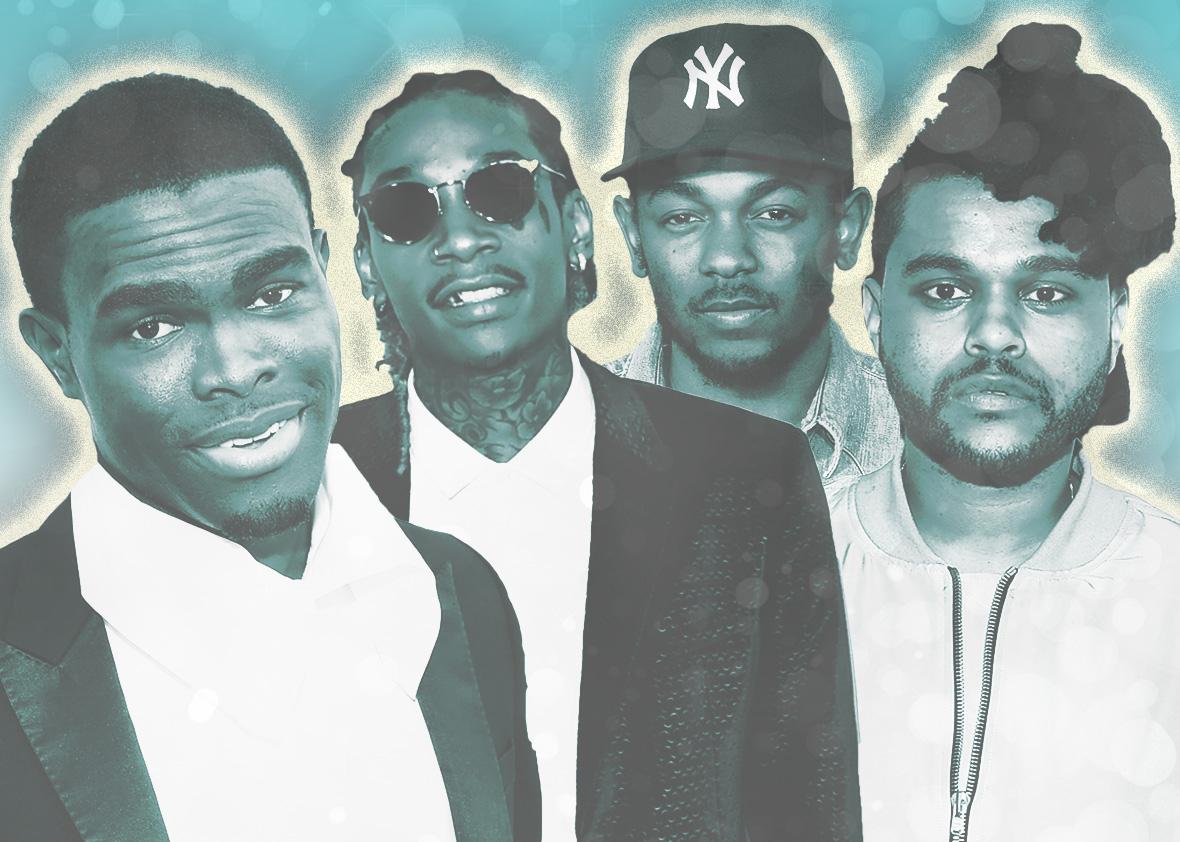 Listen to Episode 407 of Slate's The Gist:
Subscribe in iTunes ∙ RSS feed ∙ Download ∙ Play in another tab 
This year, many of us were consuming the same big songs at the same time. On The Gist, music writer Chris Molanphy explains how 2015 continues a modern trend toward a shared pop music monoculture. Chris writes Slate's Why Is This Song No. 1 column, and for more 2015 analysis you can check out his contribution to The Music Club, 2015. For the Spiel, favorite ideas and sentences of the year.
Join Slate Plus! Members get bonus segments, exclusive member-only podcasts, and more. Sign up for a free trial today at slate.com/gistplus.
Join the discussion of this episode on Facebook.
Email: thegist@slate.com
Twitter: @slategist
---