Last month, a dam burst at an iron ore mine in southeastern Brazil, unleashing 50 million tons of highly toxic mud and mining waste, covering an area the size of 25,000 Olympic pools. Brazil is calling it the worst environmental disaster in its history. "It is not a natural disaster," Brazil's environment minister said. "It is a disaster prompted by economic activity but of a magnitude equivalent to those disasters created by forces of nature."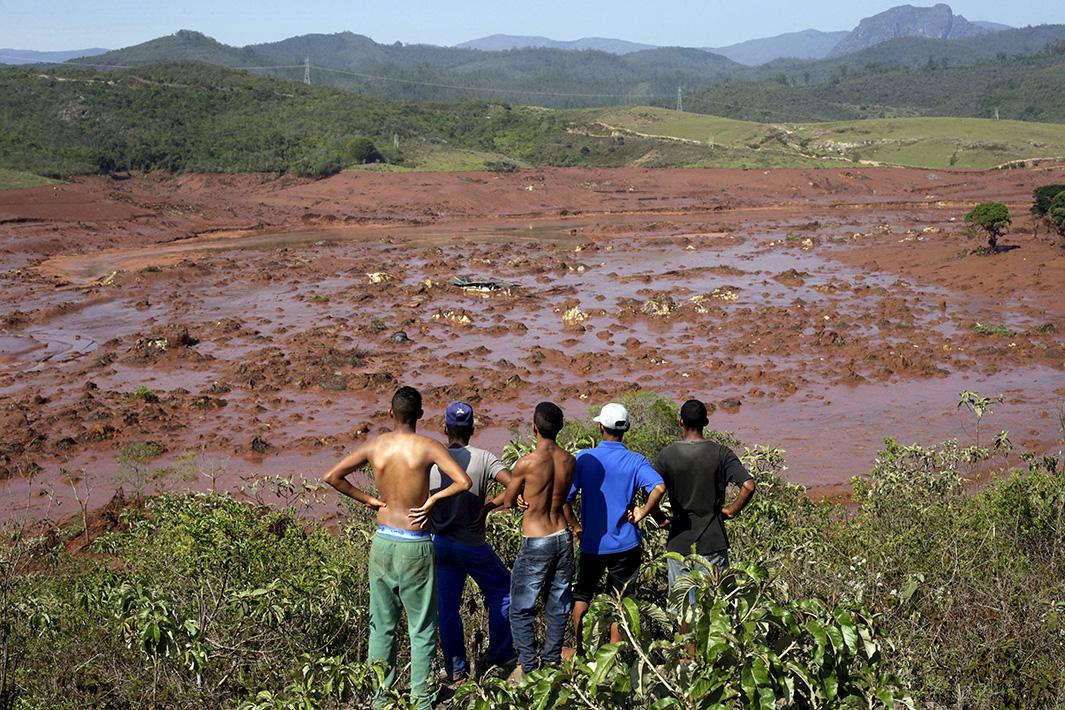 The search for bodies and survivors was slow. Mudslides knocked out roads and cellular towers, covered houses, upturned cars, smothered wild and farm animals in their paths, cut off drinking water for a quarter-of-a-million people, and raised health and environmental concerns in cities more than 186 miles downstream.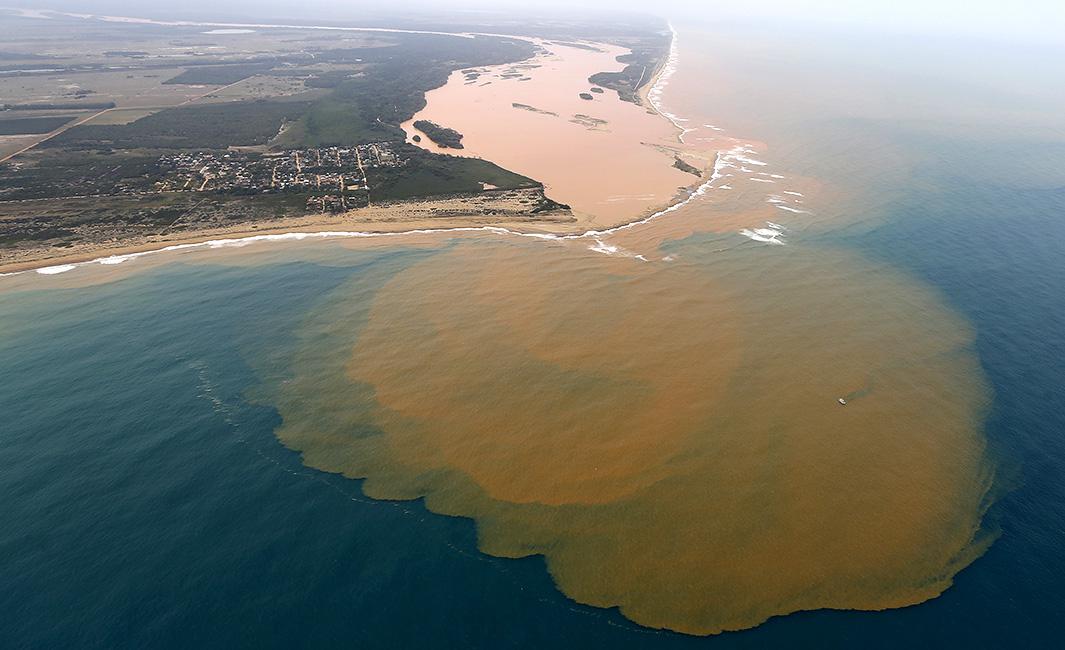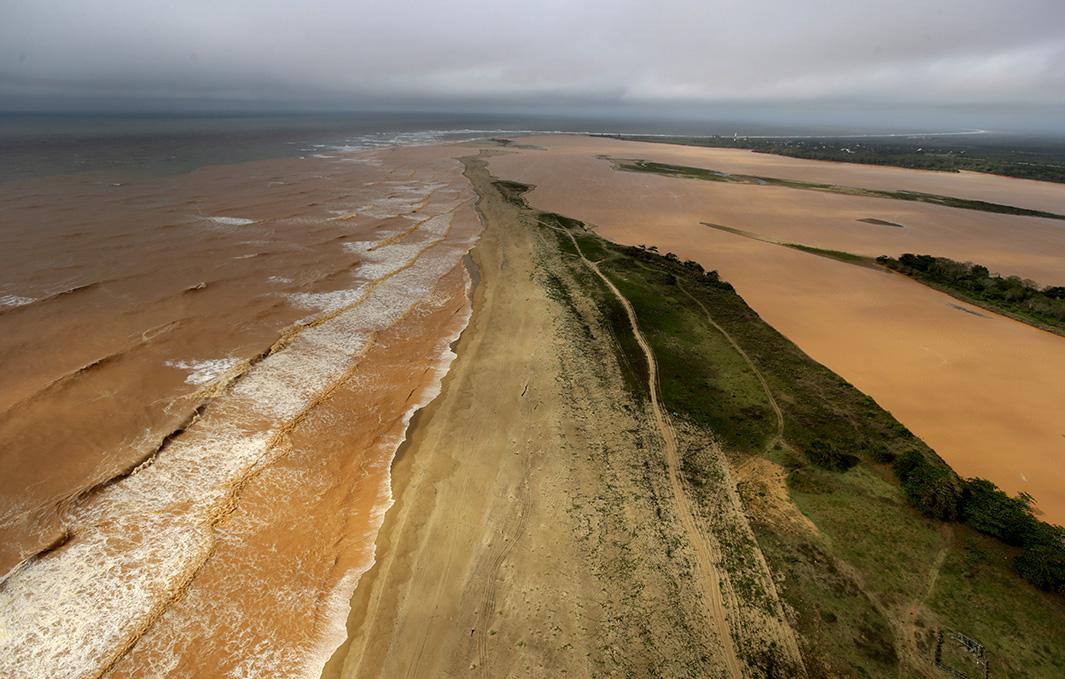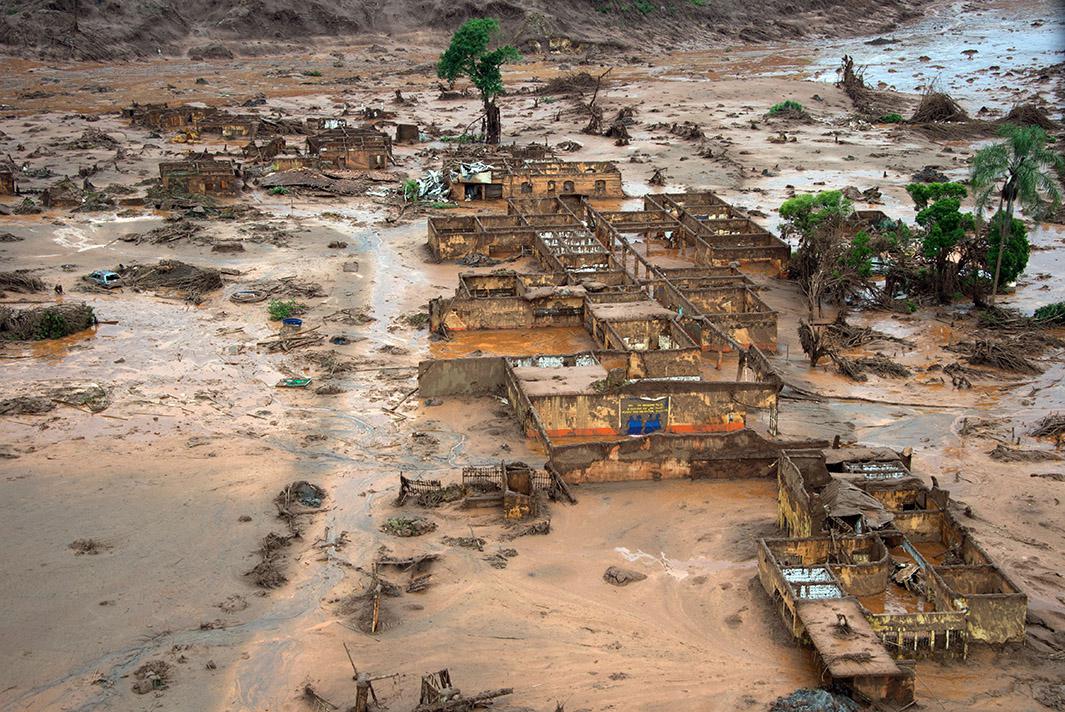 The man-made disaster not only killed at least 12 people; it injured 75 others, while at least 19 are still missing—the U.N.'s Office of the High Commissioner for Human Rights said the residue "contained high levels of toxic heavy metals and other toxic chemicals," like arsenic and mercury, making the damages most likely irreversible, as the toxic sludge continues to permeate both land and water.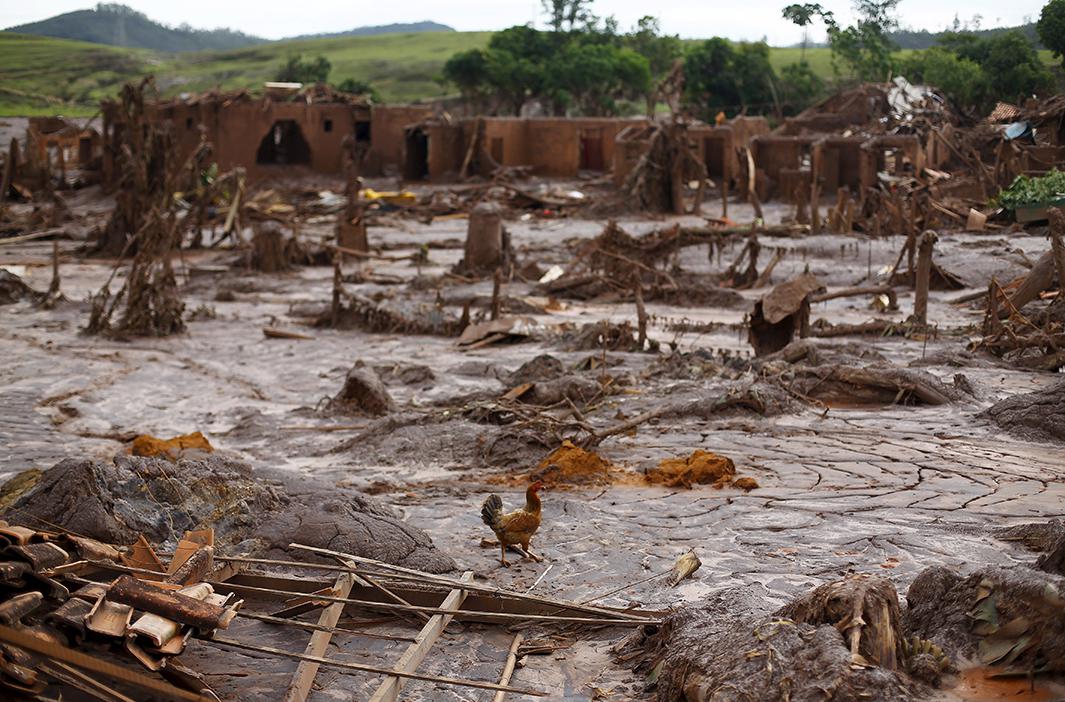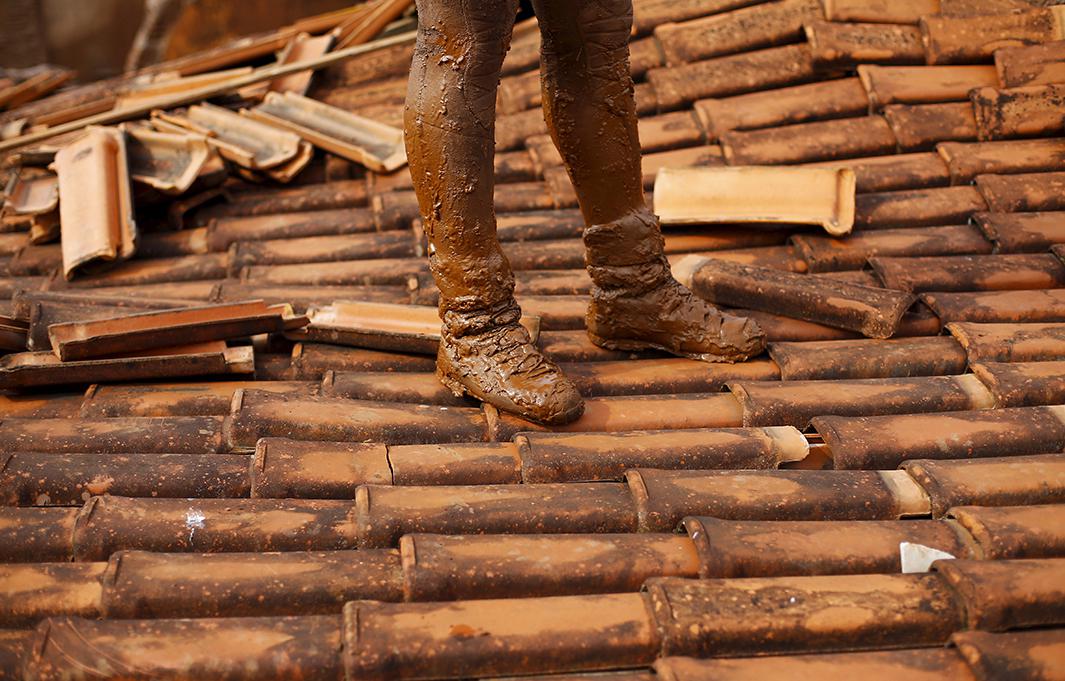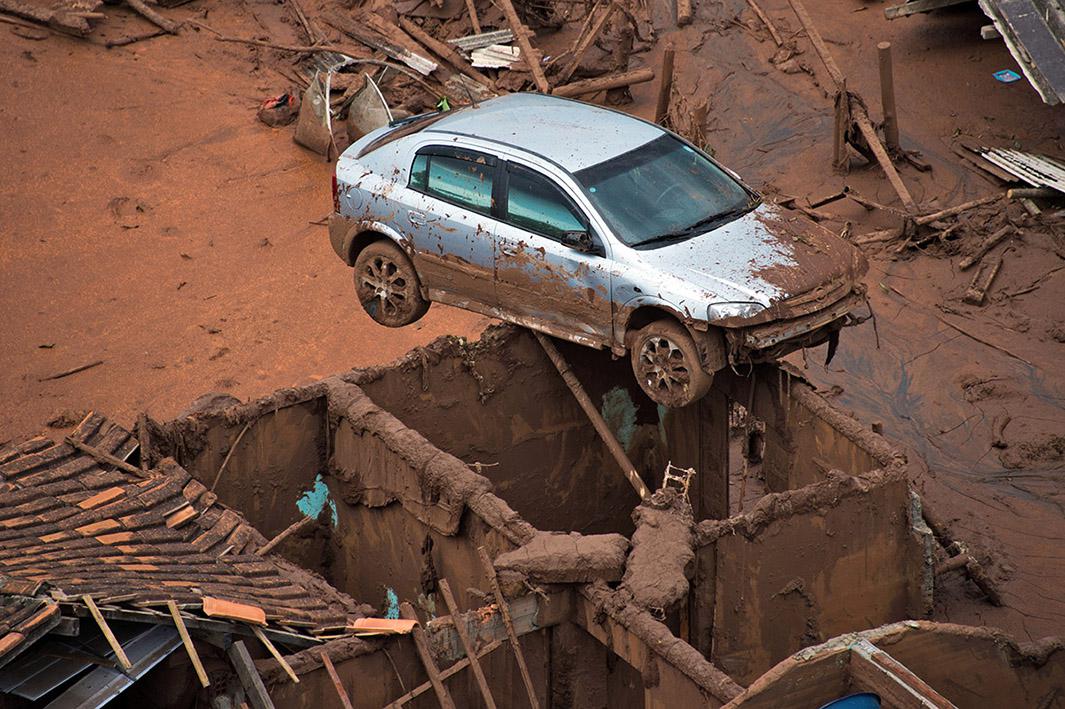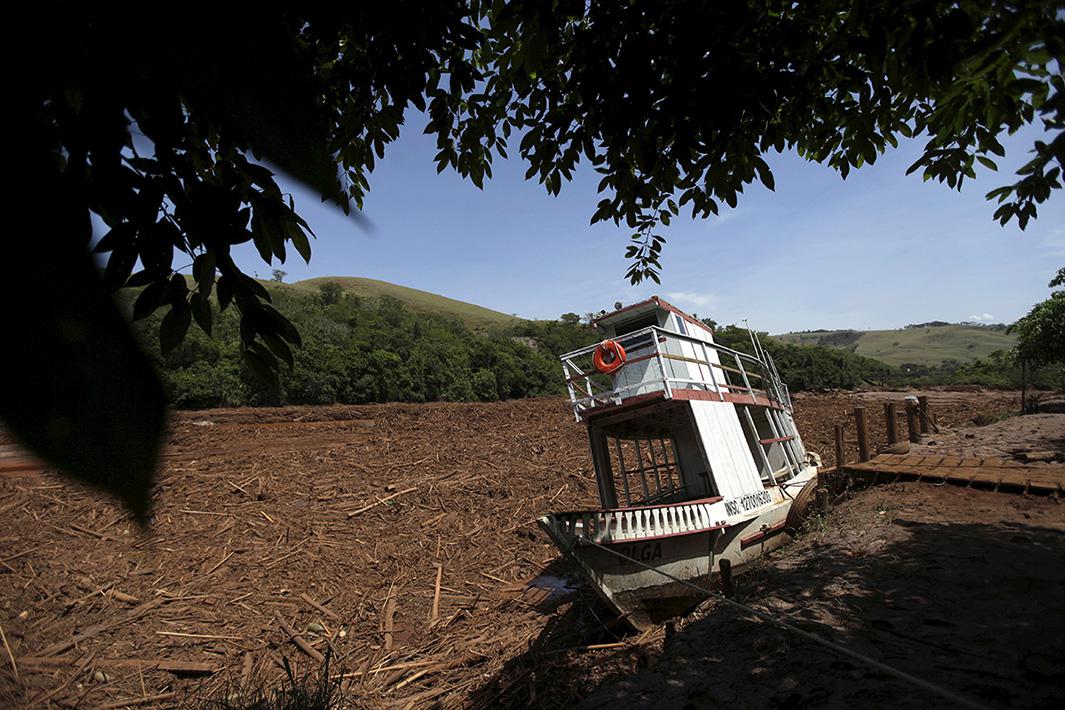 Brazil's environmental officials warn the damages to aquatic flora and fauna could last a generation. The contaminated waters have both surged upstream and reached the Atlantic by now, killing thousands of fish and turtles in the process. Depending on the tides, they could reach a system of islands and reefs that are a safe haven for endangered sea turtles and dolphins to breed.
During the climate conference in Paris this week, president Dilma Rousseff blamed the disaster on the "irresponsible action of a company," Samarco, which operates the site and is owned by two mining giants, Vale of Brazil and BHP Billiton of Australia. Brazil will sue the companies for $7.2 billion in damages.
BHP Billiton is helping in Brazil's damage control efforts, particularly with Operation Noah's Ark, an effort to rescue and relocate aquatic life, but it denies the U.N.'s claims that the residue is highly toxic.