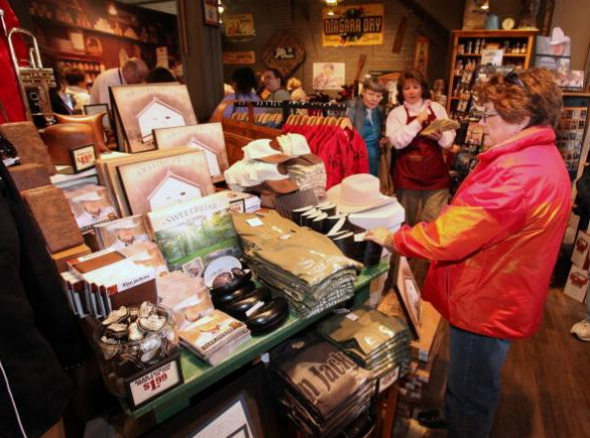 A man in Sanford, Florida was shot in the leg at a Cracker Barrel when another patron's gun fell out of its holster, hit the ground, and fired a shot. The first man was treated for non-life-threatening injuries and the second man will not face charges. America! (Florida!) In other news:
Have a good day out there.
P.S.: The Slate Superfest is coming to Broadway! Join us at Town Hall November 16 as the Political Gabfest, Culture Gabfest, and Hang Up and Listen battle it out to see who rules the stage; the victor will be crowned King of the Podcasts for all of eternity. Tickets start at $35 and are available at the Town Hall box office or at www.slate.com/superfestnyc.
---