Hundreds of thousands of people around the world got together for rallies and demonstrations on Sunday to demand action on climate change from global leaders who are gathering in Paris for a major summit on the issue. In Paris itself, things got off to a violent start as police fired tear gas at protesters and 208 people were detained after clashing with riot police, 174 of whom were being held for possible charges. French President Francois Hollande called the violence "scandalous," noting that it took place at Place de la Republique, which has been used as a memorial square for the 130 people killed in the Nov. 13 terrorist attacks.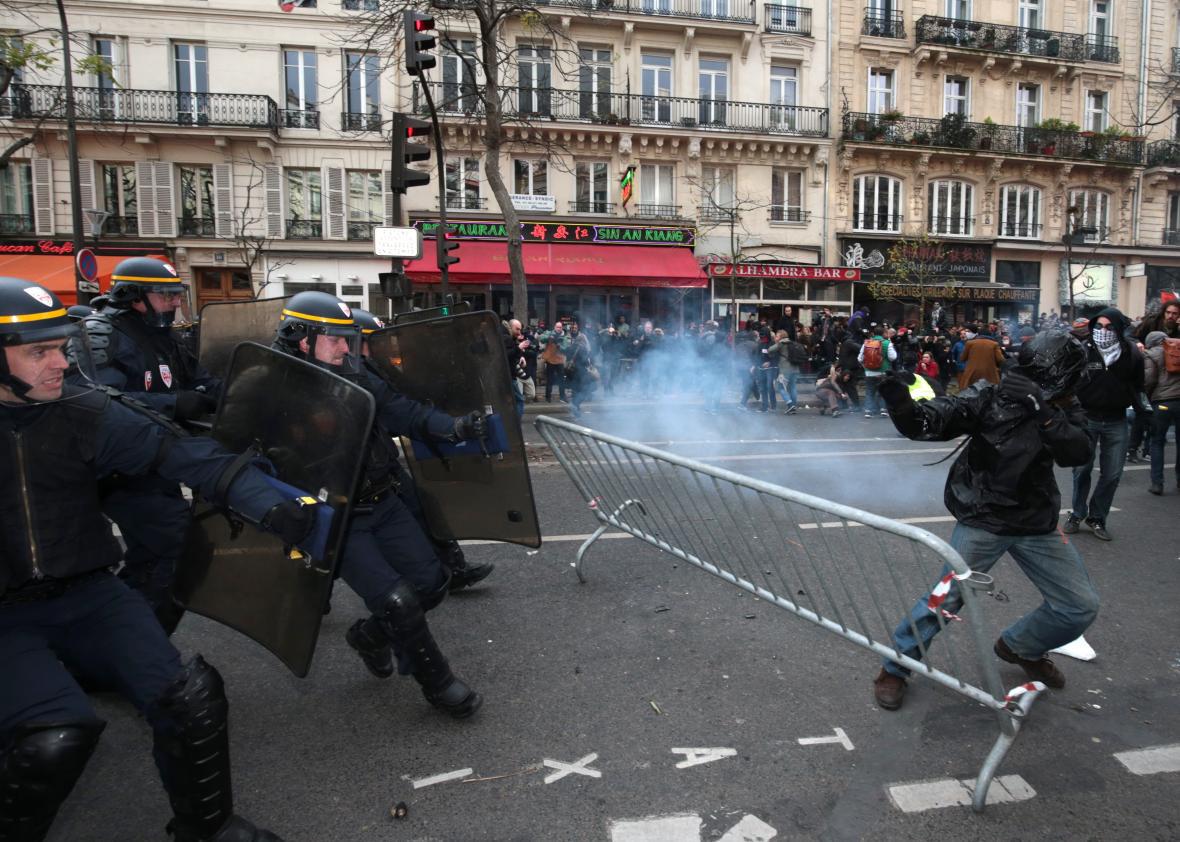 Demonstrations are essentially banned in Paris as part of the state of emergency imposed after the attacks. Instead, activists laid out more than 20,000 shoes in the Place de la Republique to symbolize the marchers who would have been there. Pope Francis even sent a pair of plain black shoes to be included in the protest.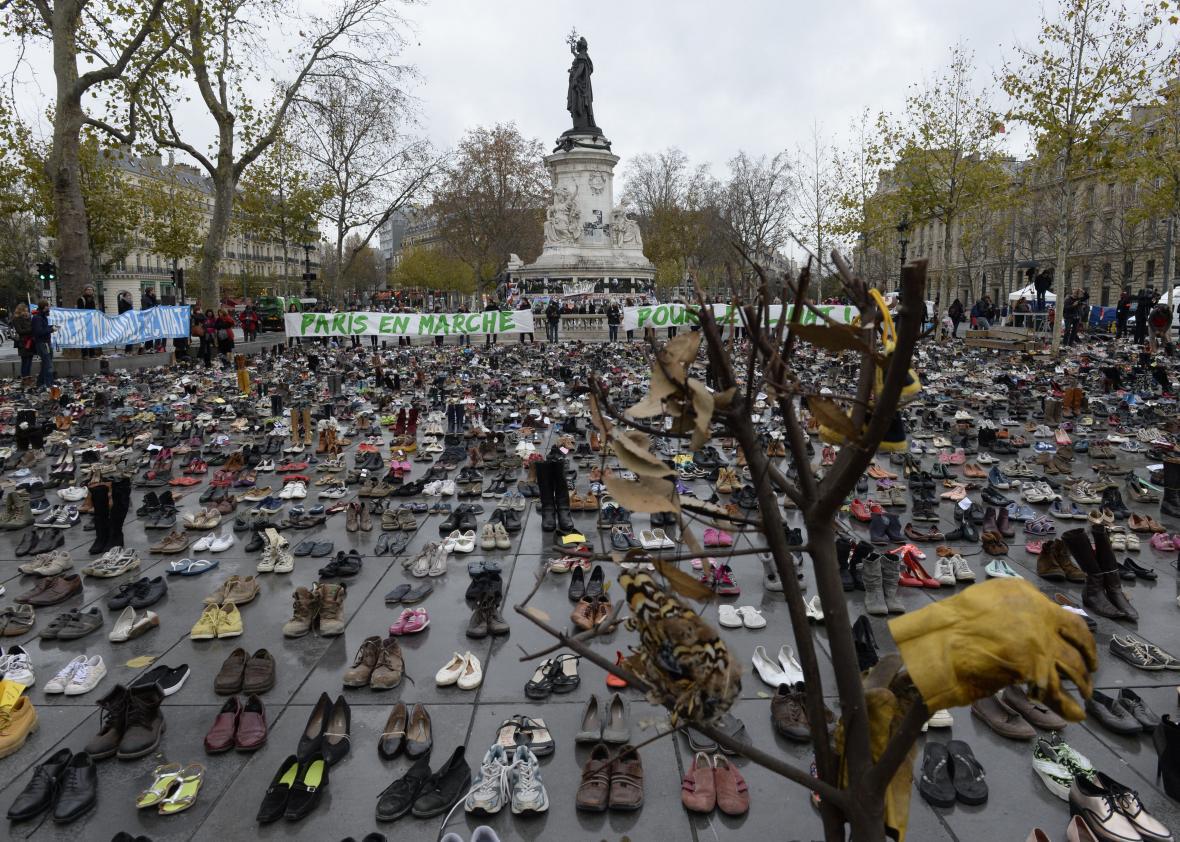 Around the world, there were more than 2,000 events ahead of the summit that officially begins on Monday. Initial estimates put the number of people who took to the streets at 570,000, although activists say the number will easily surpass 600,000 once events scheduled for later in the day take pace.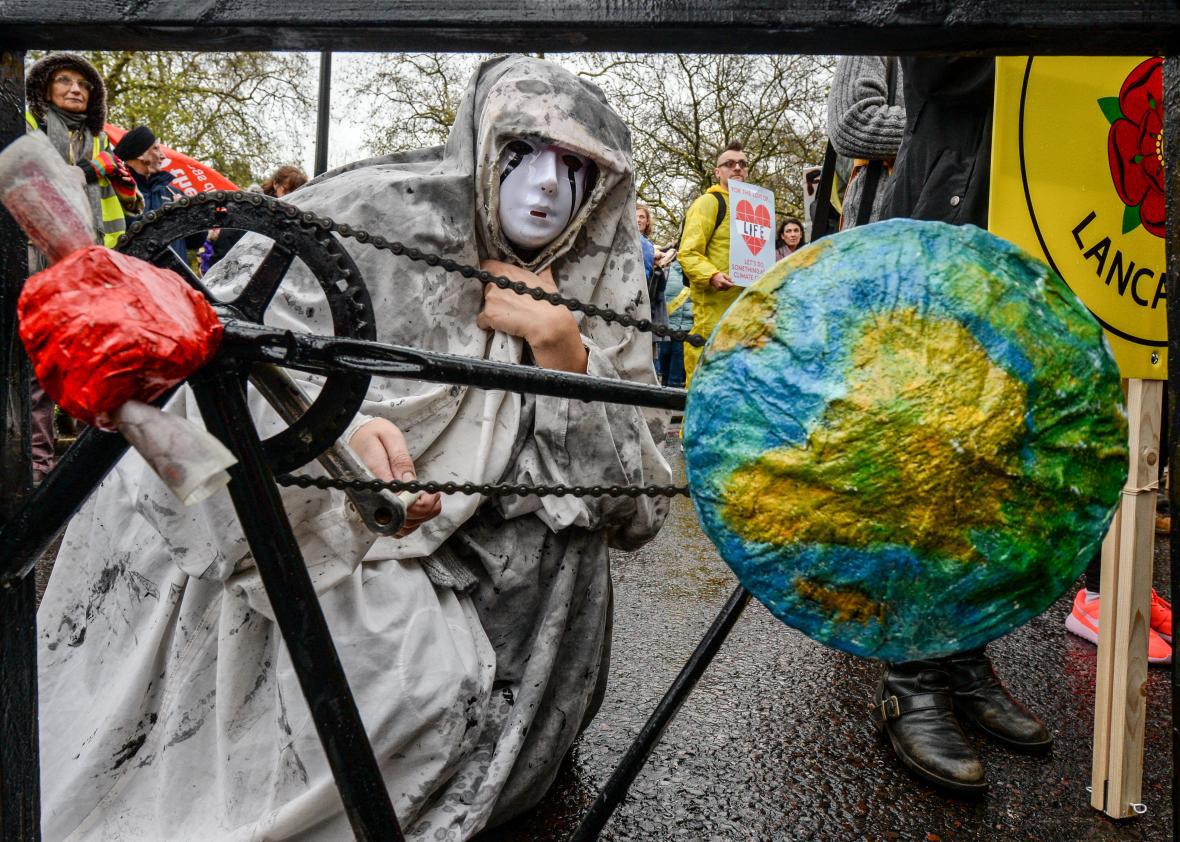 "These are the biggest set of global marches in history," said Sam Barratt from Avaaz, one of the organizers of the rallies.