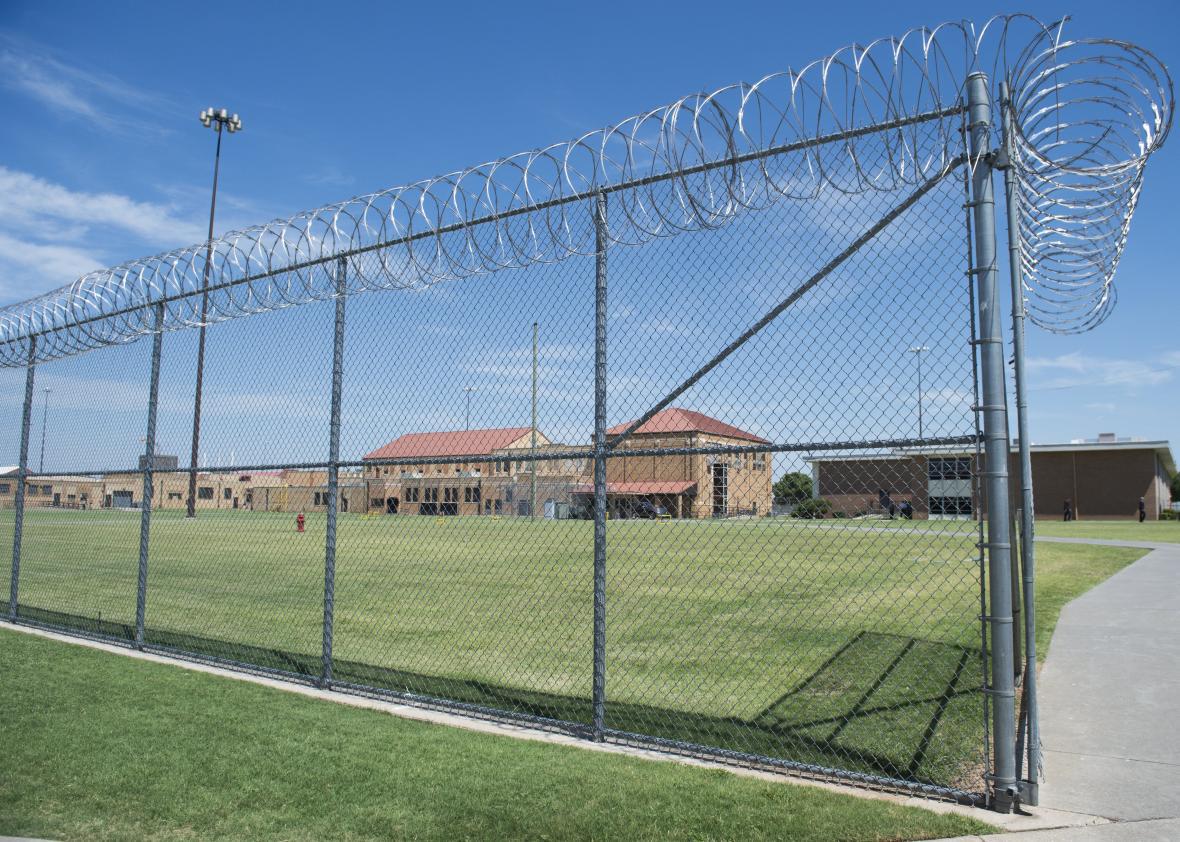 Six thousand prisoners currently serving time for drug offenses around the country will be freed at the end of October, thanks to a recent decision by the federal government that made new drug sentencing guidelines retroactive. The guidelines were introduced by the U.S. Sentencing Commission in April 2014, and are estimated to have shortened the average eligible prisoner's sentence by 25 months.
Prisoners who were sentenced before the new guidelines went into effect were allowed to apply for early release starting last November. According to an estimate by the Sentencing Commission, which operates as an independent agency inside the Justice Department, about 46,000 federal inmates were eligible to apply. Since applications started coming in about a year ago, federal judges have been holding hearings to review cases, and the Bureau of Prisons has been making arrangements for some inmates who have been granted early release to move into halfway houses once they leave prison this fall.
According to the Washington Post, this is "the largest ever one-time release of federal prisoners" in history. Before you start picturing a massive jail-break, however, consider that each of the 6,000 people being released was vetted individually by the court system, and judges were given the discretion to deny applications from prisoners whose records indicated that they would be a threat to public safety.
"Had they been sentenced under the new regime, each one of these people being released would have already served their sentence," said Mary Price, general counsel for Families Against Mandatory Minimums, a nonprofit group that advocates for a less punitive criminal justice system, in a phone interview this afternoon. "I don't want people to lose sight of the fact that these are cases in which there is no principled reason to keep the person in prison one day longer."
Department of Justice officials told the Post that "about one-third of the inmates who will be released in a few weeks are foreign citizens who will be quickly deported."
Price said she was aware of at least one individual among the 6,000 gaining freedom this fall who was previously serving a life sentence.
---