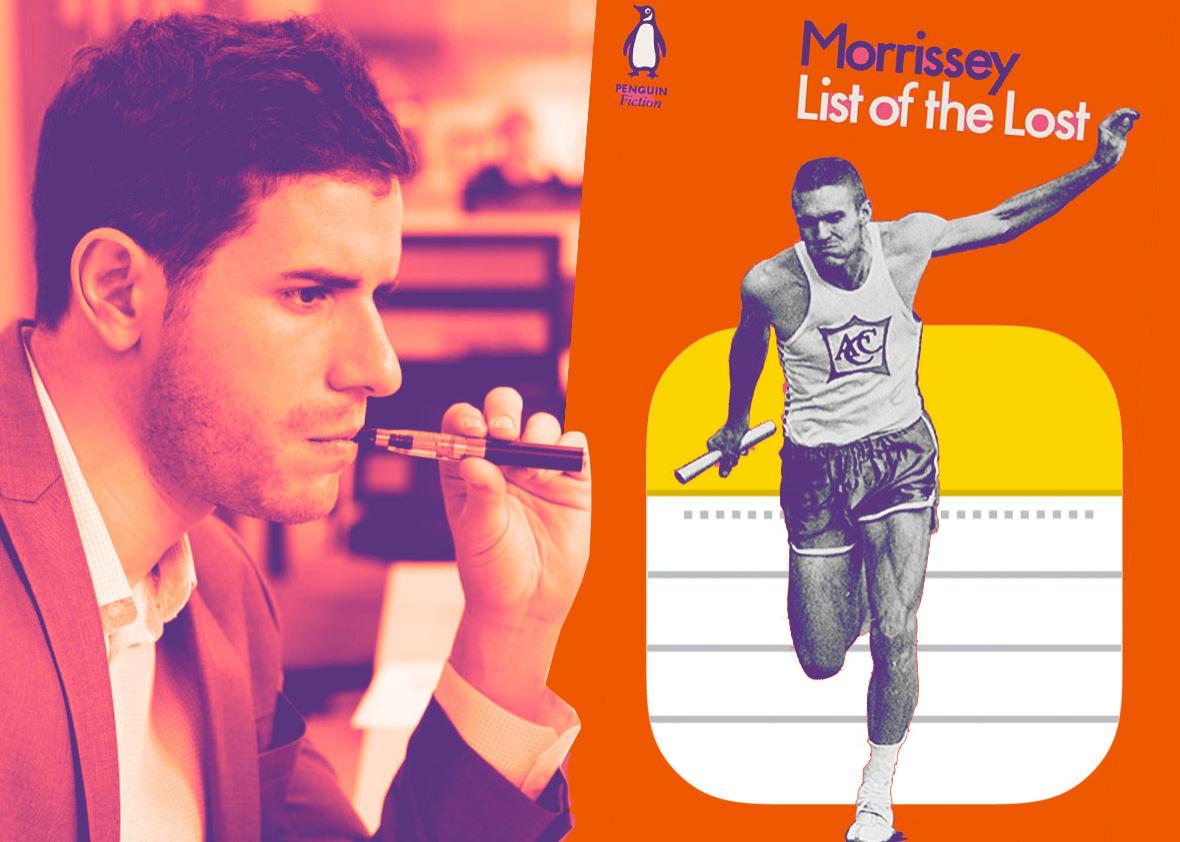 Hi Slate Plus-ers,
We've reached the end of another great week at Slate. This was my fourth week here—I'm the new Brow Beat intern, and my job is to pick up on culture news and present it with a Slate-y point of view. I cover everything from Martha Stewart's cats to the Mockingjay Part 2 trailer to Justin Bieber covers. It's an all-encompassing job, and I learn more about our crazy entertainment culture every day.
Like most Slate staffers, I'm a longtime fan of the site. For years I've read everything from Brow Beat to Moneybox to the long, insightful reported features that give Slate its stellar reputation. Last week Laura Bennett published one such piece: an analysis of the first-person essay format that has taken over Internet journalism, which sparked heated debate in the media world. (Laura also recommended some great essays for Slate Plus members, and Julia Turner, Dana Stevens, and Stephen Metcalf discussed their favorite personal essays on a bonus segment for Slate's Culture Gabfest.)
Forrest Wickman made me rethink something I took for granted: why autumn (or fall, or harvest) is the only season with multiple names. (As with most etymological anomalies, it comes down to history and Europeans.) I'm a language geek, so Katy Waldman's entertaining analysis of the iPhone's Notes app also struck a chord. I'm quoted in the story, noting that I know a number of people (who shall remain nameless) who keep track of their sex partners in the app.
Speaking of sex partners, Morrissey wrote a sex scene. His first novel, List of the Lost, came out in the U.K. Thursday, and the critics say it's terrible. Jessica Winter's hilarious post for XX Factor focused on that sex scene and picked apart each of Morrissey's horrifically misplaced adjectives. Conclusion: Morrissey has never had sex.
A musician who definitely has had sex is Abel Tesfaye, better known as the Weeknd, whose weird, sinister song "The Hills" made it to the top of the Billboard Hot 100. Chris Molanphy's story today explains how.
Finally, I feel wiser this week knowing what "hot desking" is (not, as it turns out, vaping under your desk), learning the one phrase that works as a caption for every New Yorker cartoon, and reading about the origins of the term scream queen apropos of Tuesday's premiere of the TV series of that name. Like I said, I'm always learning.
Thanks for reading, Slate Plus-ers, and have a delightful weekend.
—Claire
P.S. Slate has lots of great events coming up—The Gist in Brooklyn, Mom and Dad Are Fighting in D.C., and the Politicon festival in Los Angeles. For more info—and to save 30 percent on tickets as a Slate Plus member—visit Slate.com/Live.
---