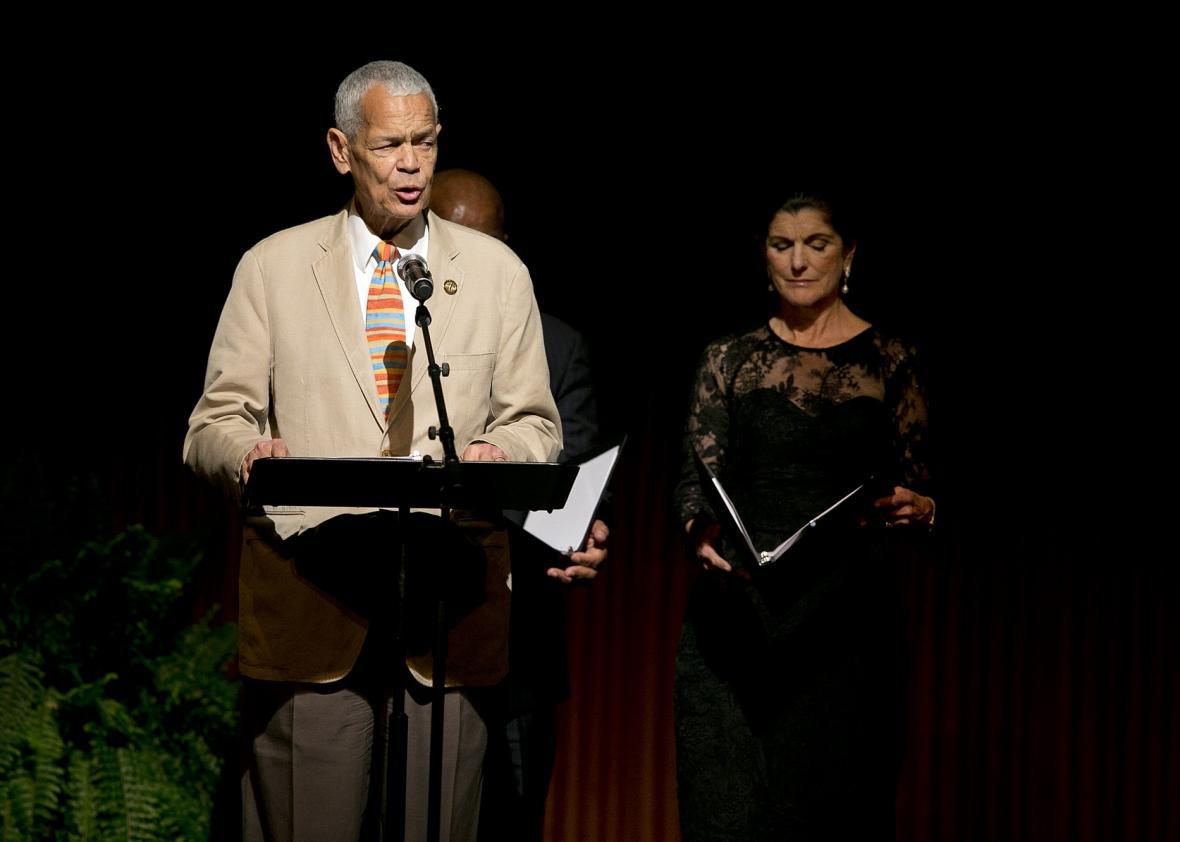 Julian Bond, a lifelong activist who was a key member of the 1960s civil rights movement,  died Saturday night at 75. The former chairman of the National Association for the Advancement of Colored People died on Saturday night in Fort Walton Beach, Florida after a brief illness, the Southern Poverty Law Center said on Sunday morning.
In a post titled, We've Lost a Champion, the center's co-founder Morris Dees writes:
With Julian's passing, the country has lost one of its most passionate and eloquent voices for the cause of justice. He advocated not just for African Americans, but for every group, indeed every person subject to oppression and discrimination, because he recognized the common humanity in us all.
Bond's influence on the key institutions of the civil rights movement began when he was a student at Morehouse College, where he helped found the Student Non-Violent Coordinating Committee. The charismatic Bond was later elected to the Georgia House of Representatives in 1965, sparking a firestorm with white House members who refused to let him take his seat, recalls the New York Times. The next year the Supreme Court ordered the legislature to seat him. Overall, Bond served for two decades in the Georgia House and state Senate.
Bond helped found the Southern Poverty Law Center and was its president from 1971 to 1979 and remained on the group's board for the rest of his life. He later served as board chairman of the NAACP for 10 years but declined to run again in 2010. He also had an active academic life as a professor at American University and the University of Virginia.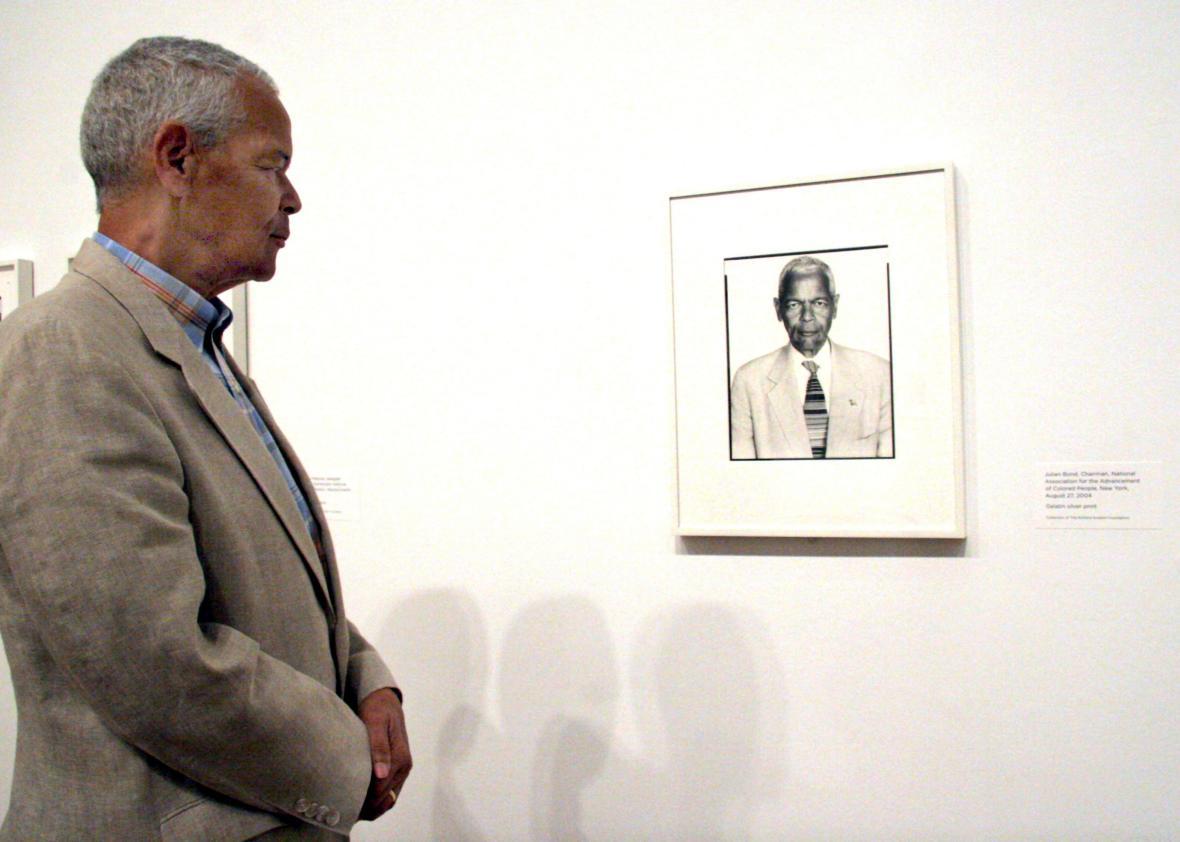 "I don't know if you can possibly measure his imprint. It's extraordinary. It stretches his entire career and life in so many ways," Doug Jones, a former U.S. attorney in Birmingham, tells the Associated Press. "That was, I think, his real calling in his later years was to make sure that history stayed alive so that people could understand the connection between 50 years ago and today."
In a statement, Chad Griffin, president of the Human Rights Campaign said: "Very few throughout human history have embodied the ideals of honor, dignity, courage and friendship like Dr. Julian Bond."
Many took to Twitter to express their condolences and discuss Bond's legacy.
---