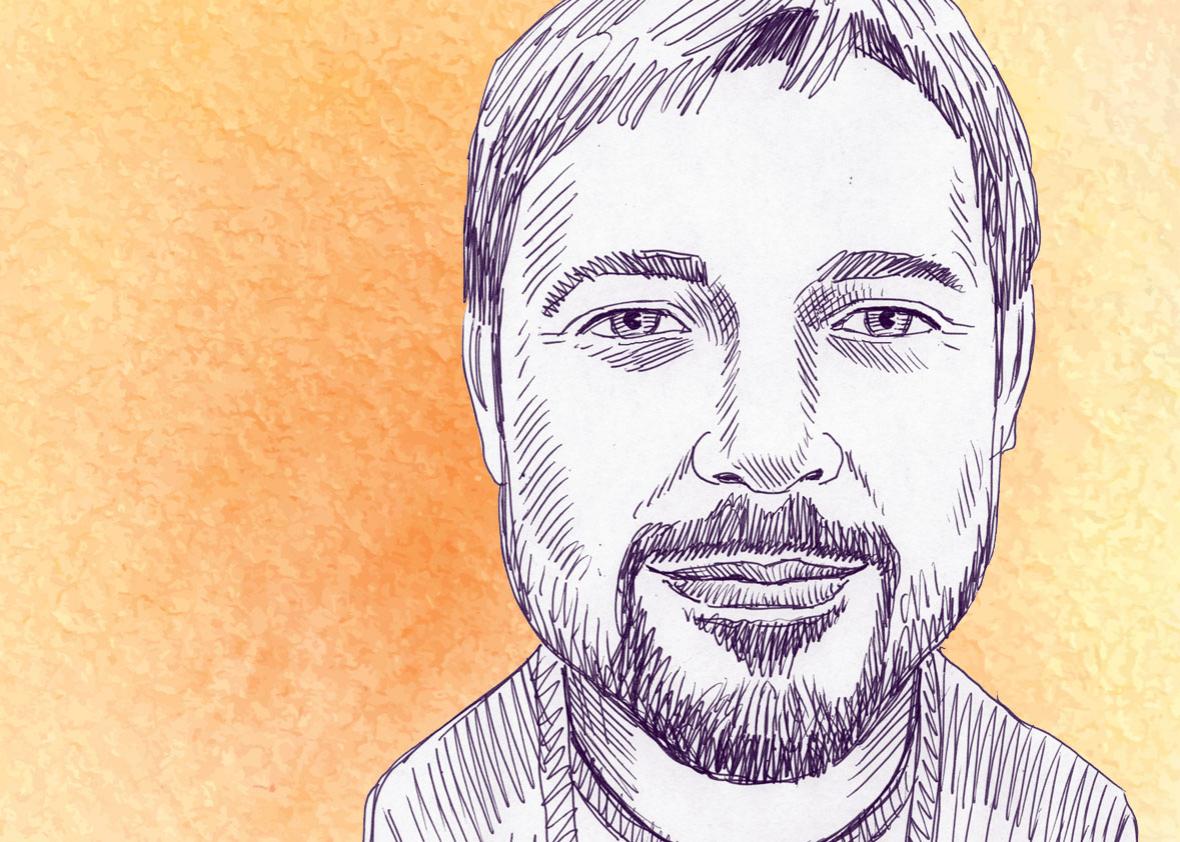 Hello, Slatesters Plus! I'm Ben Mathis-Lilley, Slate's news and Iranian pistachio blogger.
Slate did a lot of great stories this week, and I like to think it was because my colleagues, who unanimously love and respect me, knew I was responsible for writing this story-roundup newsletter and wanted to make my job easy for me. Thanks, colleagues!
And thanks in particular to Chris Molanphy, who wrote my favorite piece of the week—"Without the Beatles," a history and analysis of the three Lennon-McCartney compositions that hit No. 1 without both songwriters' participation in the recording thereof. (One was a wistful '60s ballad covered by a British duo, one was Elton John covering "Lucy in the Sky With Diamonds," and one was a weird-sounding disco medley.) It's a story that's packed line by line with music trivia, but unlike so many trivia/nostalgia stories, each detail has a purpose, explaining the quirks of timing, audience taste, and record-business backstory that make a song a hit.
Highly essential reading elsewhere in the culture department: Willa Paskin's summary of why she thinks this season of True Detective is a piece of rotten gutter garbage that belongs in a dumpster. I continue to believe the show's poetic gonzo strengths far outweigh the second season's weaker moments and had decided that anyone who argued otherwise was a soft-brained bandwagon megaposer who shouldn't have been watching a crime show in the first place. But I had to admit that Willa's takedown—though I disagree with its conclusions—was built from observation and insight and fine differentiations between True D and other similar shows. It reminded me that, you know, you shouldn't constantly assume the worst of other people for no reason other than that they disagree with you about a TV show.
The rest of my recommendations, in lightning-round form:
"This Is the Perfect Tomato," Mark Schatzker's piece about how there's a historically delicious type of tomato that could be mass-produced for supermarkets across the country if the tomato industry weren't so stubborn, will legit make you more upset about the tomato industry than you ever thought was possible. The story also includes the phrase a superb British potato. You won't see that combination of words anywhere else on the Internet this week—that's a Slate Plus guarantee.
Finally, my Slatest colleague Elliot Hannon wrote my favorite headline of the week, about a change in Midwestern liquor laws: "Illinois Is Once Again Home to 23 Normal Hours and a Happy Hour." Congratulations, Illinois, and have a superb potato weekend, Slate Plus readers!
—Ben
---