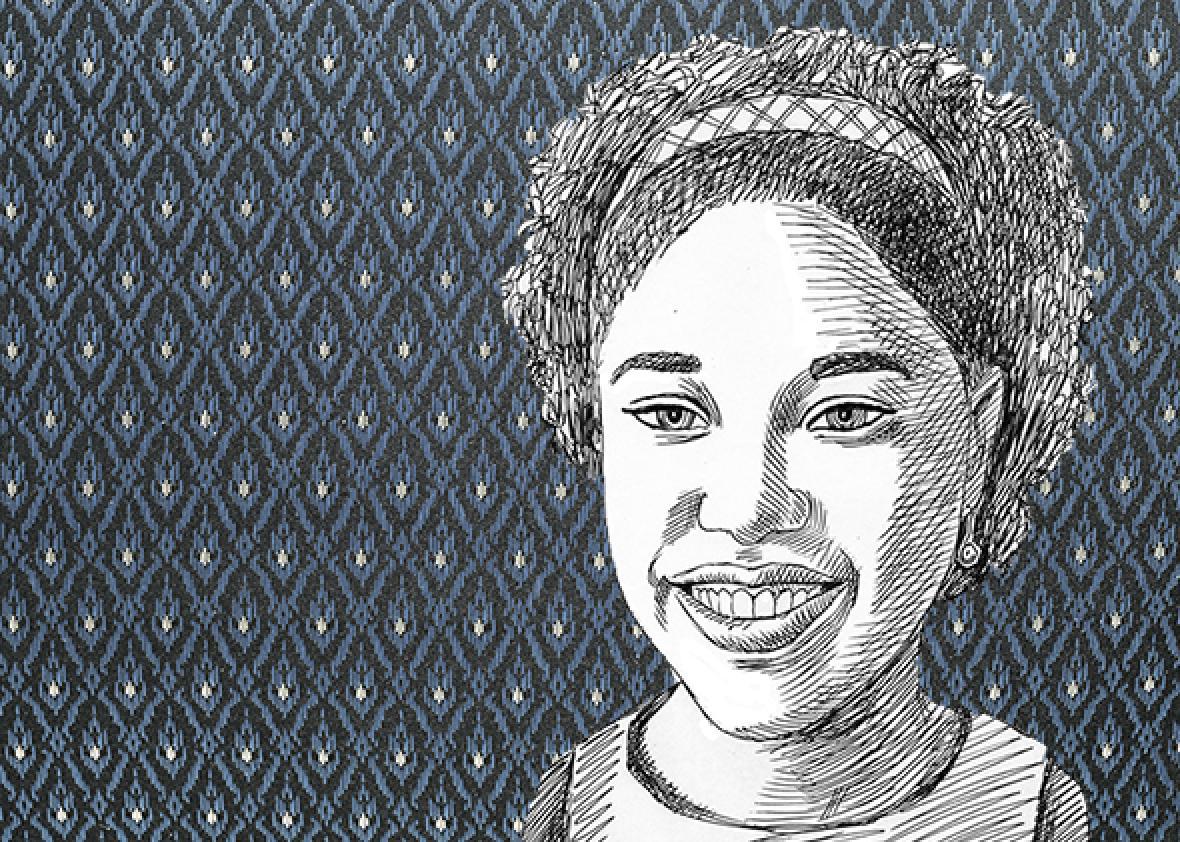 Hello, Slate Plus members—a very happy Friday!
You guys are so awesome—we sincerely appreciate your support. And as of last week, we're celebrating a milestone: Our 10,000th member! Here's where you come in: We're running a "pitch slam" where members can pitch us an idea and potentially write for the magazine. Our editors will jump into the thread to discuss the most promising pieces and give feedback. Check it out—the contest runs through next week.
Here's what I enjoyed reading in Slate this week.
First, the shocking: In the span of a few hours, New York magazine published its powerful cover story featuring 35 of the women who have accused Bill Cosby of sexual assault, while the Daily Beast resurfaced an old, ugly allegation that Donald Trump raped his then-wife, Ivana, in 1989. What's perhaps most surprising (but cheering) is that the current reactions to both stories reveal a huge shift in the public's perception of rape, as Amanda Marcotte writes in her smart piece for XX Factor.

Then there's the informative. As an urban dweller who drives a car once or twice a year (and rarely across state lines), I don't think much about our interstate highway infrastructure. OK, I never think about our interstate highway infrastructure. But after reading Reihan Salam's informed take on what's wrong with it and how to fix it, I'm persuaded that something's got to be done—and leaving funding to our federal government probably isn't the answer. Also as an urban dweller, I have a love/hate relationship with Uber, so I'm obsessed with reading as much as I can about the car service company. This piece breaking down Uber's use of sneaky algorithms pushed me closer to the "hate" end of the spectrum. And I'm so thankful that Katy Waldman, one of my favorite wordsmiths, explained the rise of #Squad for me. (As with lots of things lately, it isn't all about Taylor Swift.)
Now for the hilarious and just plain fun: Macy Gray emerged from obscurity to give us what may be the greatest ode to vibrators you'll ever hear. The anchors at Good Day Sacramento made themselves look like jerks during a hilariously disastrous interview. The "Tom Cruise Stare" is a real and glorious thing. Finally, in case you were wondering how many more superhero movies there will be before you die, well … there's an answer to that. Fair warning: You may wish for your time to come much sooner than you ever anticipated. (My number is 342! That's way too many Spider-Men.)
And on that lovely note, thank you again, Slate Plus readers! Have a splendid weekend.
Aisha
---