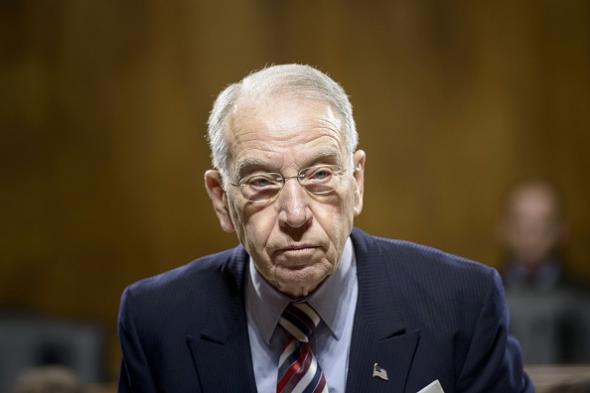 On Wednesday, Politico reported that the Defense Department's inspector general has discovered a number of individuals making very poor decisions with their government credit cards:

The audit of "Government Travel Charge Transactions" by the Department of Defense Office of Inspector General, which is to be made public in coming weeks, found that both civilian and military employees used the credit cards at casinos and for escort services and other adult activities — in Las Vegas and Atlantic City.
On Thursday, Republican Iowa senator Chuck Grassley—who sponsored the 2012 Government Charge Card Abuse Prevention Act—weighed in.
Even Congress gets it right sometimes.

---