Read more about the Nepal earthquake in Slate:
It's impossible to walk through some streets of Kathmandu on Sunday. And it isn't just because of the rubble, but rather because it's where tens of thousands of people have decided to stay, terrified of the multitude of aftershocks that have been hitting the capital a day after a massive quake killed more than 2,500 people and injured around 5,800. At least 2,430 people died in Nepal, with 61 reported deaths in India, 17 in Tibet and four in Bangladesh, according to the latest Associated Press count. Terrifying screams engulfed the capital again on Sunday as a magnitude 6.7 aftershock hit the region, one in a seemingly endless stream of tremors that have made people fearful of going back indoors, reports the New York Times.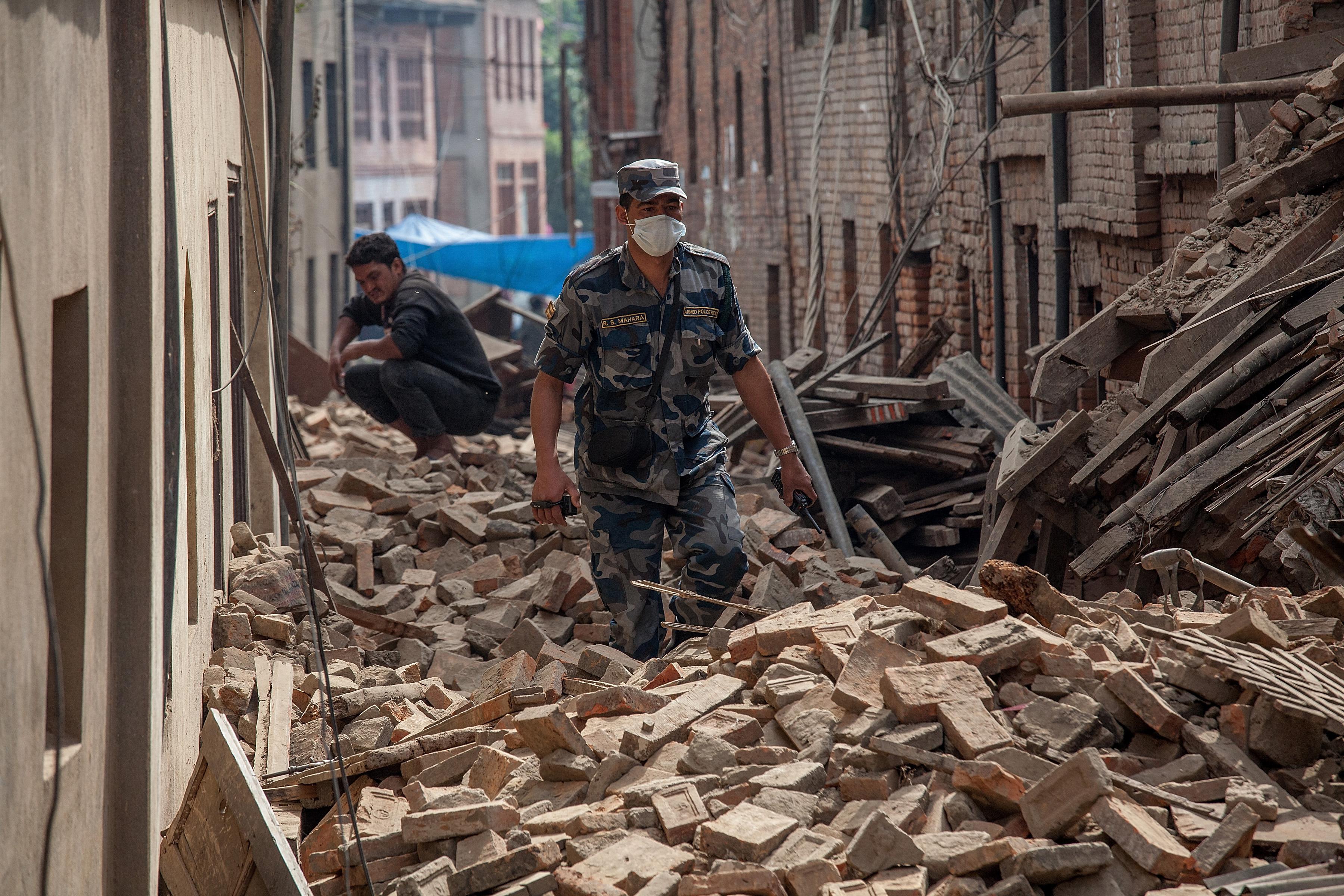 "There were at least three big quakes at night and early morning. How can we feel safe? This is never-ending and everyone is scared and worried," a Kathmandu resident tells the Associated Press. "I hardly got much sleep. I was waking up every few hours and glad that I was alive." Nepal has been hit by at least 34 aftershocks since Saturday's massive quake, the India Meteorological Department reported on Sunday, according to the Hindu.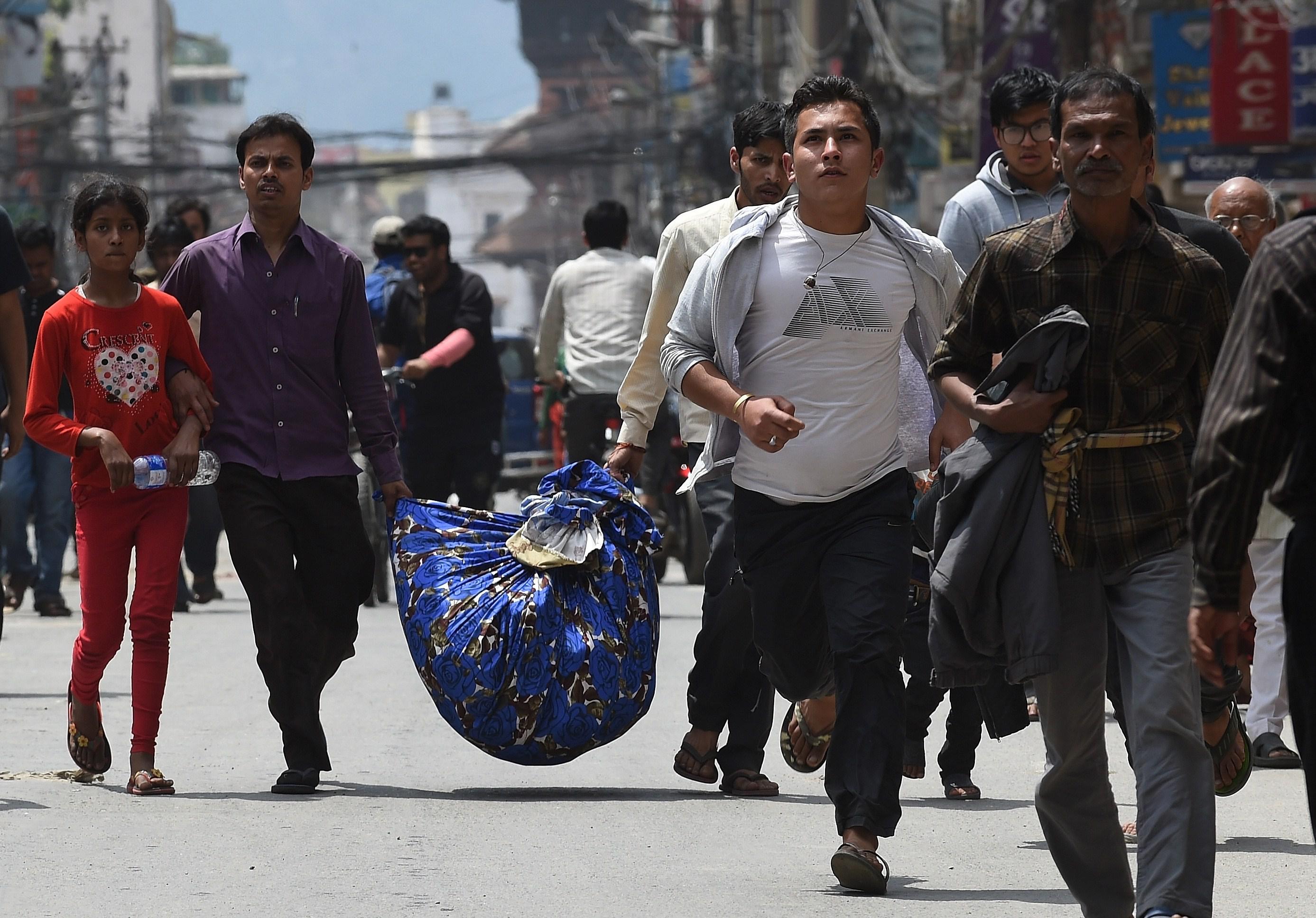 The strong aftershock, which struck between Kathmandu and Everest, led to even more avalanches in the Himalayas, reports Reuters. "Another one, we have an aftershock right now. Oh shit!" said Indian climber Arjun Vajpai over the phone from a base camp near Everest. "Avalanche!" A total of 22 climbers have been confirmed dead in what is Everest's worst disaster, the Press Trust of India reported. Those who witnessed the scene are convinced the toll will keep rising. "There is a lot of confusion on the mountain. The toll will rise," said Gelu Sherpa, a wounded climber who was flown to Kathmandu.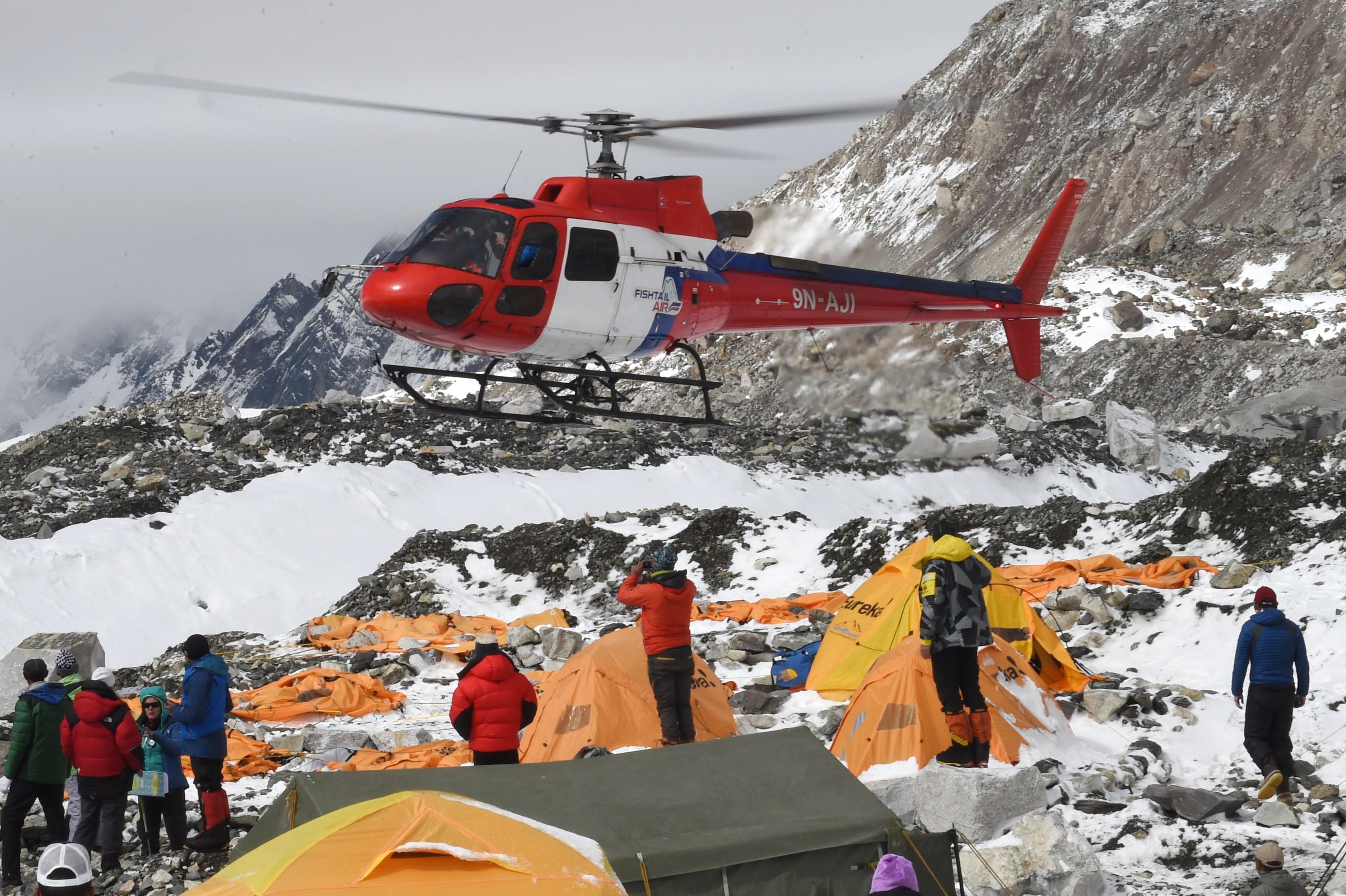 As the hours pass it is also becoming increasingly clear how one of Asia's poorest countries is ill-equipped to deal with a disaster of this magnitude. Aid groups and foreign governments began to send assistance as international search-and-rescue teams arrived on the ground for last-ditch efforts to try to get people out of the rubble while there is still a chance survivors were alive, notes the Guardian. The International Monetary Fund also said it is sending a team to evaluate Nepal's needs, and the U.S. Agency for International Development is sending a disaster-assistance response team as well as search-and-rescue teams, reports Bloomberg. India, Pakistan, Australia, Britain, and Sri Lanka are just some of the countries that have pledged to help relief efforts.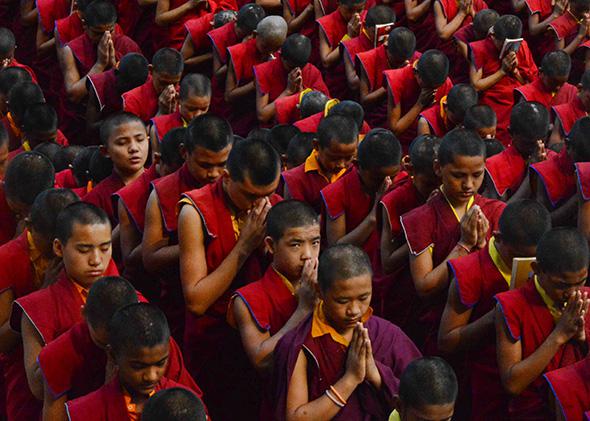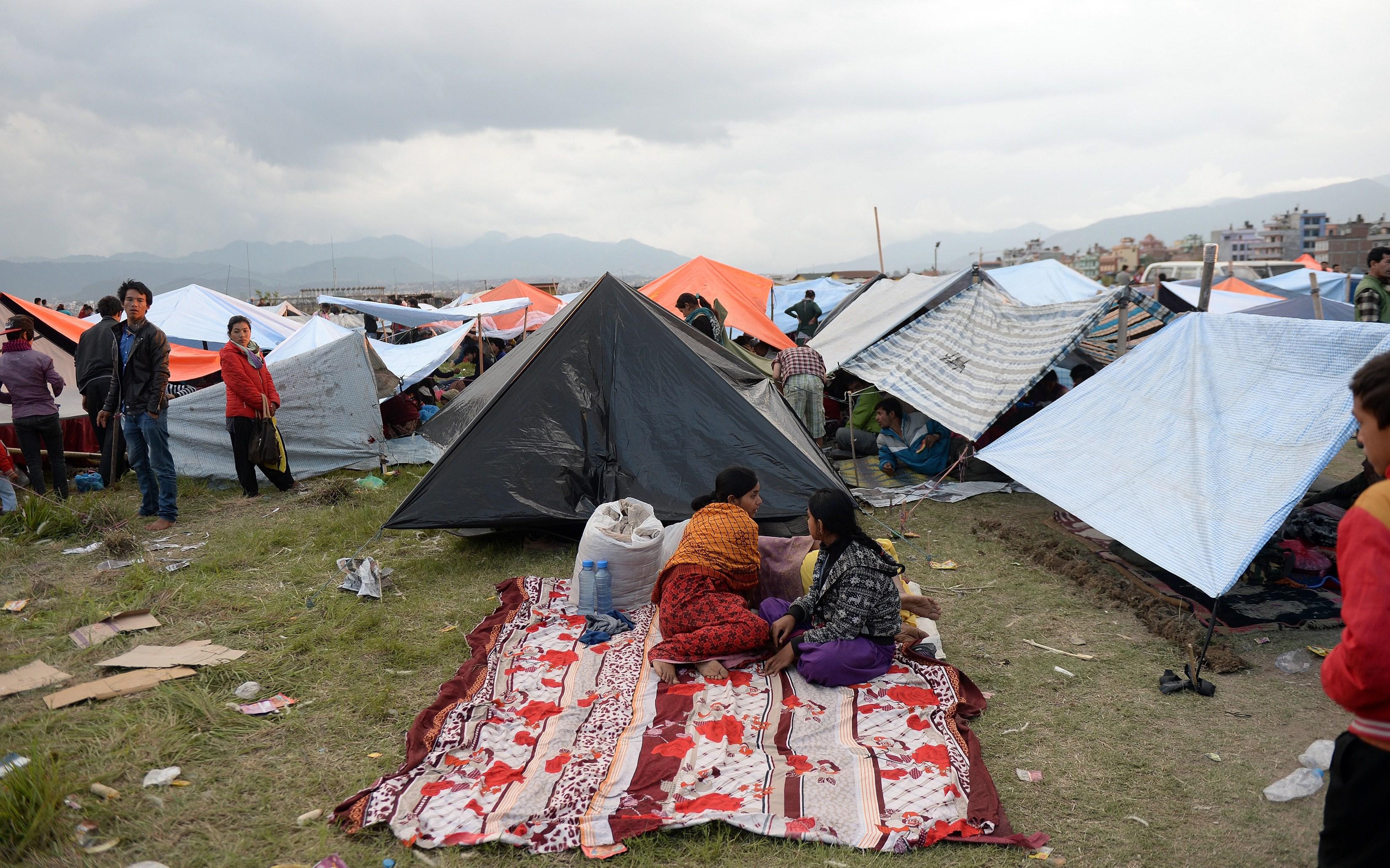 Meanwhile, conditions on the ground in Nepal are likely to get worse, as strong rains and thunderstorms are expected to hit the country, which could trigger new landslides, warns the Times of India.
This post has been updated with new information since it was originally published.